Geraldo Rivera Mocked for Threatening to Fight Trump Impeachment Supporters: 'Ask Ken Starr'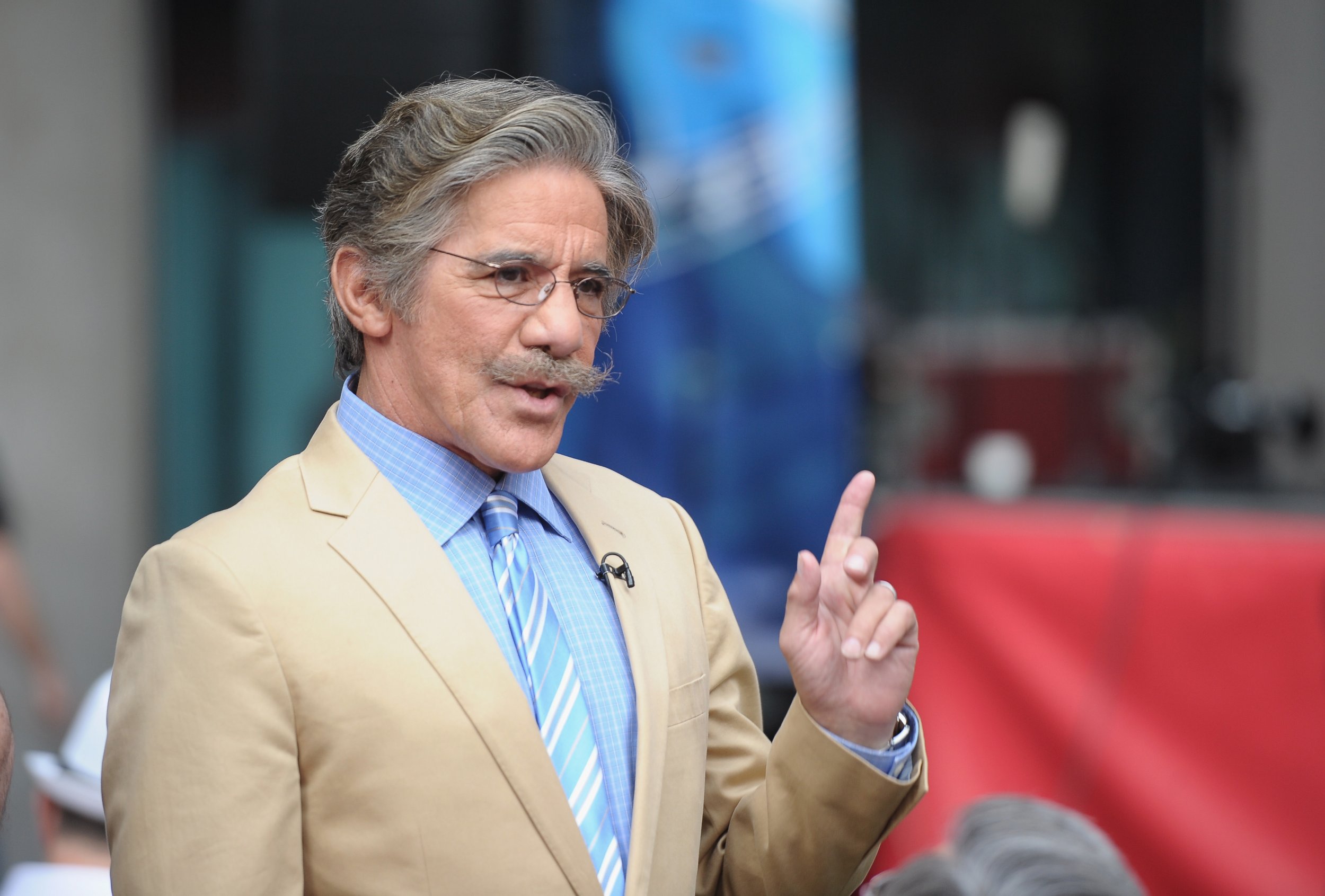 Critics mocked Fox News correspondent-at-large Geraldo Rivera Thursday after he said he would fight anyone seeking the impeachment of President Donald Trump.
The longtime broadcast TV figure and recent Trump defender recalled his late 1990s spats with former U.S. Solicitor General and Independent Counsel Kenneth Starr, who Rivera fought with at the time over his investigation into former President Bill Clinton. Rivera tweeted a "fair warning" to anyone wanting to impeach Trump, suggesting he would fight back against any impeachment efforts similar to his 1998 actions defending Clinton from Whitewater and allegations of sexual activity with Monica Lewinsky.
"Fair Warning, as I did with Bill Clinton in 1997-8, I tonight announce that if you want to impeach this president on these facts you'll have to come through me," Rivera posted to Twitter Wednesday night.
"Ask Ken Starr how that felt," Rivera added, doubling down on his macho claim, despite thousands of replies mocking the septuagenarian journalist's threat.
Get your unlimited Newsweek trial >
"You're 75 years old and literally no one respects you. How is this a threat?" responded feminist author Kate Harding, prompting Rivera to reply, "I am 75."
"Ah yes, the famous 'go through Geraldo Rivera' clause of the Constitution," replied journalist Mehdi Hasan. "Geraldo Rivera blocked me long ago so I can only assume he is trending because he did or said something dumb as f**k," added Tony Posnanski, noting "Geraldo" trending on Twitter with more than 20,000 tweets.
"Between Trump covering up the name of a dead veteran he didn't like, Ben Shapiro whining about a female superhero, and Geraldo Rivera implying he will physically fight anyone who tries to impeach Trump, it's been a big week for fragile man-babies who think they're tough," another top tweet read Thursday.
Get your unlimited Newsweek trial >
For Rivera's part, he was widely ridiculed by conservatives and Clinton's critics for his incessant and often humorous attacks against the Starr Report. During a 1998 Tonight Show appearance, Rivera summed up his version of the Republican-led investigations: "It's all about sex. Whitewater? They tried it, came up with nothing. Travelgate? Nothing. Filegate? Nothing. All they have is this purported semi-neo-almost-quasi sex," Rivera said in 1998, adding that Starr was a "vile" person.
"Twinkle, twinkle Kenneth Starr, now we see how crude you are," Rivera sang on CNBC in July 1998, replacing the children's lullaby lyrics with a limerick mocking Starr's integrity.
The Weekly Standard penned an August 1998 article which labeled Rivera "the leading Clinton apologist" and "wildly pro-Clinton."
Rivera is also no stranger to odd, sexual related themes on Twitter. In 2013, Rivera tweeted a nearly nude selfie while posing in a towel in his bathroom. He later deleted the tweet and risque picture, remarking, "Note to self: no tweeting after 1am."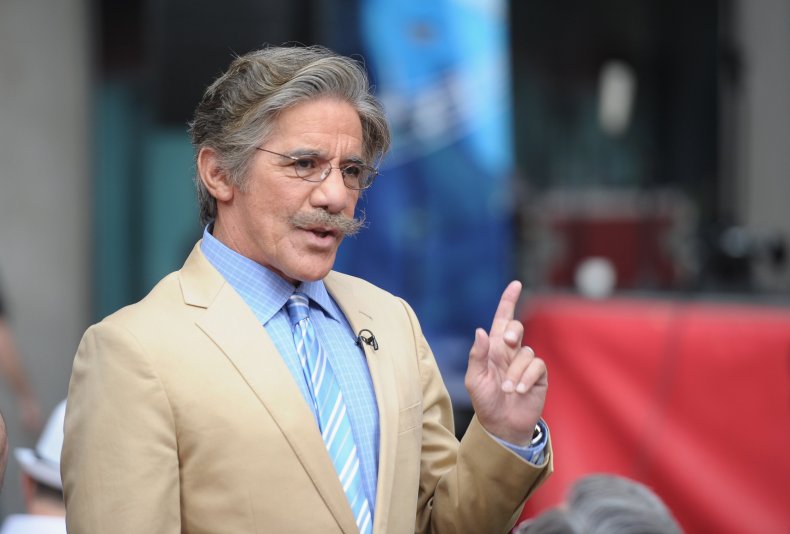 Dozens of replies to Rivera's Twitter defense of Trump quipped "it's not his vault" for playing defense, a reference to the one-time journalist's widely mocked 1986 opening of Chicago gangster Al Capone's vault -- which turned out to be essentially empty.
Geraldo Rivera Mocked for Threatening to Fight Trump Impeachment Supporters: 'Ask Ken Starr' | U.S.