Gérard Depardieu Will Play Stalin on Screen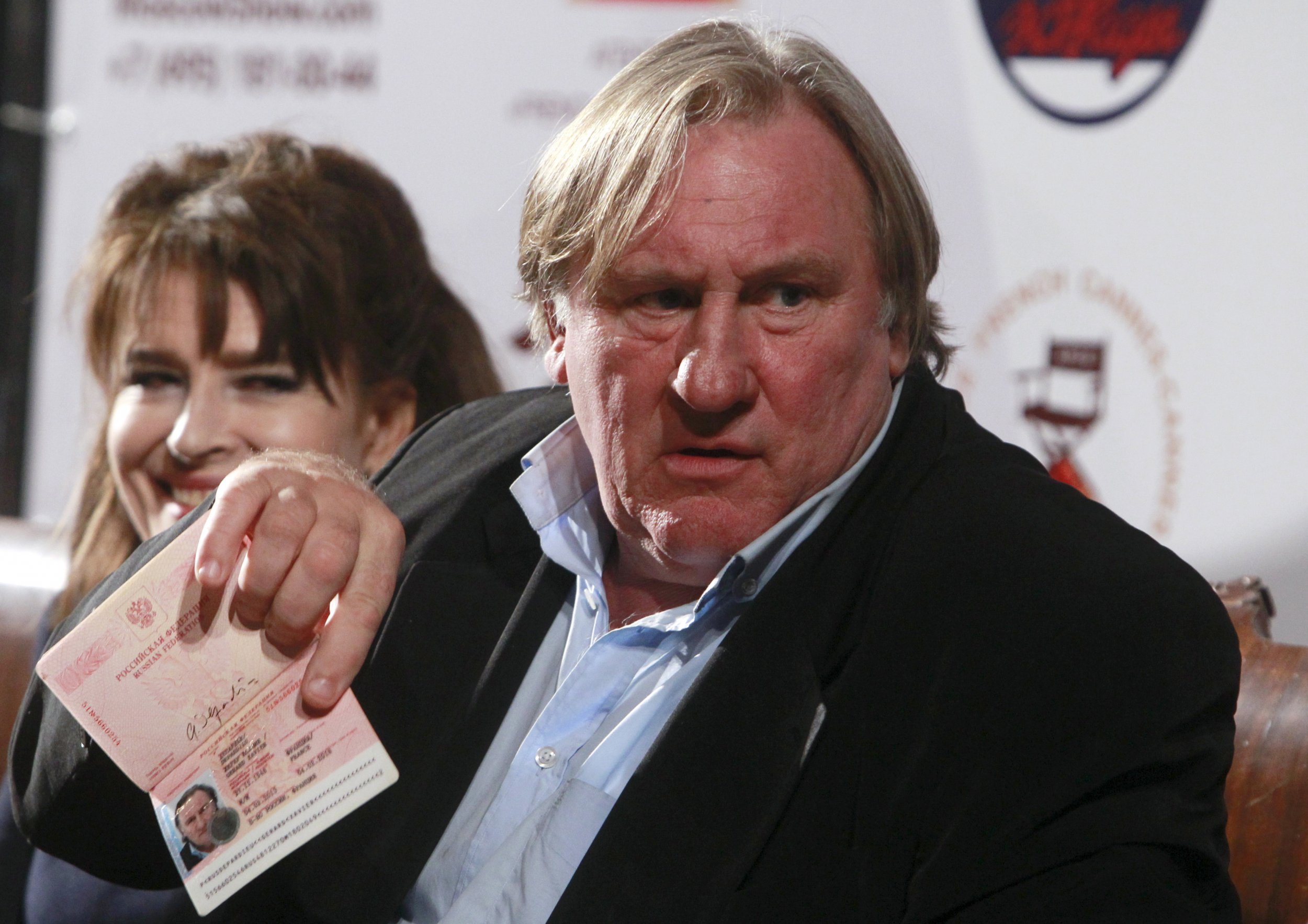 French-born actor Gérard Depardieu—who notably obtained Russian citizenship by presidential decree in 2013—will portray Soviet dictator Joseph Stalin in an upcoming film directed by French actress and director Fanny Ardant, according to Hollywood Reporter.
The film will be based on the 2013 novel by French author Jean-Daniel Baltassat titled Le Divan de Staline (Stalin's couch), which is also the working title of the film. The story of the novel is set in 1950s in the Soviet Union and revolves around the life of a young artist after he is commissioned to design a monument to Stalin.
While Russia's state-run studio Mosfilm said it would provide costumes and props, it will not be involved in production, which would instead be handled by French/Portuguese company Leopardo Filmes. The movie will be directed by French actress and director Fanny Ardant and produced by a French-Portuguese company.
In May, Depardieu said he would be prepared to die for Russia after settling there and leaving France in protest of the increase in tax he would be forced to pay. In July, he was pictured laughing and scything grass with Kremlin-ally Belarusian President Alexander Lukashenko, whom he described as a "nice guy."