Gerard Depardieu, Who Left France for Putin's Russia, Visits North Korea, Says He Wants Turkish Citizenship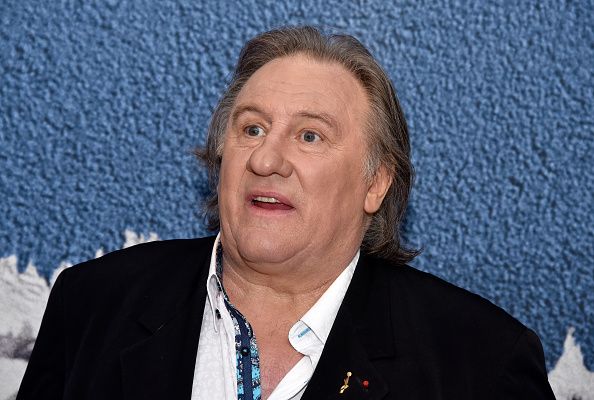 Actor Gerard Depardieu, who left France so he wouldn't have to pay the high taxes France imposes on the wealthy, appears to have a penchant for collecting passports.
The Frenchman, who has starred in over 170 films over the past five decades, was granted Russian citizenship in January 2013. Since then, he has developed what appears to be a cozy relationship with Russian President Vladimir Putin and spoken out in favor of Russia's annexation of the Crimean peninsula from Ukraine.
Now, during a trip to Pyongyang, the actor announced that he also plans to seek Turkish citizenship.
"I will visit Turkey in October and talk to [President Recep Tayyip] Erdogan," Depardieu was quoted saying by the Turkish paper Aydınlık. He was allegedly visiting North Korea as part of a French delegation attending the celebration for the country's 70th anniversary. He refused to speak with most Western journalists during the trip, but took a selfie with a member of a Turkish friendship delegation.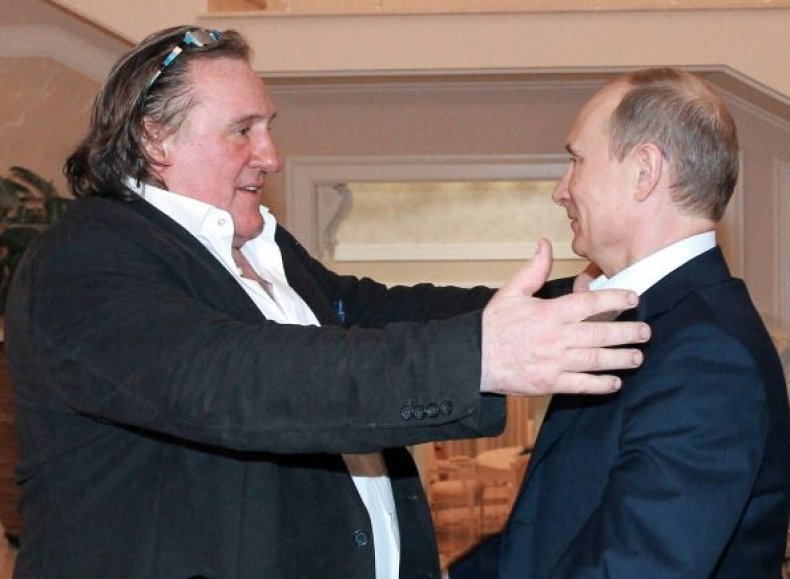 Depardieu's aversion to taxes first made headlines when he announced that he would renounce his French citizenship and move to Belgium in 2012 in order to avoid a tax hike promoted by the then-socialist government. France's former President François Hollande's decision to raise taxes on people making over $1 million to 75 percent. Russia, on the contrary, has a flat income tax of just 13 percent, a policy that motivated Depardieu to seek citizenship there. The move sparked intense debate about whether it is moral for the actor to prioritize his own wealth over the wellbeing of his country.
Aside from his Russian passport, reports claim the actor is also a citizen of Algeria. And like many wealthy Russians, he also once floated the idea of purchasing property in Montenegro in order to gain citizenship there. An anchor on a Montenegrin television program once referred to the actor as "a famous Montenegrin," and the country's Prime Minister Milo Djukanovic suggested he should become a cultural ambassador for Montenegro.
"I'm a citizen of the world," Depardieu told the Italian newspaper Corriere della Sera in 2016. "France is likely to become a Disneyland for foreigners, populated by imbeciles making wine and stinky cheese for tourists." It is unclear whether he ever gave up his French citizenship.
In 2017, French President Emmanuel Macron slashed the country's contentious wealth tax and instead introduced a flat tax instead. The move was aimed at promoting business in the Eurozone's second-largest economy.
Gerard Depardieu, Who Left France for Putin's Russia, Visits North Korea, Says He Wants Turkish Citizenship | World