Police Rescue 'Hungry Gerbil' By Force After Jailed Owner Refuses Entry to Animal Organization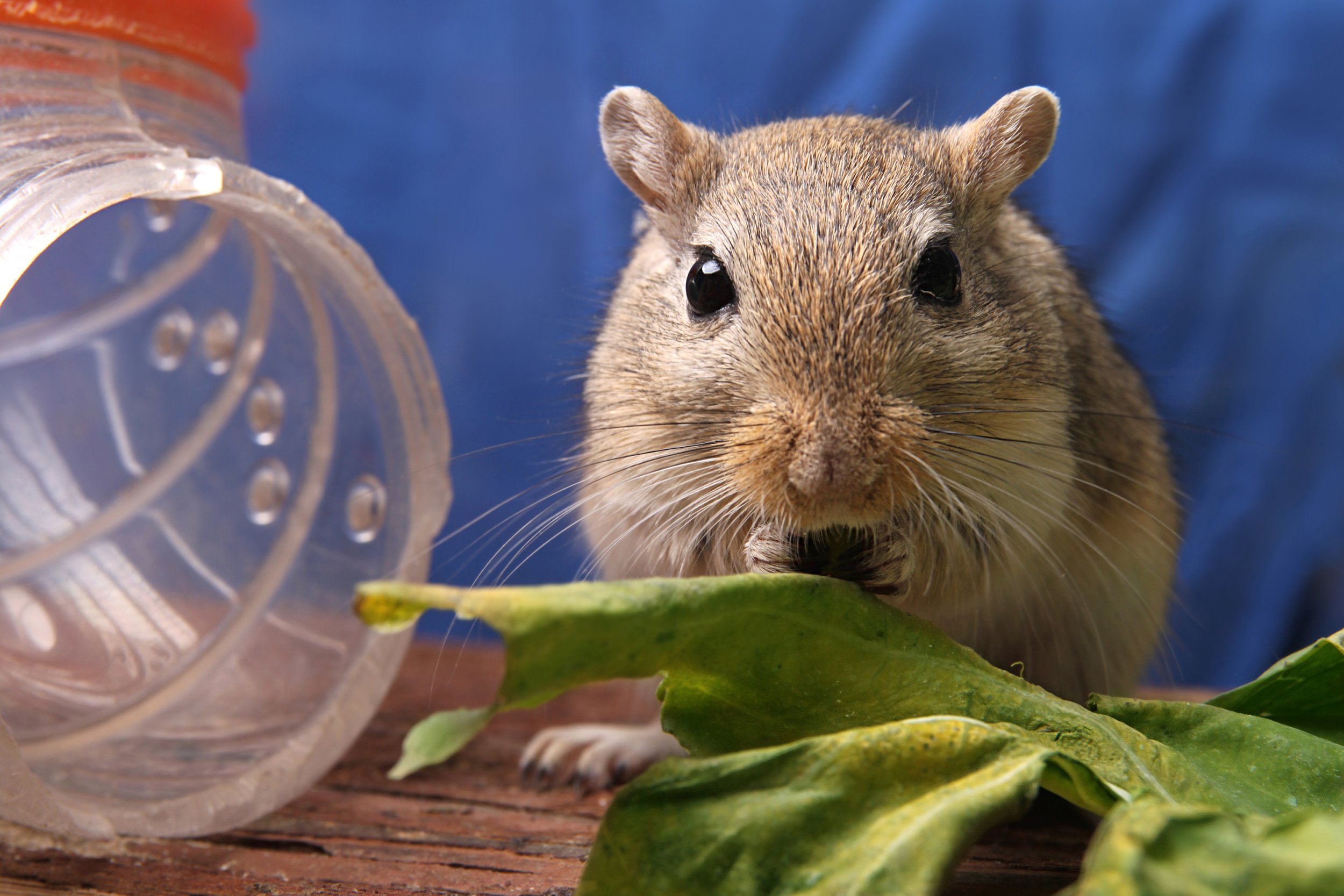 Police in the British city of Derby enlisted the help of armed officers to rescue a "very hungry" gerbil early Sunday.
The small rodent was left without food for almost a week when its owner went to prison. Law enforcement officers stepped in to save the critter after its owner refused to give access to an animal protection charity.
"Tonight our officers have been on the sharp edge of policing as always," the Derby City Police Safer Neighbourhood Team wrote on Facebook soon after the rescue. "Our officers forced entry to the address with some help from the Armed Response Unit and found the gerbil who was thankfully still alive but very hungry. The gerbil was taken to a nearby vet where it will be looked after by the RSPCA.
Newsweek subscription offers >
"We're not just about arresting bad guys and posing for photos on Facebook. Sometimes we're a bit soft and caring"
Some Facebook users questioned why police had used guns to rescue the gerbil. Unlike in the U.S., British police do not typically carry or use firearms.
Police quickly clarified armed law enforcement officers weren't called to the scene for their guns. "Our colleagues on the Armed Response Unit have a number of tools and methods to force entry to properties," the force wrote on Facebook. "Most methods cause considerably less damage than our size 9 [shoes] would."
This isn't the first time the department has had an unusual rodent encounter. On January 4 its Facebook account alerted followers to an "overly suspicious" mouse lurking in the shadows near an officer who was making note of an alleged offence. "We may be used to playing a game of cat and mouse searching for suspects, however it is unusual for it to happen at the scene of the crime," the police force quipped.
Newsweek subscription offers >
The same department recently appealed for information on two possibly stolen spoons it had recovered. The silver spoons were decorated with distinctive emblems including an ornate swan.
But law enforcement assured locals Tuesday they were "hard at work" policing after the latest unusual case, having arrested four people for suspected offences including theft, and helped locate a missing person.
In other unusual animal news, a parrot recently hit the headlines for ordering items, including fruit and light bulbs, using an Alexa virtual assistant.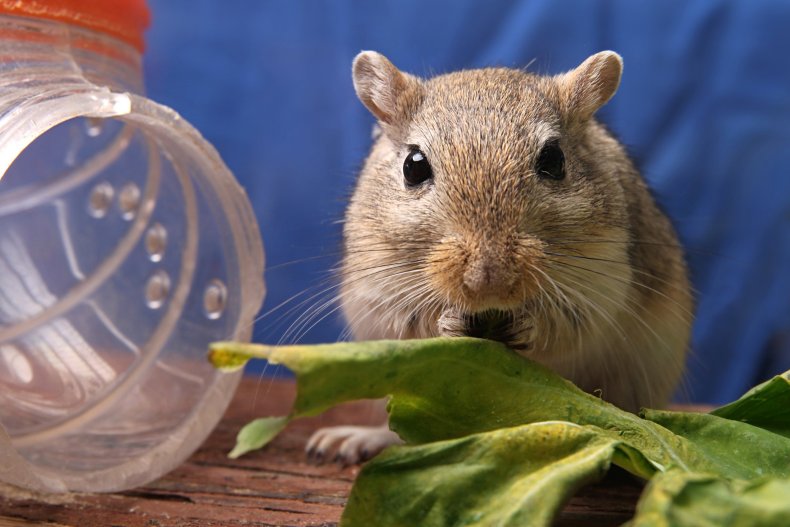 Police Rescue 'Hungry Gerbil' By Force After Jailed Owner Refuses Entry to Animal Organization | World