Germany To Crack Down On Islamist Infiltrators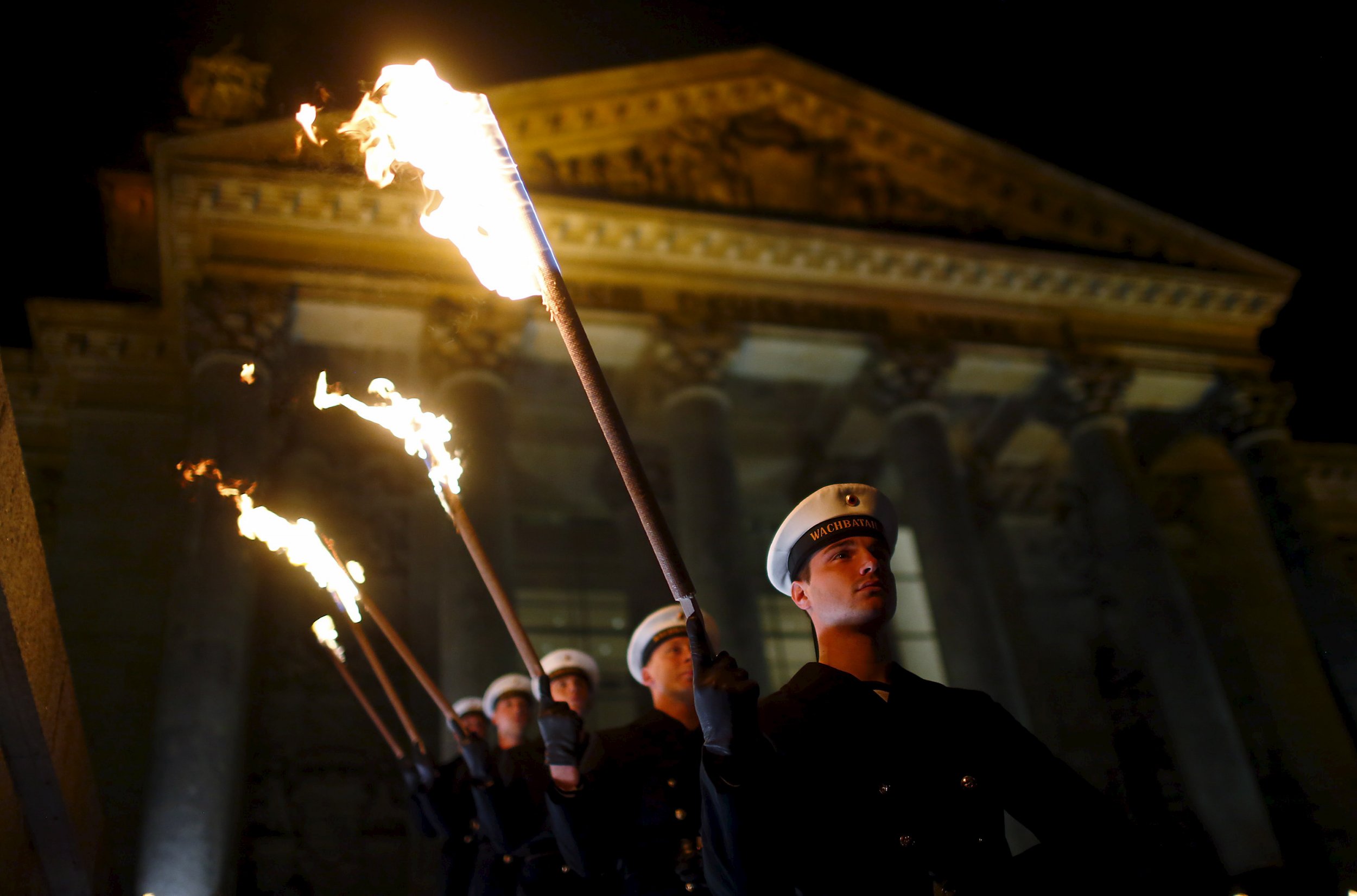 Germany is looking to tackle the recruitment of Islamists into its army, following concerns it could be infiltrated by militants seeking weapons training.
Prospective German soldiers are currently subject to no background checks before joining the Bundeswehr, with the exception of those wanted to work with classified material. This could change with the introduction of a new draft law to be presented later this month, according to the DPA German press agency.
The country's military intelligence service MAD (Militärischer Abschirmdienst) is investigating 65 serving soldiers on suspicion of Islamist tendencies.
Since 2007, the army itself has identified 22 soldiers as Islamists, none of whom are still serving.
"Like all armies, the Bundeswehr can be attractive to Islamists seeking weapons training," Hans-Peter Bartels, the parliamentary commissioner for the armed forces, told the DPA, before adding that Islamists in the German army pose "a real danger that needs to be taken seriously."