German Army Names Barracks After Member of White Rose Nazi Resistance Group
Germany's military, the Bundeswehr, have named a military barracks after Christoph Probst, a member of the anti-Nazi White Rose resistance organization who was executed by the Nazis over 75 years ago, according to Deutsche Welles. Soldiers stationed at the Hochbrück barracks suggested the name change which was approved by the Defense Ministry in March.
This marks the first time a German military barracks has been named after a member of the White Rose. The complex also houses a branch of the Bundeswehr Hospital Ulm and the Bundeswehr's Central Institute of Medical Service. Co-founder of the White Rose, Hans Scholl, had the main lecture hall at the Bundewehr's Munich medical school named after him in 2012.
Renaming the barracks after Probst was in tribute to the "active resistance to the violence and tyranny of the National Socialists," according to a Bundeswehr statement.
Probst was a founding member of the White Rose, a non-violent resistance that was led by siblings Hans and Sophie Scholl. Originally started as a poetry appreciation group, their leanings became more political with a stance against Hitler's government.
While Probst was stationed in Innsbruck as a medical officer, other members of the White Rose began distributing leaflets to people in Munich. Historian Joachim Fest says the protesters "spoke out vehemently, not only against the regime, but also against the moral indolence and numbness of the German people."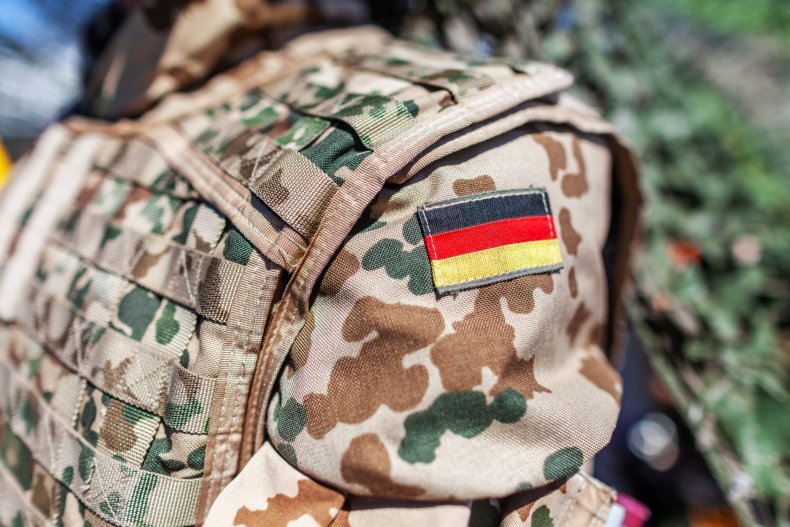 Probst was asked by the Scholls to address the political situation in Germany in an article. While Probst did not intend for the material to be disseminated, it ended up in a White Rose leaflet.
After Hans and Sophie Scholl were captured distributing leaflets at the University of Munich, Gestapo officers discovered a handwritten draft of a leaflet that matched Probst's handwriting. He was arrested and charged with treason.
Judge Roland Freisler wrote that Probst referred to Hitler as a "military swindler." He also took issue with Probst's citing of President Theodore Roosevelt and his admission of listening to British radio broadcasts.
Probst and the Scholls were executed on February 22, 1943.
While their efforts were not considered important by their contemporaries, says the Holocaust Research Project, the White Rose grew in importance after the end of the war until it finally became an important part of German resistance history.
The New York Times reported in 2000 that while German resistance to Nazism had been obscured by government officials at the time, but that around 800,000 Germans were put in prison for resisting the Third Reich. The concentration camp Dachau was originally constructed to house "left-wing dissidents."