German Comedian Says Merkel 'Served Him Up for Tea'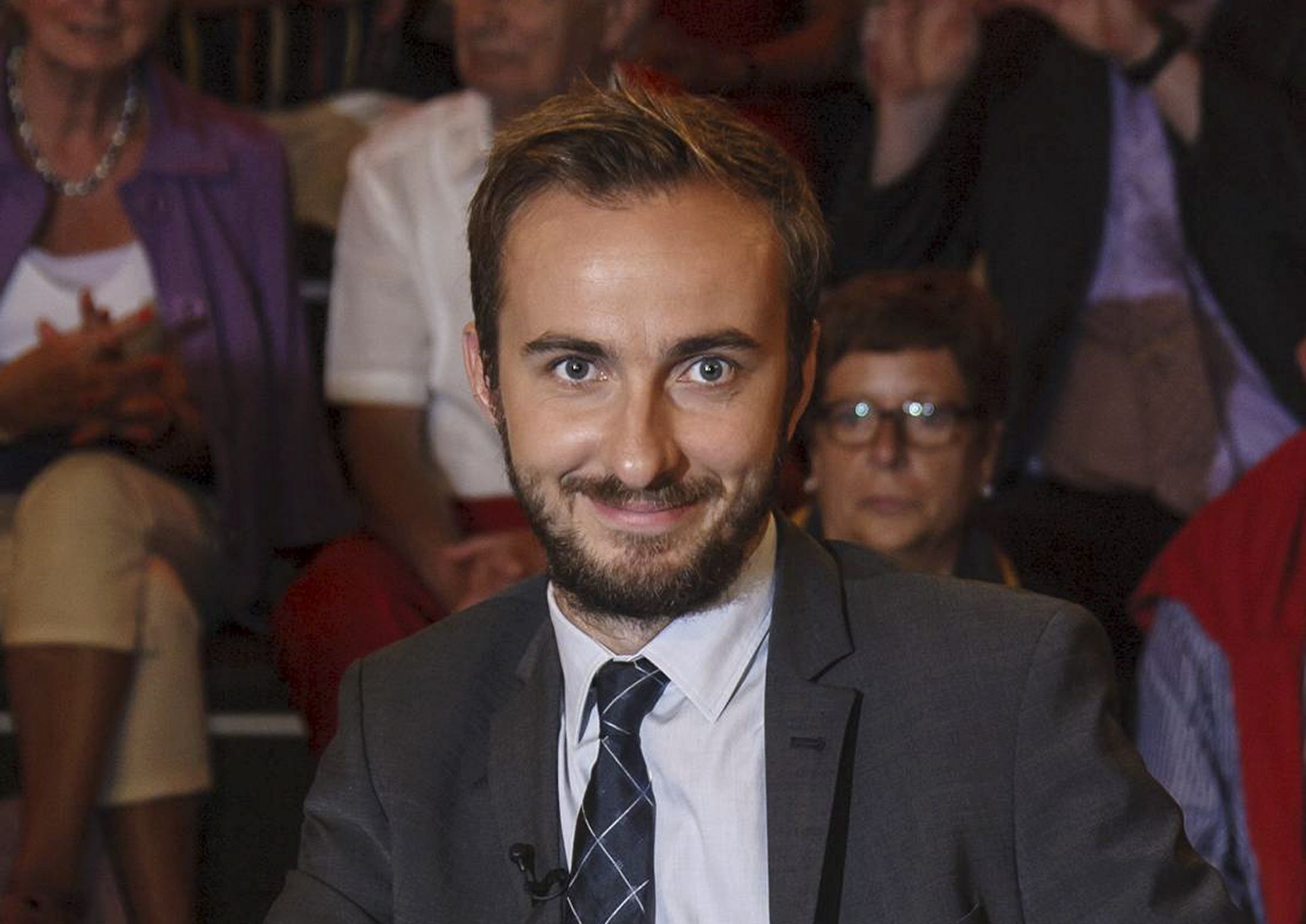 The German comedian under investigation for allegedly insulting Turkey's president has hit out at Chancellor Angela Merkel, who he says "served me for tea."
In March, satirist Jan Boehmermann recited a poem on television in which he jokingly claimed that President Recep Tayyip Erdogan engaged in bestiality and watched child pornography. Turkish Prime Minister Ahmet Davutoglu said at the time that any insult to Erdogan's honor was an insult to all Turkish people, The Washington Post reported.
Merkel was widely criticized for allowing German authorities to pursue a case against the comedian under a law that prohibits insulting foreign heads of state.
"The chancellor must not wobble when it's a matter of freedom of opinion," Boehmermann told the Die Zeit weekly in an interview published Wednesday and translated by Reuters.
"But instead, she filleted me, served me for tea to a highly strung despot and made me into a German Ai Weiwei," he said, referring to the Chinese dissident artist.
Critics have accused Merkel and other European politicians for being unwilling to criticize Erdogan and his government in the wake of an EU-Turkey deal aimed at limiting the numbers of refugees and migrants arriving in Europe.
The news comes as Turkey inches closer to securing visa-free travel for its citizens within the EU's passport-free Schengen zone.
On Wednesday, the European Commission is expected to recommend that the visa liberalization be permitted after Turkey approved a law that sets up a panel to monitor discipline for law enforcement officials.