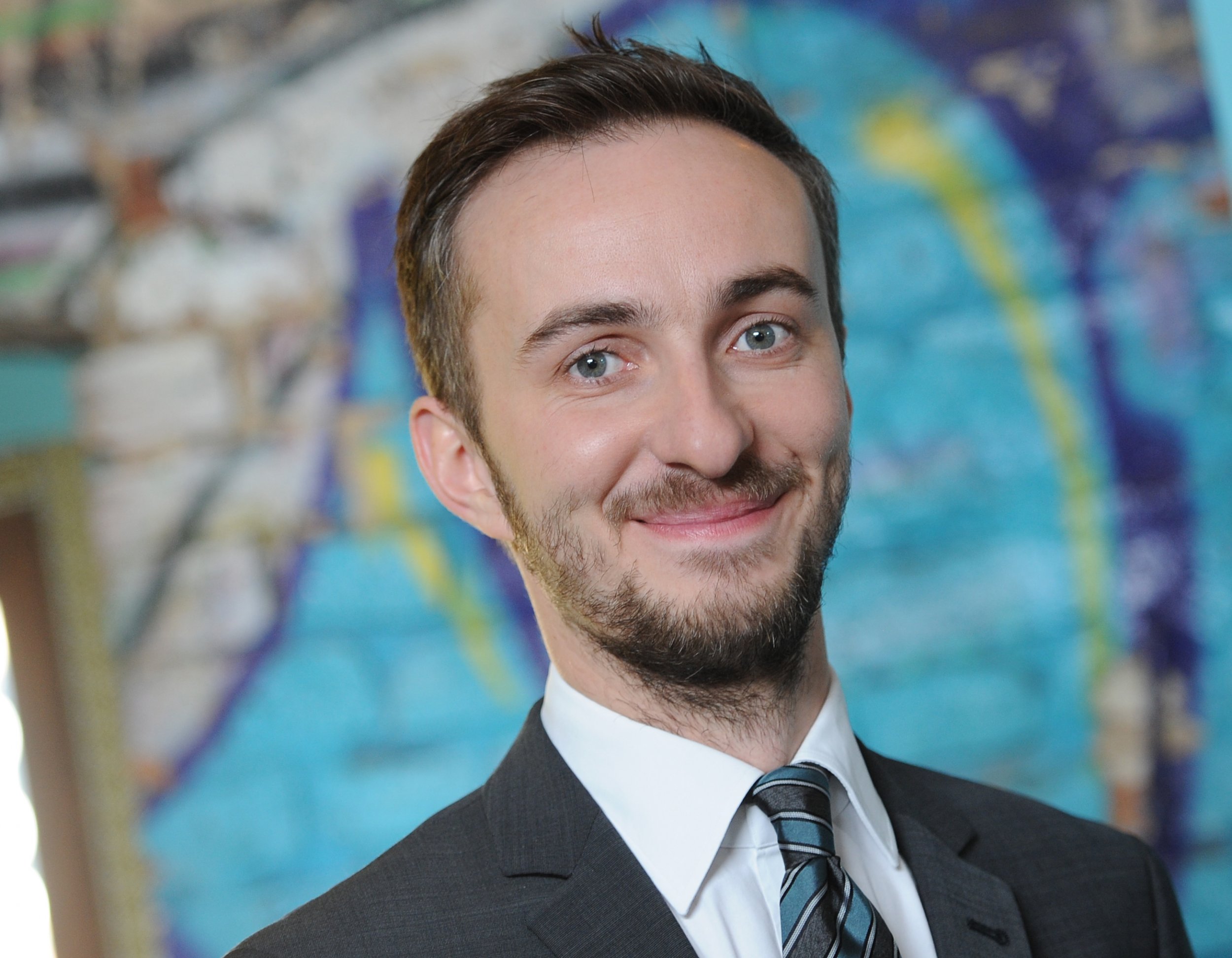 Controversial German TV comic Jan Boehmermann has been placed under police protection after he read an obscene poem about Turkish President Recep Tayyip Erdogan.
A police spokesman said a patrol car has been parked outside of his house and public broadcaster ZDF announced yesterday that his weekly satire programme will not go ahead this week because of the "vast amount of media reporting and the resulting focus on the programme and its presenter."
The Turkish government has asked Germany to prosecute Boehmermann for reading the poem, which accused Erdogan of "repressing minorities, kicking Kurds and slapping Christians while watching child porn."
Boehmermann warned ahead of time that his reading would breach regulation on insulting foreign leaders. German prosecutors are now investigating whether he broke the law.
The poem broadcast came shortly after it became public last month that Turkey had summoned Germany's ambassador over the German broadcast of a parody song about Erdogan.
Boehmermann decided to further test freedom of speech laws in Germany and his actions have led to a preliminary inquiry into his poem. Turkey has asked that Germany charges the comedian and, although broadcaster ZDF has decided to stand by Boehmermann in principle, footage of the poem has been taken offline.
The satirist and his family were apparently facing a threat from supporters of the Turkish president. No request for protection measures had come from the comic but were a result of risk analysis, local reports said.