German Consumer Confidence Reaches 13-Year Peak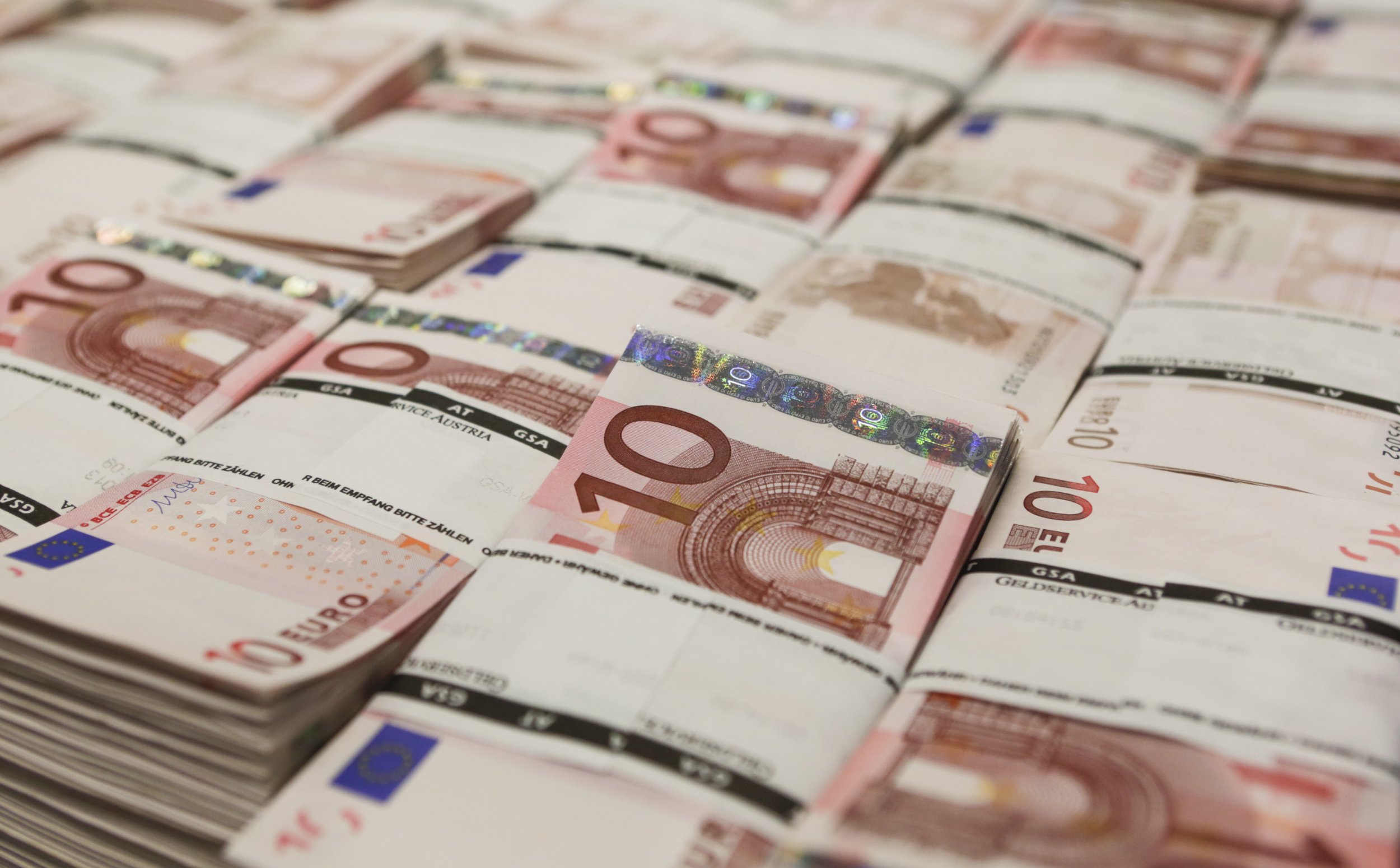 German consumer confidence is at its highest since the country adopted the euro in 2002, according to new data.
German market research institute GfK released data today showing that consumer confidence is set to rise to 10.0 points in April, the highest it has been since October 2001. Buyers have been buoyed by falling oil prices, rising employment and low inflation.
In a separate report, GfK found that 57% of Germans had trust in the euro, an increase of 19% since 2013. The common currency was ranked as the fifth-most trustworthy institution by Germans, with GfK indicating this was due to stable energy costs and the low rate of inflation. In comparison, just 25.7% Italians trusted in the stability of the euro.
However, economists warn that a possible Greek exit from the common currency could have a catastrophic effect on consumer confidence with the potential for rising instability in the eurozone.
"Consumers have been notoriously reluctant to spend in Germany but more recently we've seen it begin to pick up and hopefully it should continue to pick up in the coming months," says Jennifer McKeown, senior European economist at independent macroeconomic researchers Capital Economics.
However, McKeown warns that the looming prospect of a Greek exit from the eurozone and the concomitant instability that would bring means high consumer confidence can't be taken for granted.
"If the Greek crisis were to escalate that could have an impact on German consumer confidence – people worry about whether Germany might have to bail Greece out again."
The euro's falling value combined with low energy prices amounts to "a mini economic stimulus programme", according to GfK. For an export-heavy economy such as Germany, the euro's declining value means exports outside the eurozone become cheaper and more competitive. Between 2010-2014, exports made up 45.6% of German GDP, compared to 28.3% in France and 28.6% in Italy.
The confident atmosphere led German economic experts to revise their 2015 economic forecasts today, predicting 1.8% growth in real GDP, an increase of 0.8 percentage points on their previous forecast.
The country's labour market is also in rude health with record low levels of unemployment. In February, unemployment figures fell by 20,000 to 6.5%, the lowest since the reunification of Germany in 1991.
German wages are also on the rise. Germany's real wage index reached its highest level last year since 2008, growing 1.7% on the previous year. Last month, the country's biggest trade union, IG Metall, agreed a 3.4% wage increase for many of its 3.7 million members.
Consumer confidence is measured in terms of income expectations and willingness to make major purchases.