German Politicians Call for Fake News Crackdown Pre-Election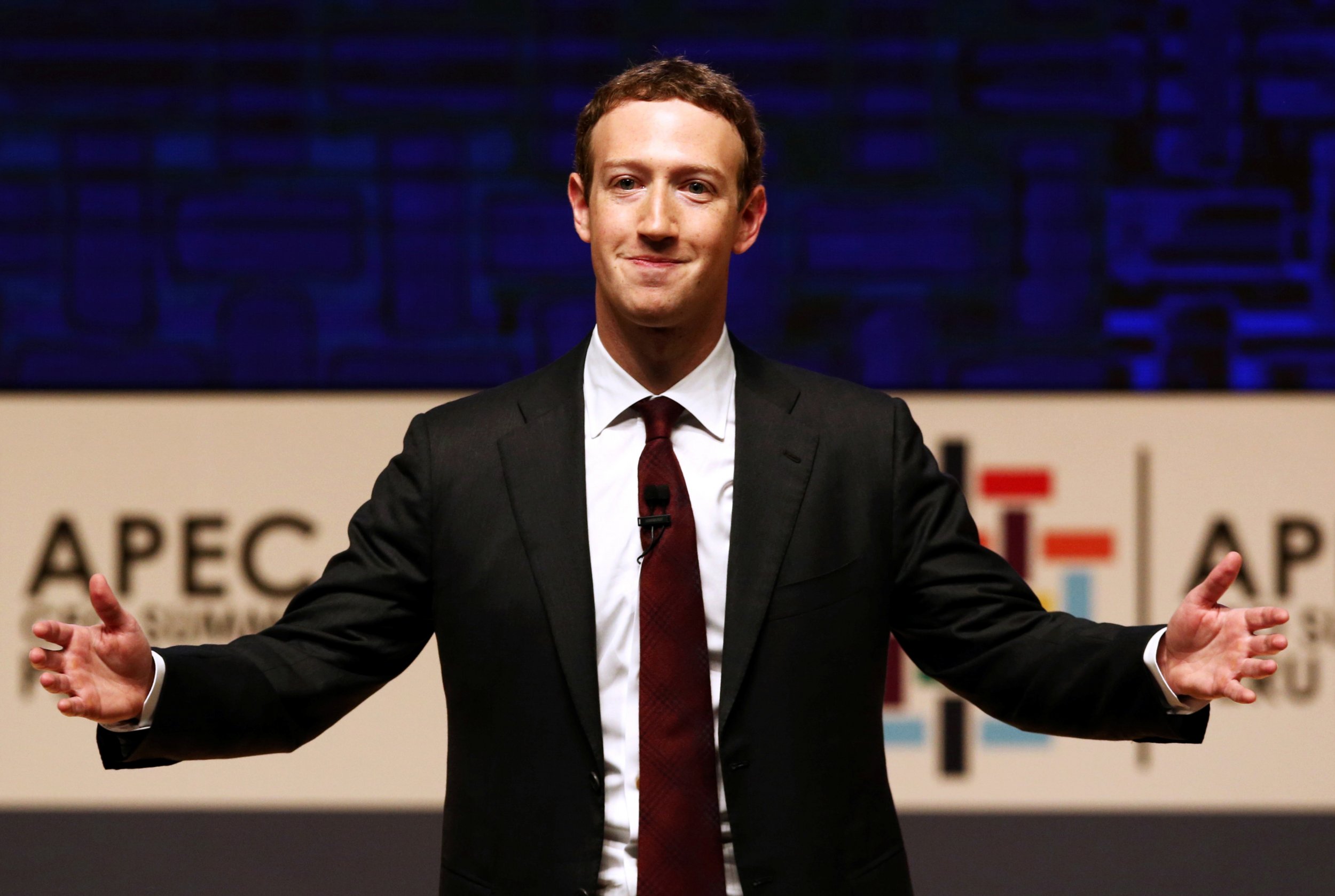 German politicians from across the parties are calling for more powers to crack down on fake news, amid fears of interference in an upcoming election.
False and often conspiratorial news stories disseminated via Facebook were a significant feature of the U.S. presidential election, and have been blamed by some Hillary Clinton supporters for turning voters against her.
Ahead of Germany's own federal election next year, politicians from Chancellor Angela Merkel's CDU/CSU union have called for tougher criminal penalties to be imposed on those who make and spread fake news.
"Targeted disinformation to the destabilization of a state should be punished," CDU MP Patrick Sensburg said, according to Die Zeit.
Senior CDU politician Ansgar Heveling said longer sentences "made sense" for those who perpetrated targeted campaigns of fake news.
Meanwhile, the Social Democratic Party politician Thomas Oppermann said Facebook should do more to delete fake news stories.
The calls come after senior CDU MP Wolfgang Bosbach and others warned Monday that the election was at risk of "outside manipulation" from Russia.