Far-Right Violence 'Threatens East German Economy'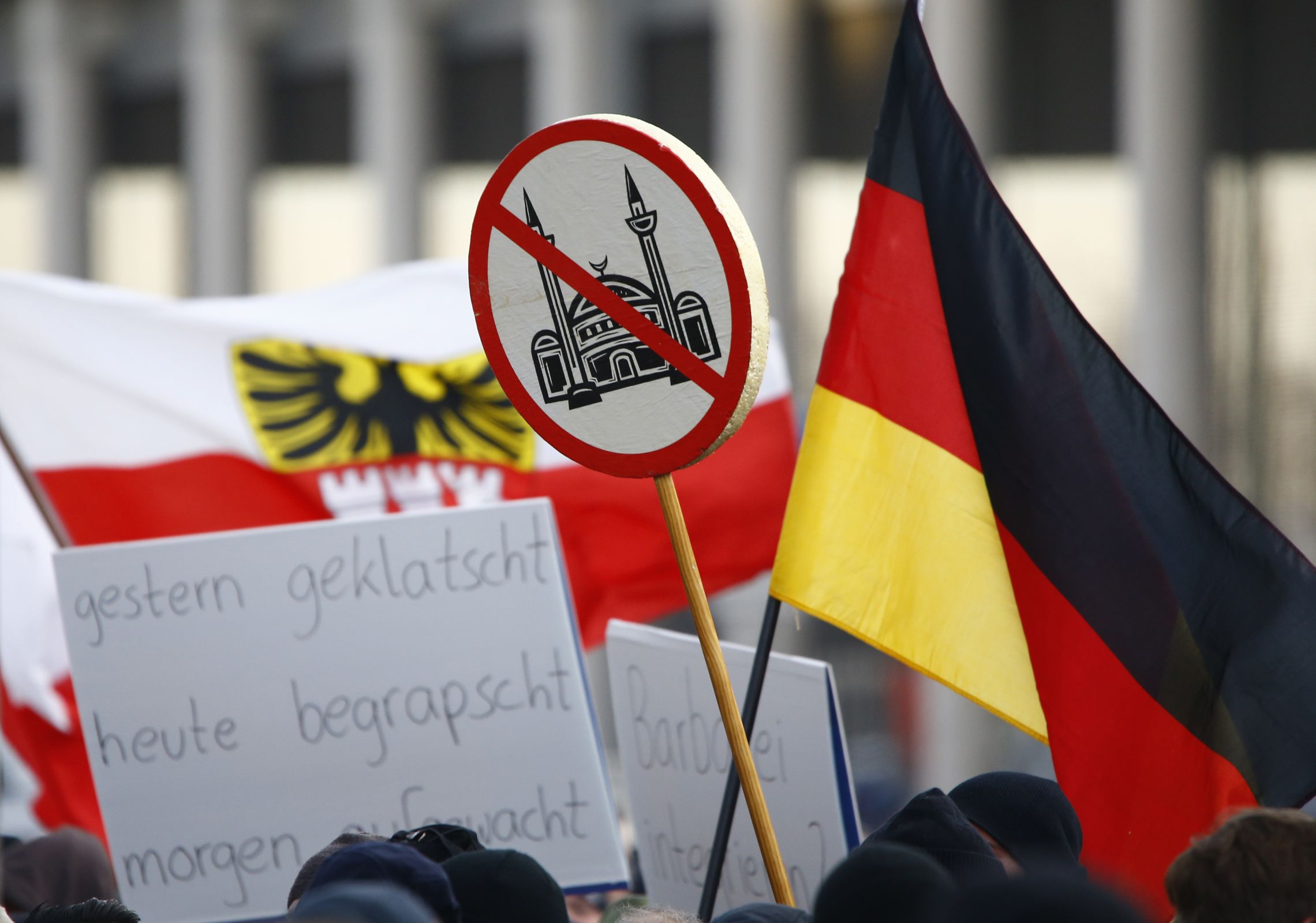 A surge in far-right violence threatens to blight the East German economy, the German government believes.
A federal government report warns that the boundary between legitimate protest and violent demonstrations is becoming increasingly blurred, Die Welt reported.
The report said that an "alarming" increase in xenophobic and racist attacks endangers "social peace" in East Germany.
It warns that such violence is likely to increase as the country approaches its 2017 election, and that it could hamper the region's economic development, saying that only "cosmopolitan," peaceful areas could contribute effectively to Germany's economy.
The report stresses that many parts of East Germany have very low immigration, saying that the increase could not be put down to high numbers of foreigners in Germany.
A June 2016 report from German security services showed a 42 percent increase in far-right violence between 2014 and 2015.
Immigration and the supposed clash in values between native Germans and asylum seekers from the Middle East and Africa have become central to the political debate in Germany, after 2015 saw around 1 million people claim asylum there.