German Finance Ministry Rejects Greek Proposal as Insufficient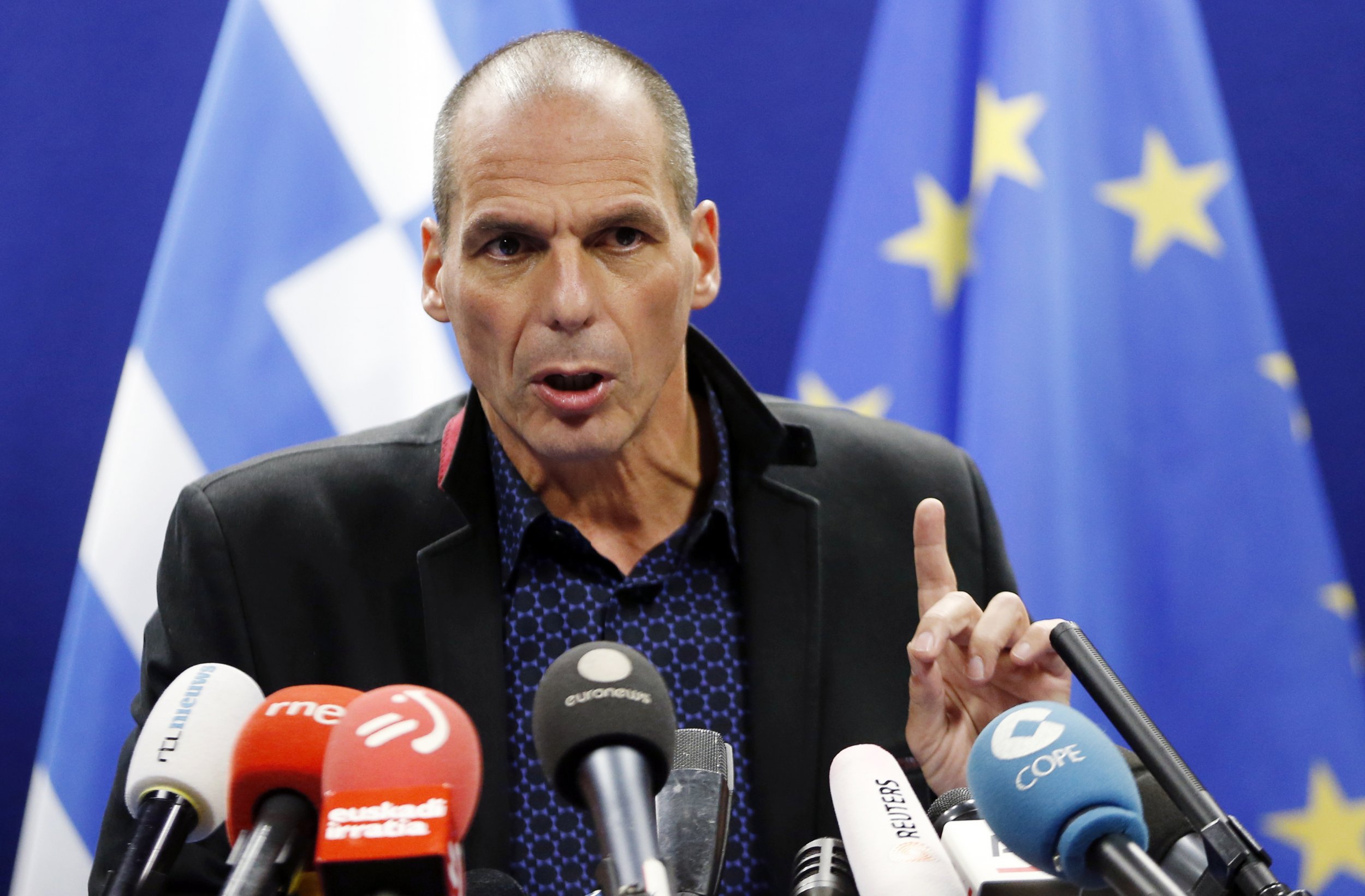 The German finance ministry rejected a new request from Athens on Thursday for an extension of its bailout program, saying it fell short of the conditions set out earlier this week by Greece's euro zone partners.
"The letter from Athens is not a proposal that leads to a substantial solution," ministry spokesman Martin Jaeger said in a statement. "In truth it goes in the direction of a bridge financing, without fulfilling the demands of the program. The letter does not meet the criteria agreed by the Eurogroup on Monday."
In a race to avoid running out of cash, Greek Finance Minister Yanis Varoufakis sent a letter to Eurogroup chief Jeroen Dijsselbloem on Wednesday, requesting a six-month extension of a euro zone loan agreement.
It was not immediately clear what Germany objected to in the letter and the ministry declined to comment further. But there were a number of differences between the Eurogroup proposal rejected by Varoufakis on Monday and his new letter.
Among them, the letter specifies that fiscal targets for 2015 should "take into account the present economic situation".
The letter also says Greece plans to introduce "substantive, far-reaching reforms" designed to restore the living standards of Greek citizens. Some of the details in the original Eurogroup text, including a Greek commitment to work with the so-called troika of lenders on labor and pension reforms, are missing.
One euro zone source said the German rejection should be seen as a tactical measure to put more pressure on Greece, rather than an outright rejection of its proposals.
Another said: "It seems that Berlin had seen a draft and agreed to it, and the letter sent differs from the draft when it comes to fiscal questions -- I do not know exactly at what points."