German Government Sends Minister and Experts to French Plane Crash Site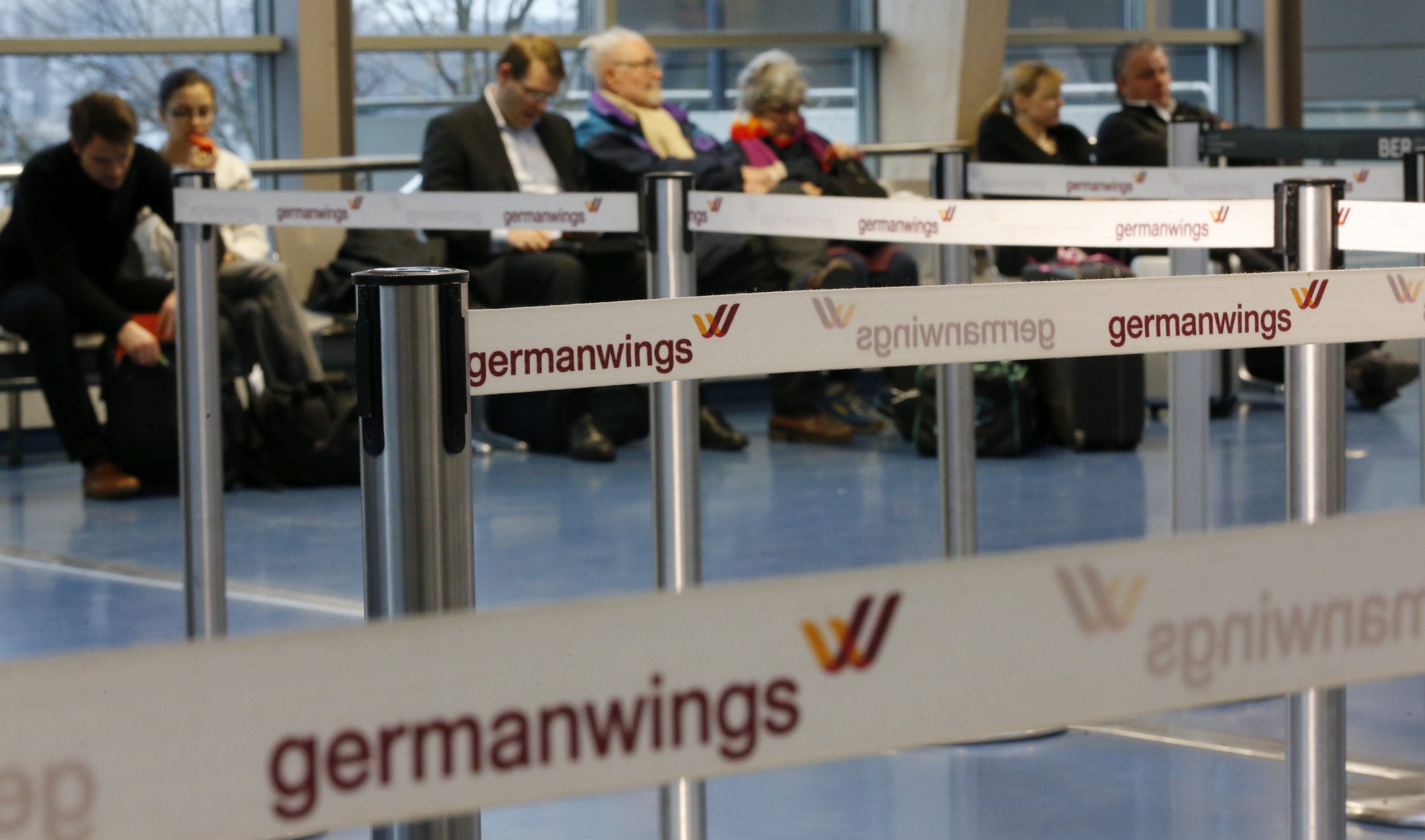 The German government said on Tuesday it was sending air safety experts and its transport minister to the site of a plane crash in France involving GermanWings and the foreign minister said his thoughts were with victims' relatives.
"In these difficult hours our thoughts are with all those who must fear their relatives are among the passengers or crew members," said Foreign Minister Frank-Walter Steinmeier.
Transport Minister Alexander Dobrindt will travel to the crash site in southern France, his ministry said, adding that German air safety experts were already on their way.