German Killer Nurse Suspected of 102 Murders Wanted to Be a 'hero'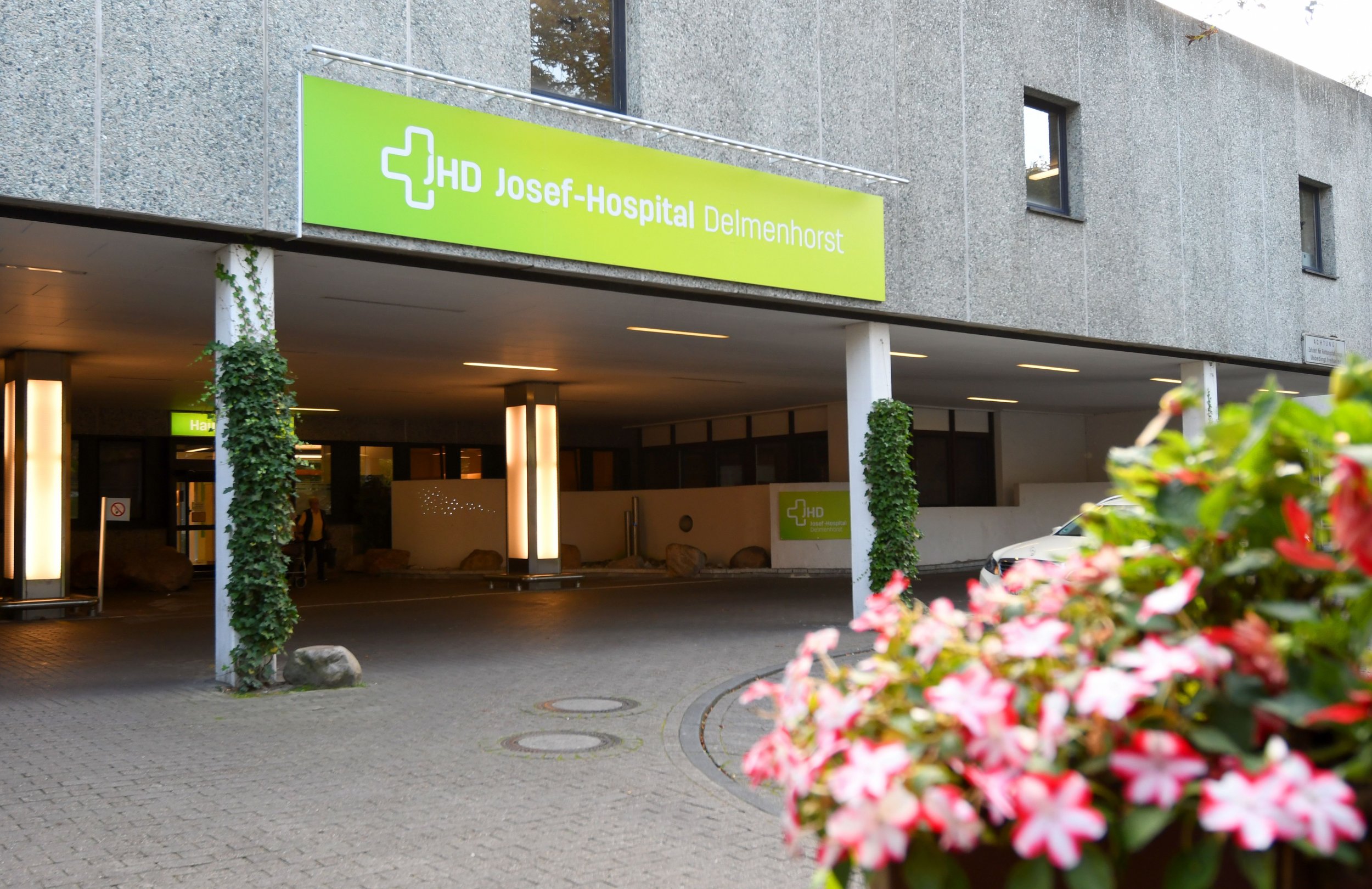 A German nurse murdered as many as 102 patients, which would make him the country's deadliest serial killer, police and prosecutors believe.
Niels Hoegel was already serving a life sentence in prison for killing two people in 2015, Reuters reported Thursday, but police have now exhumed 134 people tied to him because he said he could not remember everything he had done.
Hoegel reportedly conducted his killings in an effort to be a "hero." He injected patients at two German city clinics – 38 people in Oldenburg and 62 at Delmenhorst – in an effort to then revive them and receive praise for heroism.
Police now have to await results of toxicology tests to determine who Hoegel may have injected and killed.
The names of Hoegel's alleged victims have not been released.
Back in August, police suspected Hoegel could have committed 84 other murders in addition to the two he was convicted for two years ago. At the time, German police said the 40-year-old Hoegel had "confessed to many of those cases," according to NBC News.
"Eighty-four killings ... leave us speechless," Oldenburg police chief Johann Kuehme told reporters in August. "And as if all that were not enough, we must realize that the real dimension of the killings ... is likely many times worse."
The death toll is likely to get even higher.
When Hoegel was originally tried two years ago he admitted to causing cardiac, or heart, "crises" in 90 patients at the Delmenhorst clinic, NBC reported. He liked the "feeling" of resuscitating the patients.
The motive for killing patients stood in stark contrast to other nurses who performed so-called "angel of mercy" killings, in which they would kill people who were suffering from pain.
There have been other famous cases of nurses or doctors murdering patients. In June, former Canadian nurse Elizabeth Wettlaufer was sentenced to life in prison for murdering eight nursing home patients, according to CBC. She committed the crimes between 2007 and 2008 and by injecting patients with insulin.
In March, former nurse's aide Donald Harvey, who was nicknamed the "Angel of Death," died after he was attacked by another inmate in his cell. Harvey pleaded guilty in 1987 for killing 37 patients in Ohio and Kentucky.
And in 2000, British Dr. Harold Shipman was sentenced to 15 life terms for killing elderly and middle-aged women patients and was thought to be responsible for as many as 250 deaths.
German Killer Nurse Suspected of 102 Murders Wanted to Be a 'hero' | World