German Man Who Helped 9/11 Hijackers Dead, Says Al-Qaeda Leader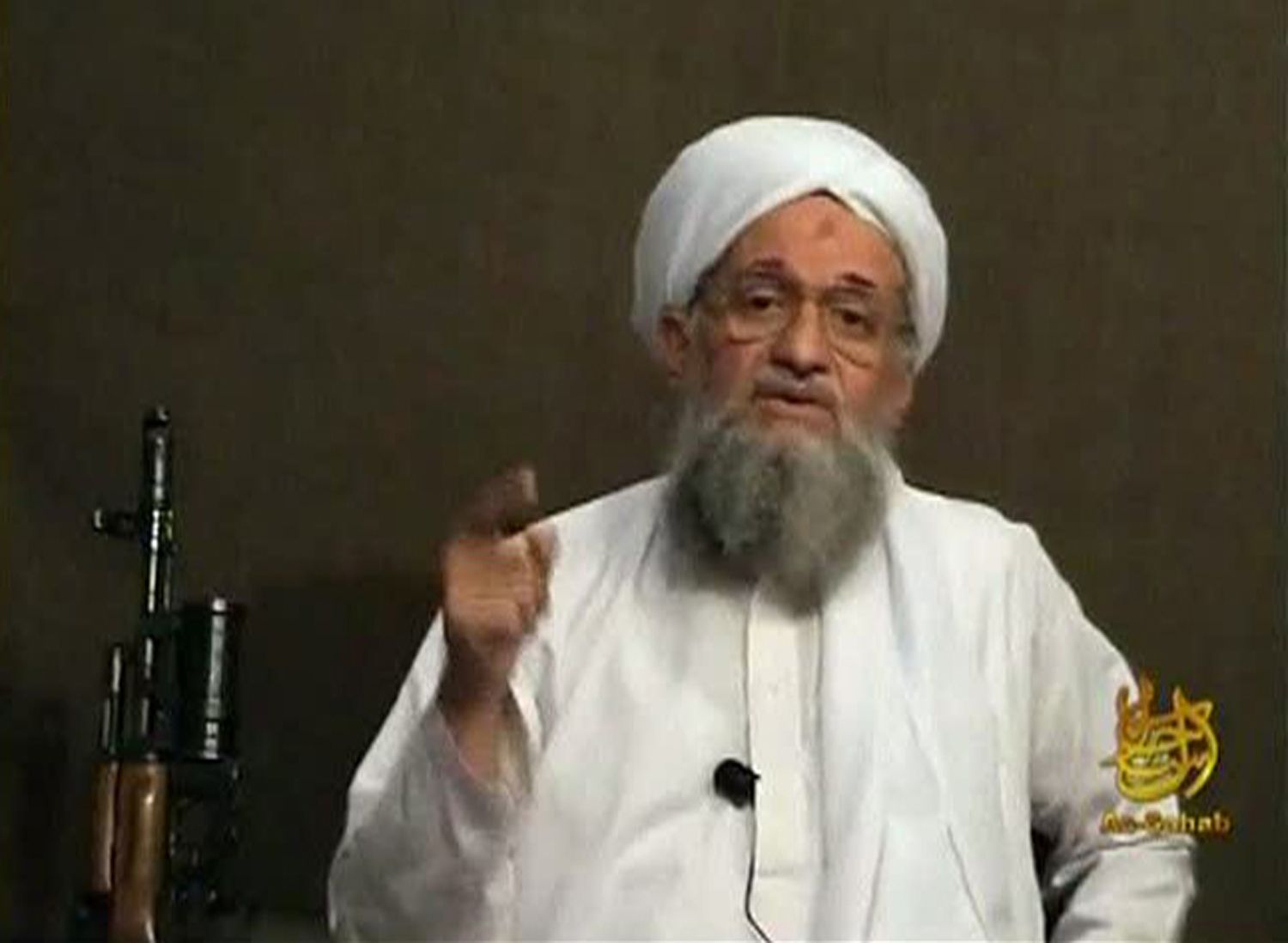 Al-Qaeda's leader has said that Zuhair al-Maghribi (born and known to Western authorities as Said Bahaji), a German man suspected of providing support to the 9/11 hijackers who struck the Twin Towers in New York City in 2001, has died.
Ayman al-Zawahiri, the successor of Osama bin Laden and the current head of Al-Qaeda, identified al-Maghribi as a worker for As-Sahab, al-Qaeda's media arm, in an August 2 audio recording, describing him as a "martyr."
"May Allah bless the martyrs of As-Sahab, Zuhair al-Maghribi, Azzam the American, Umar Talib, Ahmad Farooq and his brothers," al-Zawahiri says in his video message, according to a translation by German newspaper Die Welt.
Bahaji, the son of a German and a Moroccan, was believed to have helped three of the 9/11 hijackers when they were based in Hamburg, before they traveled to the U.S. to commit the attacks. The men he helped were Mohamad Atta, Marwan al-Shehhi and Ziad Jarrah.
Die Welt reported on Tuesday that U.S. and German security services believe Bahaji died in September 2013 in the Afghan-Pakistani border region, but his cause of death is unknown. It said that German security services still had a "wanted" notice online against Bahaji that had not been updated for 10 years.
The hijackers committed the deadliest extremist attack in U.S. history, plowing airliners into the World Trade Center towers and the Pentagon, killing 2,996 people.
Bahaji lived with the men in a residence for a year. He fled to Istanbul and then to the Pakistani city of Karachi just before they traveled to the U.S. from Germany. A computer science student, he was supposed to be starting an internship with a computer company in Pakistan.
He then allegedly trained at an Al-Qaeda camp in Afghanistan before fighting for the group under Osama bin Laden in the mountains of Tora Bora, a cave complex in eastern Afghanistan.
But Bahaji never reappeared on the radar of authorities, despite contacting his family in the country. German authorities have had an open investigation against his name for 16 years, according to Die Welt.
In a 2009 operation, the Pakistani military discovered his German passport in a Taliban stronghold, as well as a Pakistani tourist visa and a stamp that showed he had reached Karachi on September 4, 2001, a week before the hijackings.