Spelling Error Led Police To Fear Extremist Attack On German Music Festival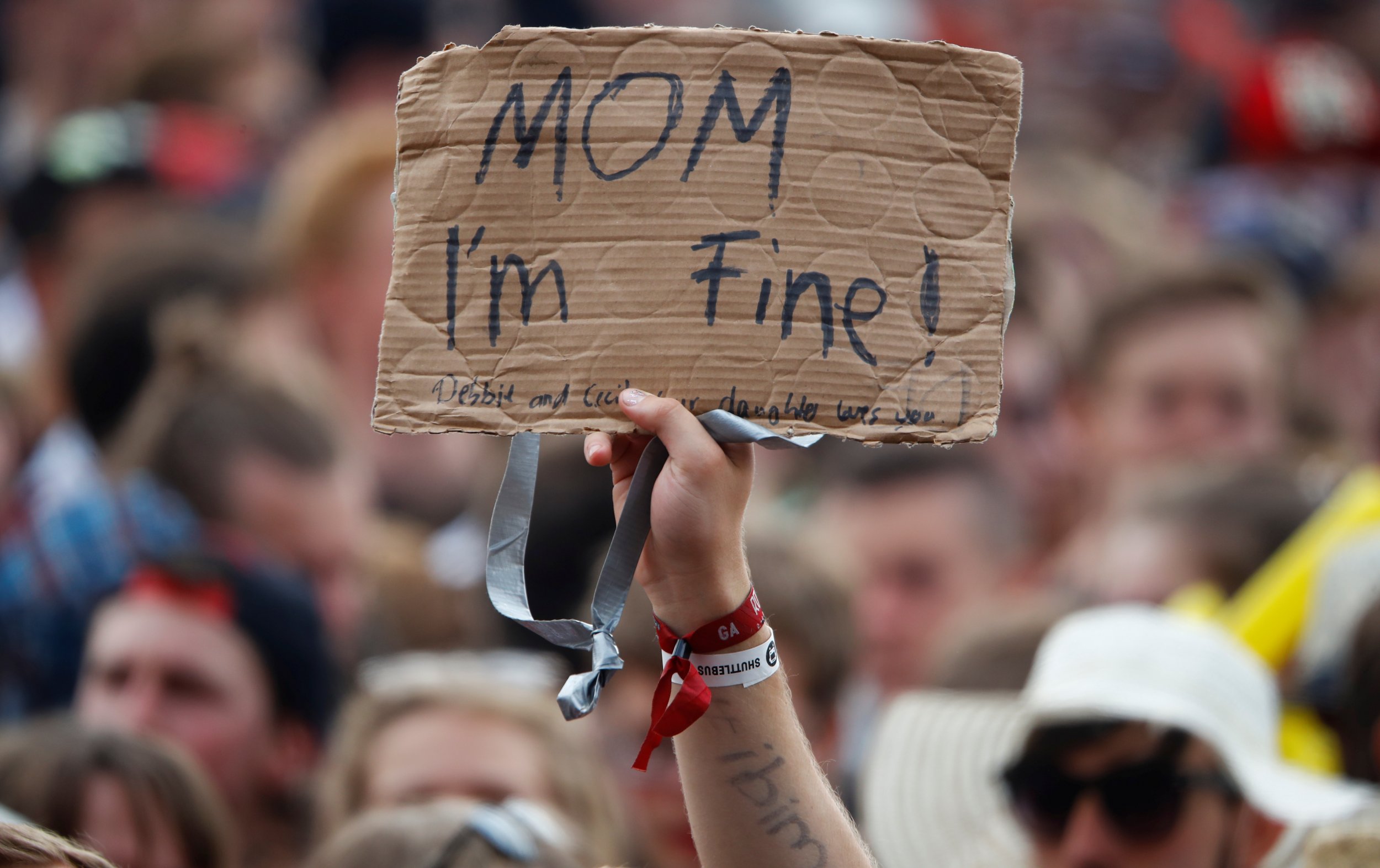 A simple spelling error led authorities to believe radical islamists were threatening a German music festival, police have admitted.
Two Syrian men working for a company contracted to set up the Rock am Ring festival site in Nürburgring race track, Western Germany, had their names spelled incorrectly on a list of employees handed to festival organizers, Deutsche Welle reported.
Police officers on site then raised the alarm when they could not match the workers' names to the official list. On June 2, the festival's opening night, police ordered a full evacuation of the site, moving 87,000 attendees out of the area.
At the time, police said they suspected a terror plot linked to extremists in the state of Hesse.
"The names of the suspects were misspelled," state investigative police chief Johannes Kunz admitted in a newspaper interview.
"The situation was already very serious, because we could not rule out the possibility of concrete preparations for a strike," Kunz added.
Police have urged organizers to "provide personal documents ahead of time" in future.
The event came shortly after a bombing at an Ariana Grande concert in Manchester, U.K., that killed 22 people on May 22, and last year a suicide bomber targeted a different German music festival in Bavaria and was refused entry. He then detonated his bomb outside the grounds, injuring 12 people.
Rock am Ring festival, along with its sister event Rock im Park, is one of Germany's biggest music festivals and has been running since 1984.