Alleged German Neo-Nazi Acquitted Over Bombing That Targeted Jewish Immigrants 18 Years Ago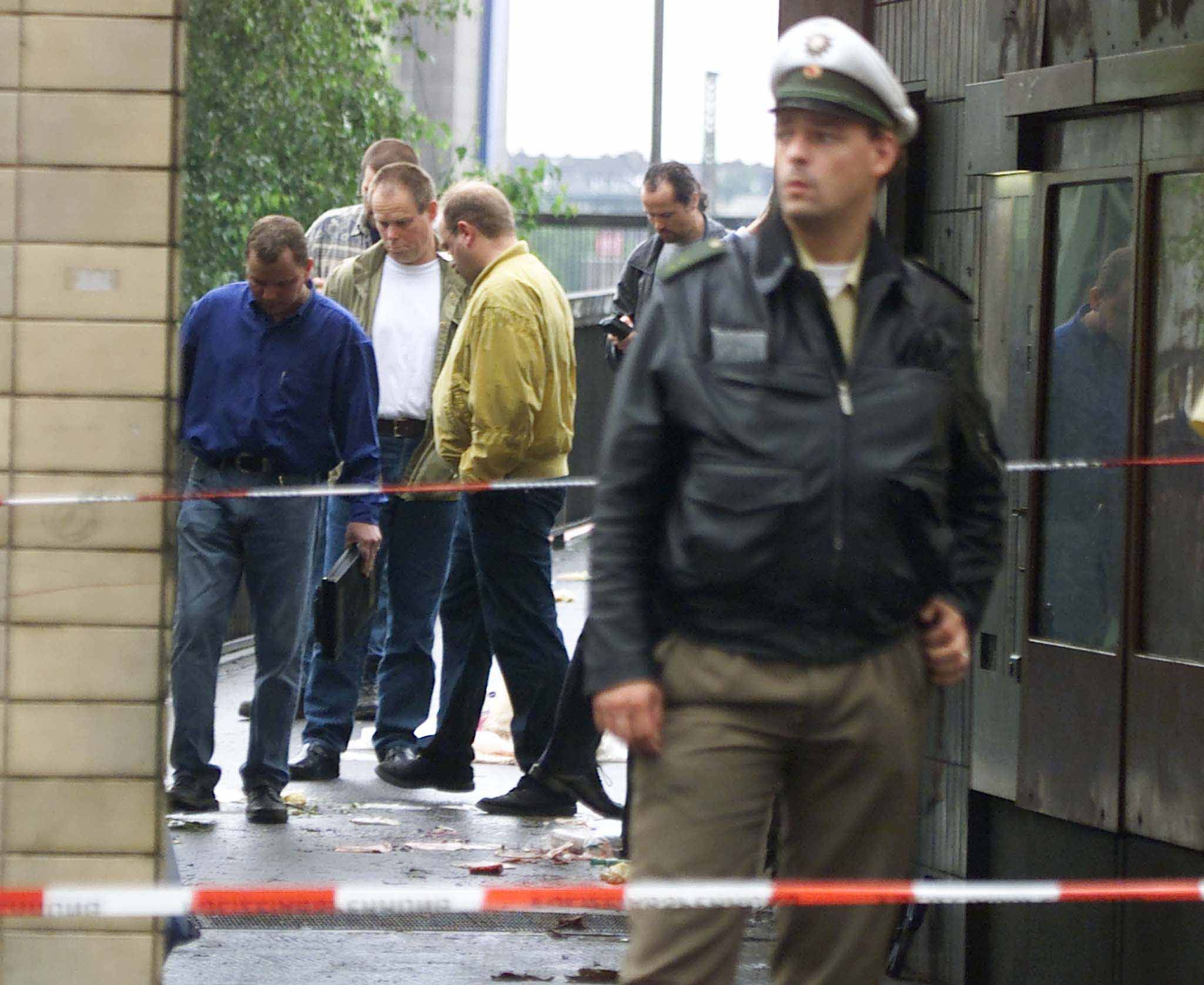 A German court Tuesday acquitted an alleged neo-Nazi accused of conducting a bombing in 2000 that targeted Jewish immigrants, according to local reports.
Ralf Spies, 52, was cleared of 12 counts of attempted murder for the attack at a Düsseldorf train station 18 years ago. The pipe bomb injured 10 people, six of whom were Jews from the former Soviet Union.
One of those wounded was a 26-year-old pregnant woman, who lost her baby and had her foot ripped off in the attack. Her 28-year-old husband was in critical condition for multiple days after the bombing.
Those wounded were returning from a German language class when the bomb, placed in a plastic bag near the entrance of the Düsseldorf Wehrhahn train station, exploded.
Although authorities received over 900 public tips related to the case, the court decided that inadequate evidence had been provided to convict Spies. Multiple witnesses withdrew or altered their testimonies during the trial, and the case began to unravel toward the end of the proceedings.
Recognizing that the case was faltering, the prosecution said an acquittal would represent "the most serious legal error" in Düsseldorf's history. During the trial, Chief Prosecutor Ralf Herrenbrueck told the court that Spies "felt called upon to keep his neighborhood 'clean.' He wanted to get rid of everything he hated."
Spies, a former soldier who police knew as a right-wing extremist, was released from pre-trial detention in May "for lack of sufficiently reliable testimony" and the absence of forensic evidence or eyewitnesses.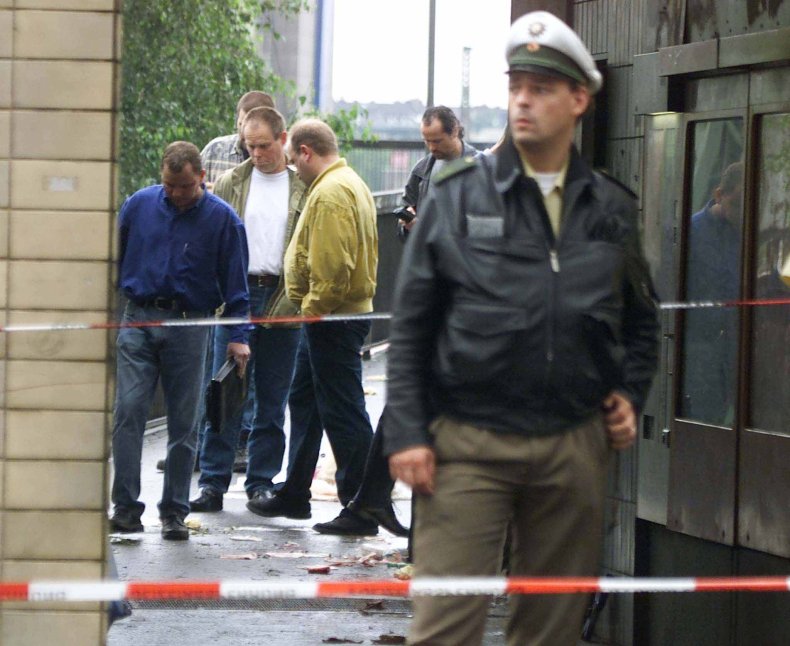 The verdict is the latest development in a lengthy quest for an attacker in the bombing.
Police questioned Spies, who investigators say has a tattoo of a Nazi fortress on his body, and placed him under surveillance after the attack, but they did not have enough evidence to charge him.
After its initial phase, the investigation was dormant until 2011, when news broke out that German intelligence agencies had not thoroughly investigated a series of murders conducted by the National Socialist Underground (NSU) cell between 2000 and 2007. News outlet Agence France-Presse reported, "While no link was established between the NSU's killings and the [Düsseldorf] bombing, they spurned investigators to take the extremist threat more seriously."
While in prison for an unrelated crime in 2014, Spies boasted to a fellow inmate that he had conducted the Düsseldorf attack, referring to the death of the baby as a "successful euthanasia."
Police arrested and charged Spies in 2017, but he denied the charges.