German Police Kill Suspected Islamic Extremist After He Stabs Officer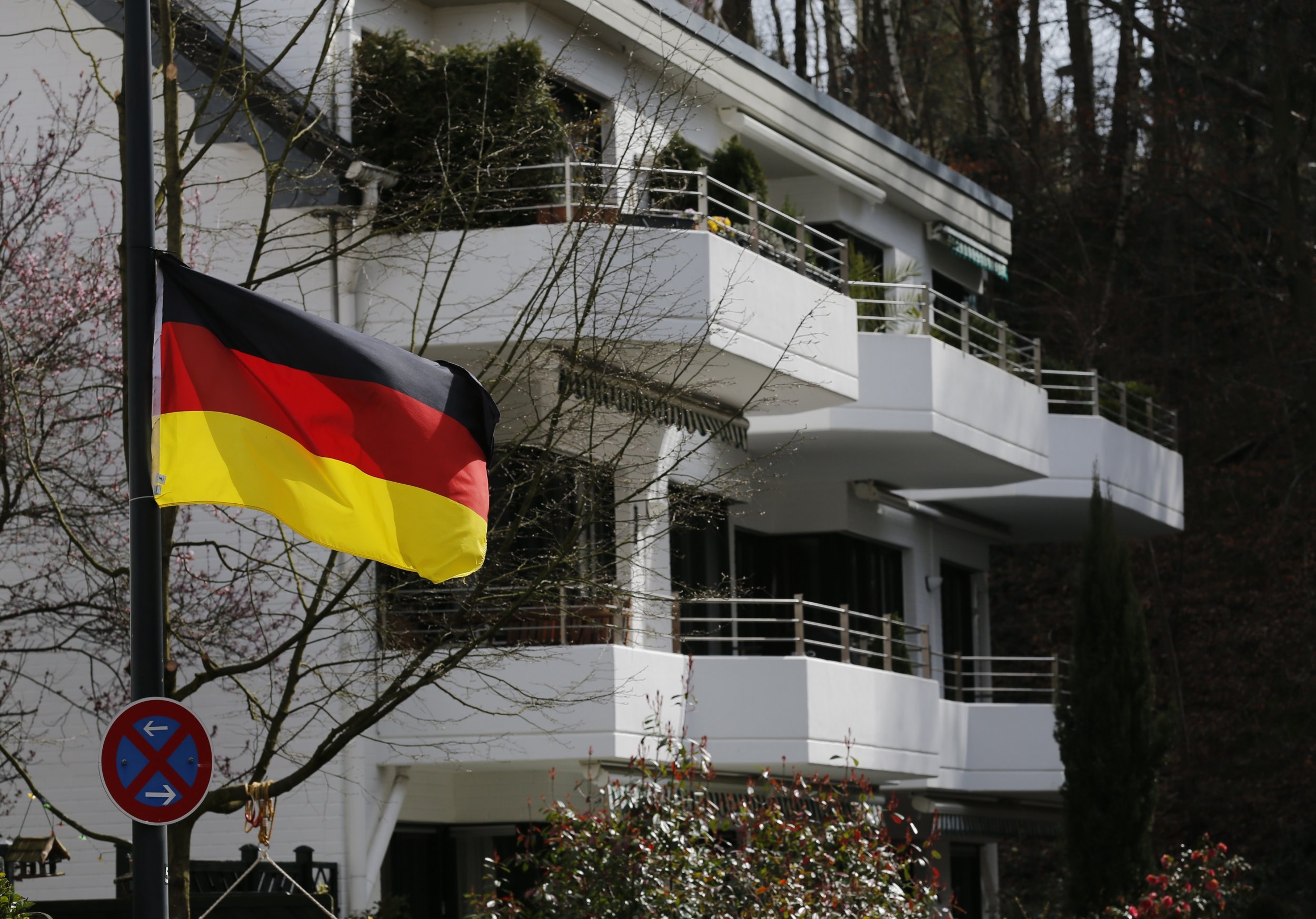 Police in Berlin, Germany, shot and killed a man they believed was an Islamic extremist after he stabbed an officer in the street Thursday, according to the Associated Press.
The AP said authorities considered the 41-year-old Iraqi part of Berlin's Islamist scene, adding that he had been convicted of belonging to a terrorist organization.
On Thursday, police received reports that a man was waving a knife on a street in Spandau, Berlin. When officers arrived, the suspect seriously injured a woman officer before one of her colleagues fatally shot him, according to the AP.
Officials have not released the man's identity.
The AP reported that he was sentenced to prison in 2008 for belonging to a terrorist group. He was freed on bail but ordered to wear an electronic tag. He had removed the tag from his body before the attack on Thursday.