University Professor Fights $2500 Library Fine in Court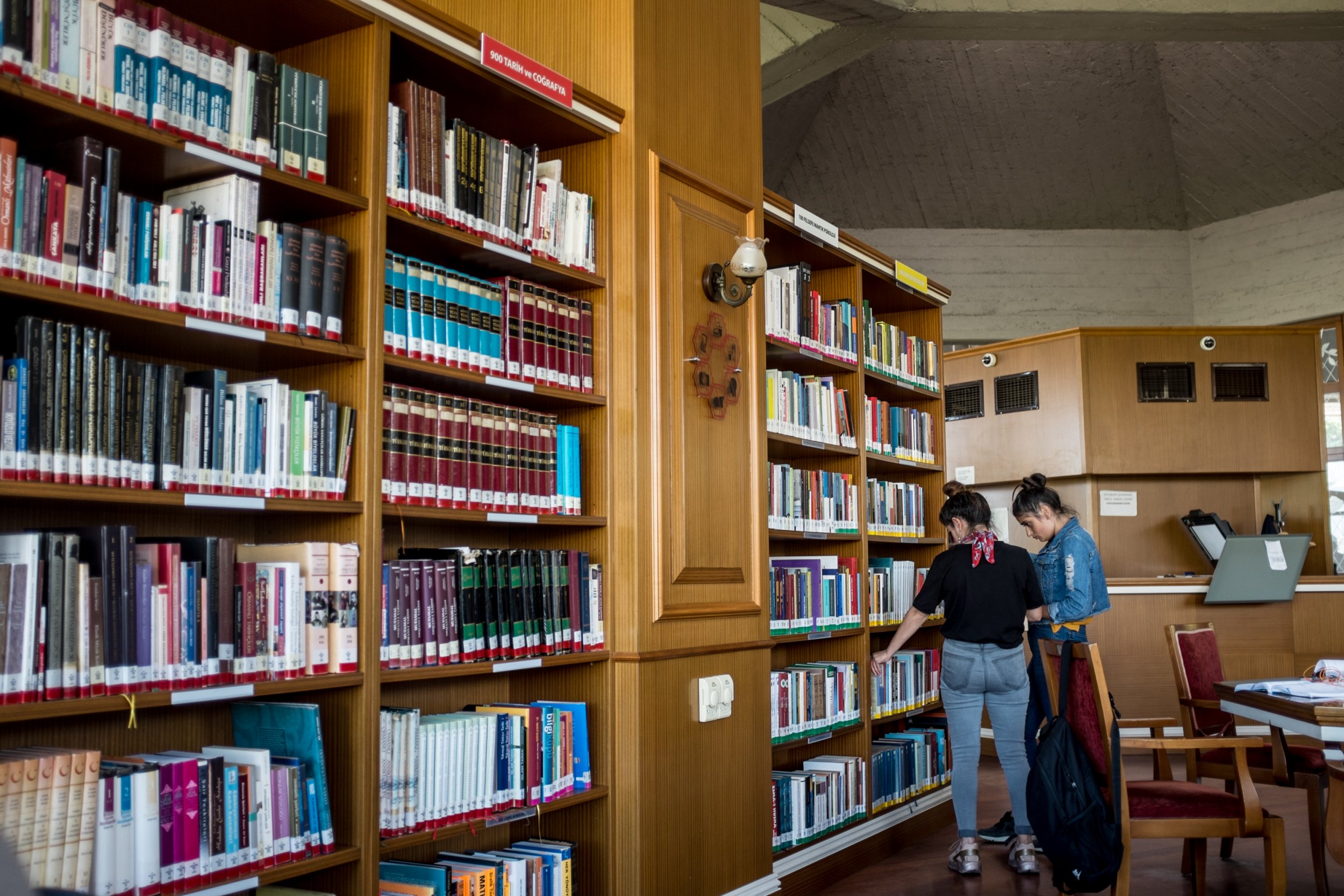 A German psychology professor is bringing her library fines to court after acquiring a €2,250 bill for 50 late books. Gina Kästele had the books 40 days past their due date, but as a professor, the late return is sometimes acceptable, The DW reported.
Kästele is a professor at Niederrhein University of Applied Sciences in Mönchengladbach, a University which allows professors to extend their book rentals for the summer season. The extension, however, must be applied at the end of the school year. Kästele borrowed the books at the start of summer 2015.
Kästele's lawyer stated the fine is ridiculous. The full amount is made of a €1,000 fine and €1,250 in admin fees. The lawyer also argued Kästele did not see the notices the library sent warning her of the overdue book status because Kästele was on holiday.
The fees built up as the days went on. Though the books began at €2 per day, they eventually grew to hold a €20 fee per day, along with a daily processing fee of €25. This is a system passed by the state government in 2005, according to Deutsche Presse-Agentur.
Kästele was seen in court Friday, but a decision on her fees has not been decided. A verdict is expected in the coming weeks. The judge clarified fees like this are instated to encourage others to turn their books in on time.
According to the Guinness Book of World Records, the largest library fine on a book was $345.14. The book was checked out in 1955 and had a fine of two cents per every late day.
This is not the first time a professor has seen an outrageous library fine. Professor John "Jack" Foster who teaches at Queen's University Belfast's Institute of Irish Studies discovered a long overdue book in his locker in 2013. The book's stamped due date was in October 1966. The fine amounted to £8,577.50, though the library did not ask for the charge, and was just happy to have the book back on their shelves.
"I suppose the moral of the story if you discover an overdue book is make sure it's really, really overdue before you think about returning it," Foster told The Independent.
Former president George Washington is notorious for two overdue library books which, as of 2010, had accrued a fine of $300,000.