Gay Porn Star Turned German Spy Accused Of Being Jihadi Mole Says He Planned Attack Online Because of Boredom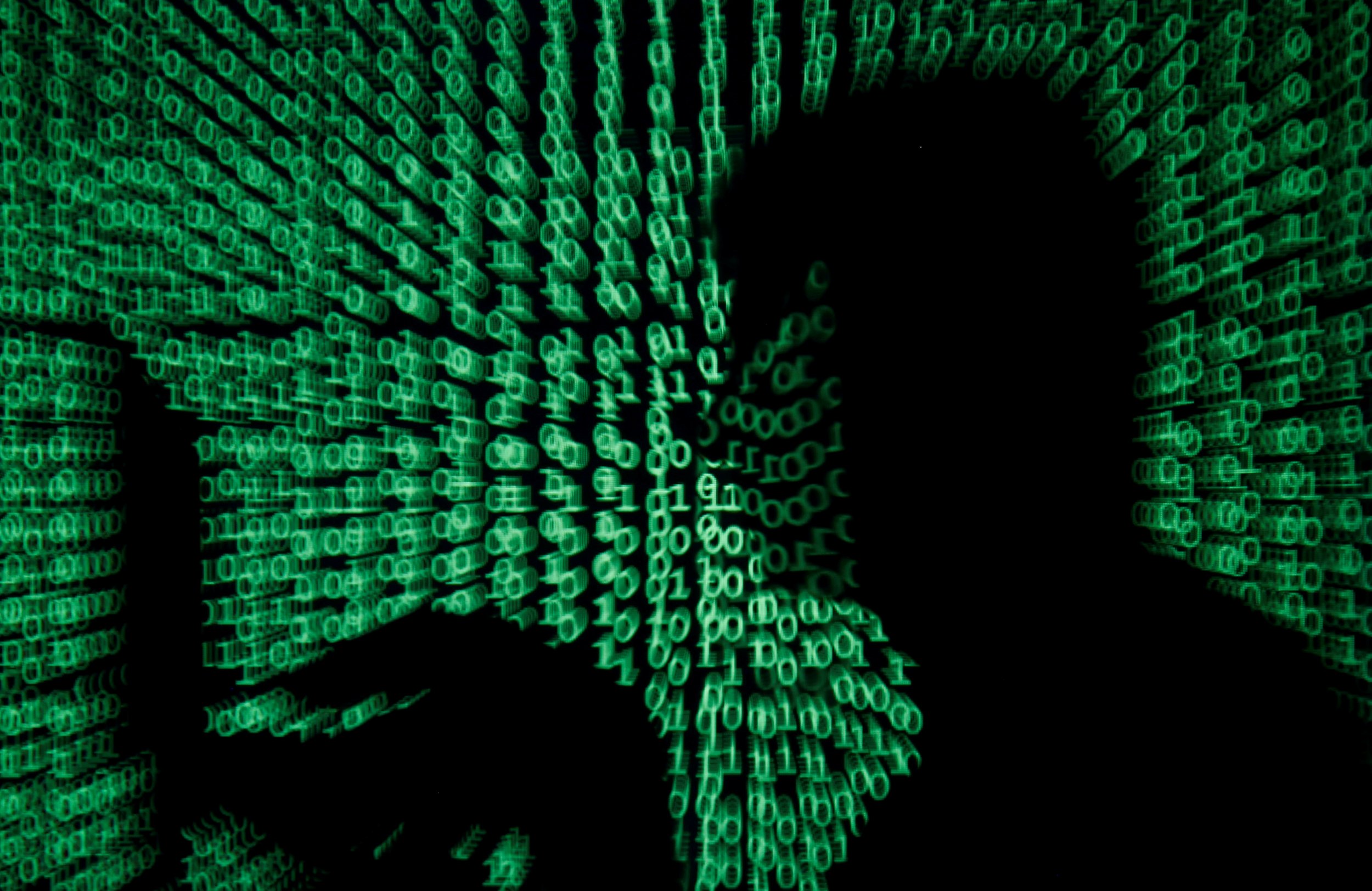 Last year, German intelligence discovered that one of its agents, a former gay porn star, was frequenting a jihadi chat room and offering to provide information that would help others commit an attack in Germany.
Now, as the spy goes on trial on suspicion of treason, he has revealed that he only pretended to be an Islamist sympathizer because he was bored.
He began work for the German domestic security agency, known as the Federal Office for the Protection of the Constitution, or BfV, in April 2016.
Roque M., a 52-year-old father of four, may have psychological issues and multiple personalities, according to those who interviewed him, as cited by The Washington Post.
German authorities arrested him in November, but released him in July because there was no evidence that he had plans for an attack plot, nor connections to radical Islamist groups. But he is now on trial in the western city of Düsseldorf for treason.
"I never met with any Islamists. I would never do that. The whole thing was like a game," the suspect said at the start of his trial, according to DPA news agency.
He said his job in the BfV was "a lot of fun" but he became uninterested and bored at weekends. Subsequently, he started to pretend he was an Islamist in online forums as an "escape from reality," he said in court, according to DPA.
His activities included arranging a meet-up with an Islamist at a gym, but he said he had never planned to go through with it. He also told Islamists that he could help with an attack on the agency's headquarters in the city of Cologne because it was "in line with Allah's will."
The case became high-profile in Germany, with many observers shocked that a potential Islamist mole, could be hired at the security agency.
Germany has suffered several radical Islamist attacks since the beginning of 2016. The deadliest was the truck-ramming on a central Berlin Christmas market in December 2016, which left 12 dead. Tunisian national Anis Amri hijacked the truck from a Polish driver before committing the assault and fleeing on foot. Italian police shot him dead in a Milanese suburb three days later.
The attack was claimed by the Islamic State militant group (ISIS). It has also claimed ax and suicide bomb attacks in the Bavarian cities of Wuerzburg and Ansbach.