German Tourist Dies Taking Photograph at Machu Picchu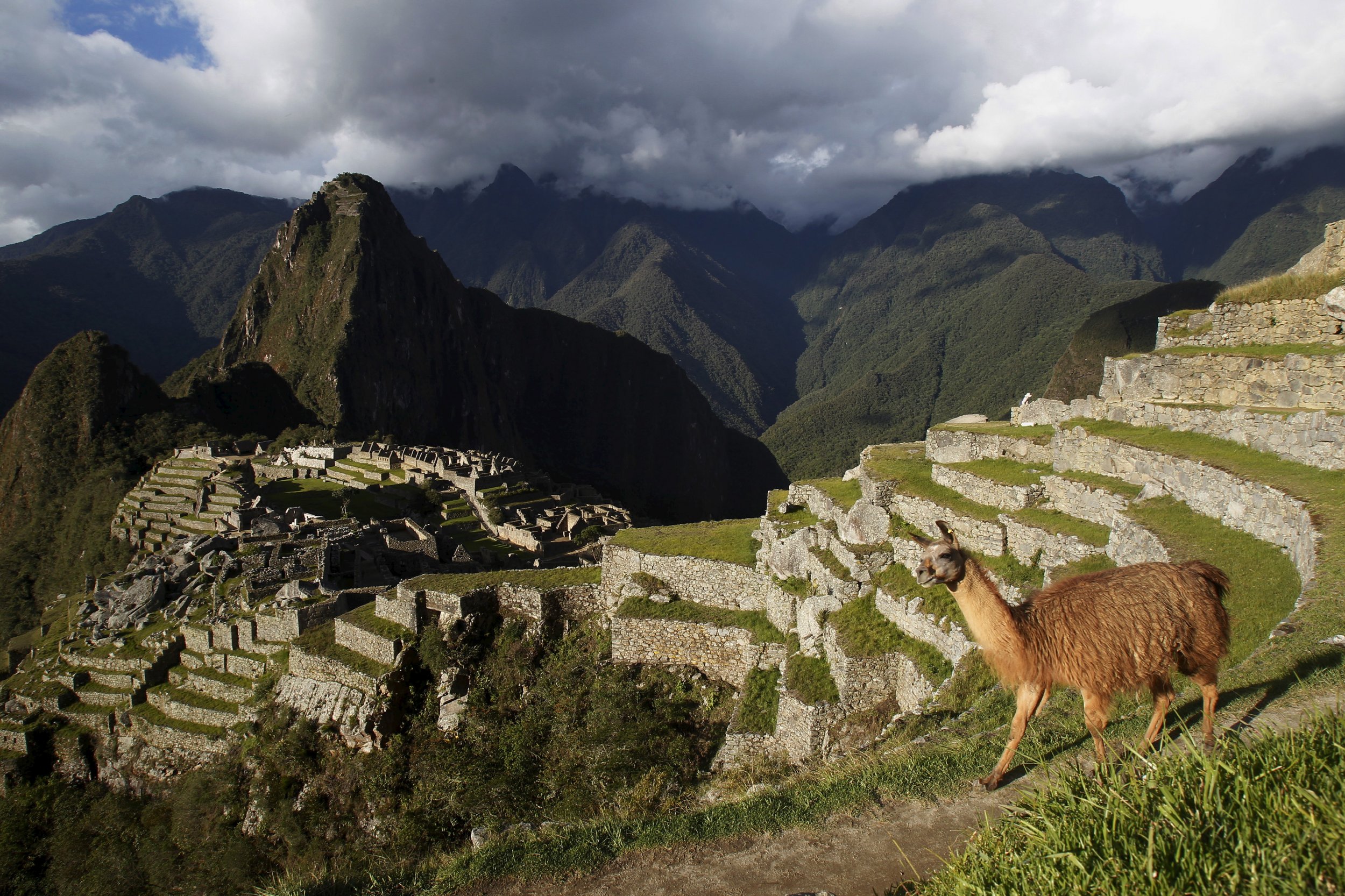 A German tourist has died after falling into a ravine while attempting to capture a photograph at the ancient Machu Picchu site in Peru, officials say.
Oliver Park, 51, was visiting the site on Wednesday and proceeded to enter a restricted area near a cliff. The area reportedly had a series of warning signs but Park ignored them.
He had been attempting to pose for an image of him jumping in the air but he allegedly lost his balance and fell to his death, the BBC reported . Another tourist was taking his photo when the incident occurred.
Peruvian authorities discovered Park's body in the ravine on Thursday and took his body to a police station in a Machu Picchu village.
Police confirmed that his body is to be transported to a morgue in the nearby city of Cusco.
With the advent of camera-phone technology and high-quality photography equipment for travelers, more and more people have been injured or killed attempting to capture the perfect photographs in dangerous surroundings.
In January 2015, a train killed three Indian students as they attempted to take a photograph as close to the train as possible.
In August of the same year, a bull gored a man to death during the famous bull run in Pamplona as he left the safe area to obtain a photograph of two other bulls squaring off.