Human Error to Blame For Deadly Bavaria Train Crash: Prosecutors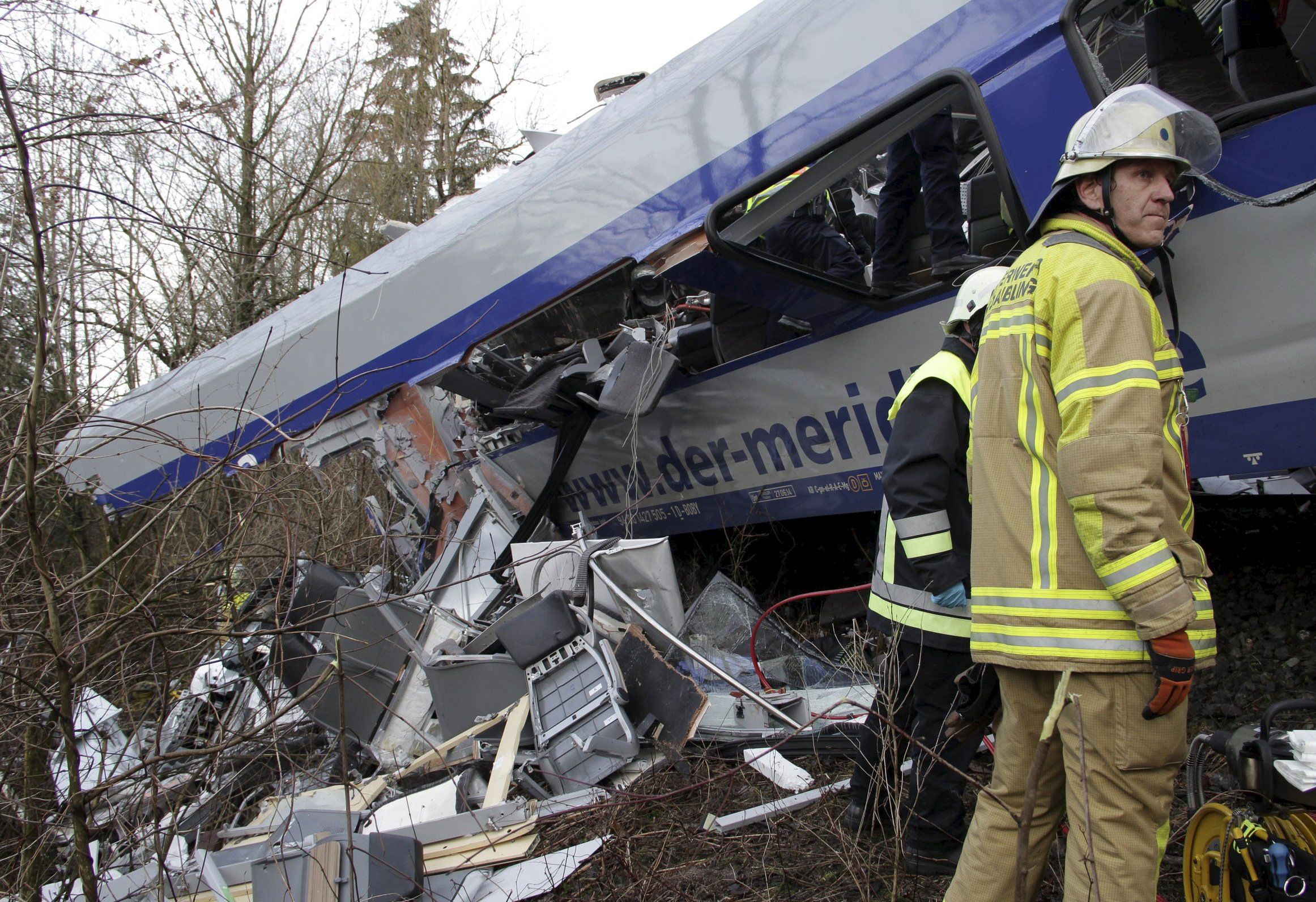 Prosecutors in Germany say human error is to blame for a train crash that killed 10 people and injured more than 80 earlier this month.
An investigation has been opened into the 39-year-old controller of the portion of track where two commuter trains collided in the southern German state of Bavaria.
Lead prosecutor Wolfgang Giese said during a press conference on Tuesday that if the controller "had acted according to the rules and according to his duty, the collision would not have happened."
"There is no evidence of technical problems," said Giese. "Our investigation shows that this was human error with catastrophic consequences."
Two trains crashed head-on just before 7 a.m. on February 9 on a single track outside of Bad Aibling, located around 37 miles southeast of Munich. The controller under investigation was responsible for the stretch of track where the two trains crashed.
As neither train braked, they slammed into each other at 100 km per hour (62 mph), according to Germany's transport ministry.
While the investigation is still ongoing, Giese said that there is suspicion of negligence rather than premeditation. The controller could be charged with involuntary manslaughter, which carries a five-year prison term, the BBC reported.