German User Given Twitter Ban For 'Die Boomer' Tweet, Even Though 'Die' Means 'The'
An Austrian Twitter user has been banned off of the platform for 12 hours for Tweeting the phrase "die boomer"—which is not a threat in the German language.
On November 9, the user @digiom, who's located in Vienna, Austria, replied to a tweet by user @guenterhack with the words "die boomer." "Die boomer" in German merely means "the boomer." But the speech filters that Twitter employs to help in its fight against user harassment and abuse picked up the English meaning of the word and temporarily banned @digiom's account for violating the platform's hate speech guidelines, locking the account.
"Because the German article 'die' is read as [the verb] 'die' by an English-trained algorithm, it can happen that twitter will block someone if they write 'die Boomer,'" @digiom explained in a follow-up tweet when the account was restored, providing a screenshot of the warning email.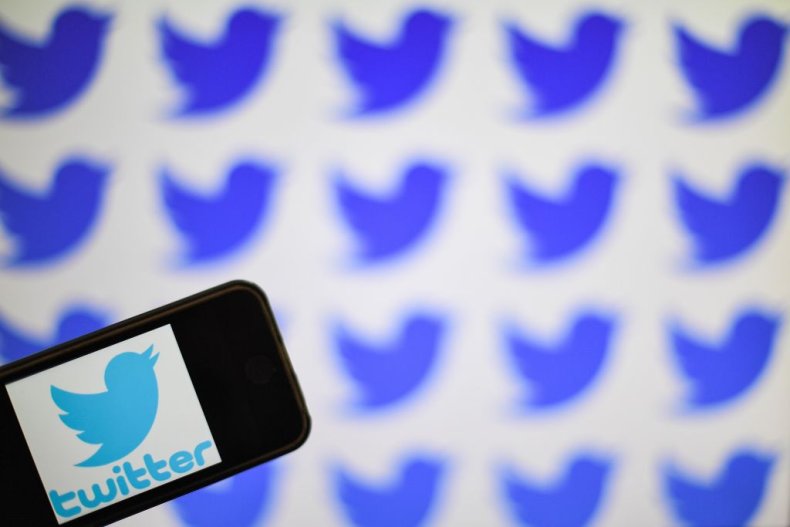 "OK, Boomer" has become a popular meme over the past few months. Intended as a dismissive response by millennials and gen-Z users against the what they perceive to be closed-minded, bigoted or condescending behavior from the baby boomer generation.
But a "boomer" does not necessarily need to have been born within the named era—they simply must display the attitude described above. The term gained further popularity when New Zealand politician Chloe Swarbrick used the term during a speech in Parliament in October.
The popularity of the meme has brought about arguments that the statement is an ageist attack on older citizens. Radio host Bob Lonsberry called the word a slur, comparing it to the n-word. Lonsberry was roundly mocked for this argument on Twitter, mostly with the two-word reply, "OK, boomer."
"You cannot compare the N-word to 'boomer'; if you do, you're fundamentally not understanding the power balance that goes with slurs," John Kelly, research editor at dictionary.com, told NBC News. "People in positions of power do not have slurs [attacking them] the way people in minority groups do—particularly groups that have historically been oppressed."
When asked for comment by DW.com, Twitter communications director Holger Kerstin said the platform's goal is "improving the culture of debate."
"On our way to achieving this, we sometimes make mistakes in how we apply our rules. We are sorry for these occurrences. We of course analyze the mistakes in order to improve and further develop our approach in promoting a contrastive, public debate culture," Kerstin said, but in general declined to discuss specific accounts, citing its data privacy and security protocols.