Germans Are Banned From Buying Erotic E-Books Before 10 p.m.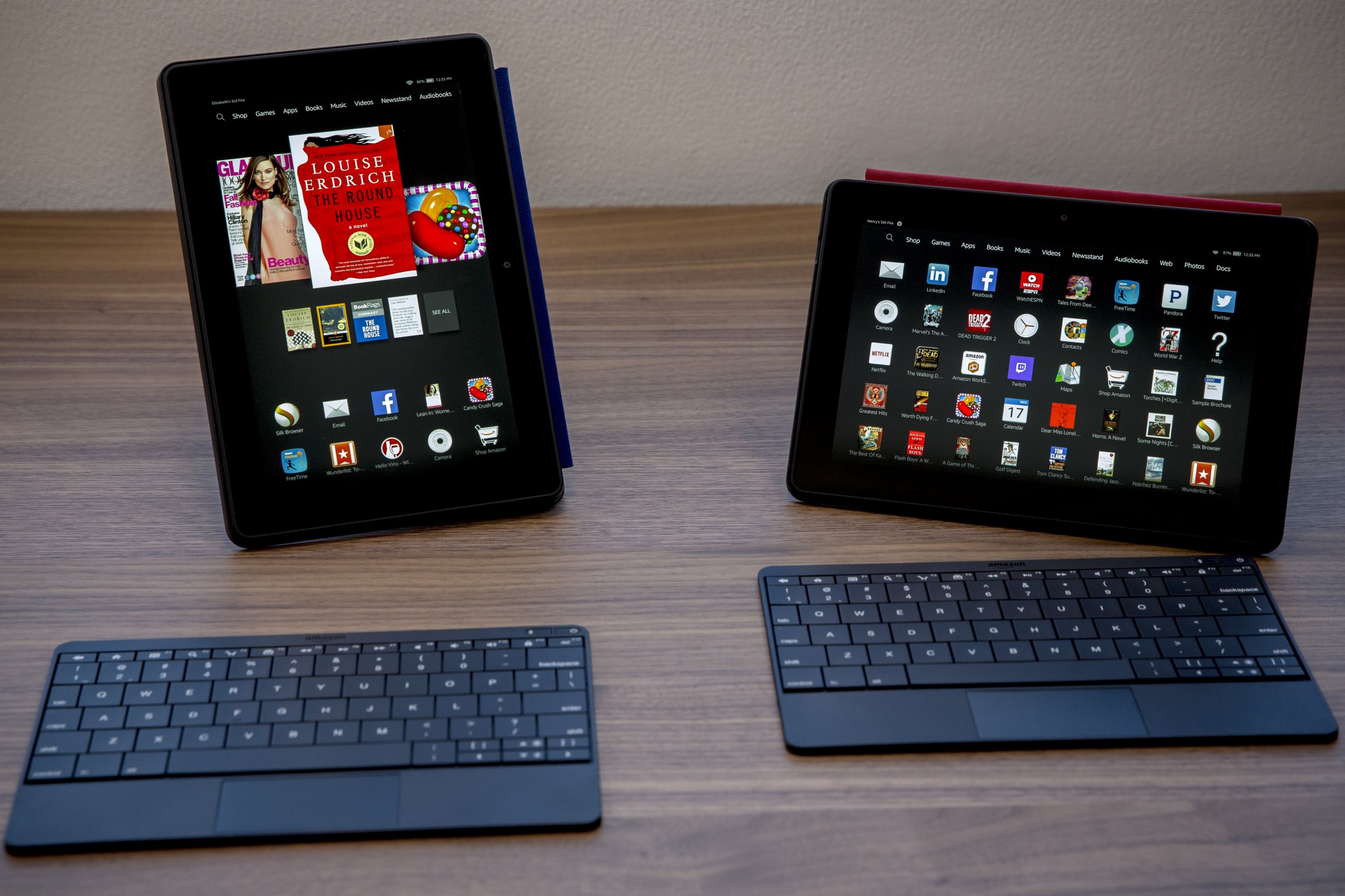 Germany has placed a curfew on adult-themed e-books, with a new rule stating that they can now be purchased only between 10 p.m. and 6 a.m.
The rules, which cover only books available online, were announced last week. One motivation for the ban was a legal complaint that a transgender memoir called Schlauchgelüste (Pantyhose Cravings) was considered too easy for children to access, the BBC reports.
"The cause for the complaint was a situation in which a book that was classified as pornographic by Bavaria's New Media Office was openly available via Germany's wholesale book database, even though such content is permitted only in closed user groups where age verification and authentication are required in each case and for each use," Germany's Publishers and Booksellers Association said in a statement published Tuesday.
The association said Tuesday that retailers are now looking at how they can incorporate the rules into their business. The rules fall under legislation that has been in place since 2002 and stipulates similar restrictions for other content. For example, adult films can be watched in German cinemas only between 10 p.m. and 6 a.m.
E-books are treated differently from print editions, as they are considered "telemedia" and fall under the Youth Media Protection State Treaty, Börsenblatt, a German financial newspaper covering the country's book trade, reports. Booksellers who sell e-books outside of the stated hours face fines of up to 50,000 euros ($56,000).
To prevent children from accessing the books, lawmakers plan to track erotic titles and others that are seen as "youth endangering" under German law, then place them in a specific section on e-book sites and use filtering software to make them invisible.
The ban was met with skepticism by some commentators. "Do [German regulators] really believe that the adult Internet, including porn sites, pirate sites, video sites, etc., is going to be turned off for 16 hours a day?" Nate Hoffelder, a digital media blogger, wrote on his Ink, Bits, & Pixels blog.
"A time lock doesn't seem to make a lot of sense to us, as kids can find ways to circumvent that," Jessica Sanger, a member of the legal team at the German Publishers and Booksellers Association, told the BBC. "A system that requires proof of age is harder to circumvent, and that is the way we see things going."
The association called news coverage of the ban "misleading" in its statement Tuesday. It says that as far as it knows, the use of time-limited access is "almost never used" and other protections, like age-verification systems, "are used much more predominantly." Age-verification is the "most feasible" form of protection, the association says.
"We are currently working together with Germany's youth protection authorities on the precise details of a possible solution," the association adds.