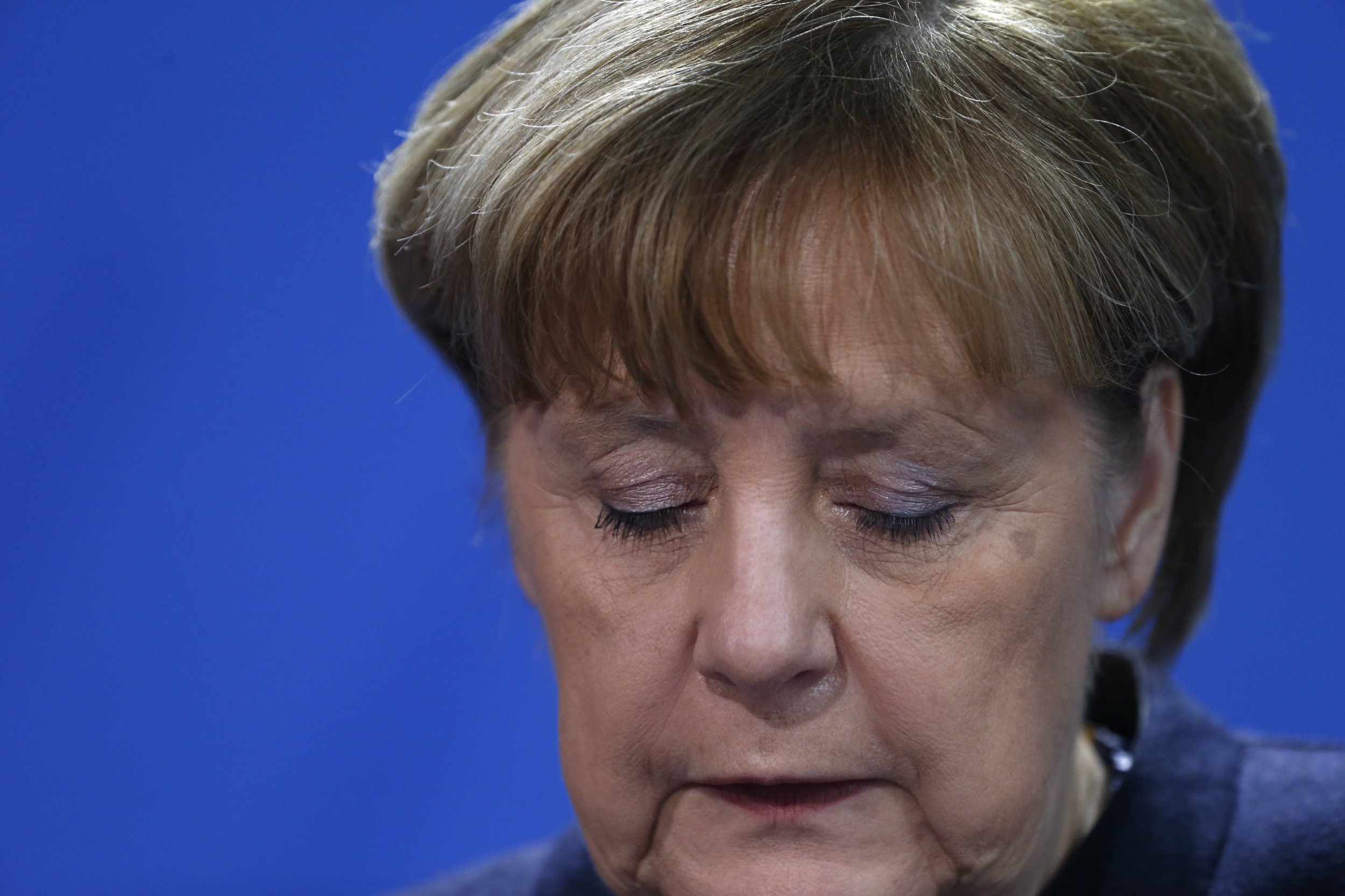 Angela Merkel is holding talks with Turkish President Recep Tayyip Erdogan in the Turkish capital Ankara, amid mounting diplomatic tensions between the two countries.
Merkel will meet with both Erdogan and Prime Minister Binali Yildirim and is set to discuss an important deal she brokered last year between Turkey and Brussels aimed at limiting migration flows into Europe, the DPA German press agency reported.
Erdogan has repeatedly threatened to terminate the deal.
He has expressed concerns that the EU may not deliver the visa-free travel in Europe that Turkish citizens were promised in return for taking on the vast majority of refugees from Syria.
The Berlin-Ankara relationship faces further pressure after 34 Turkish military officers sought asylum in Germany to escape the Turkish government's investigation into a failed coup against Erdogan's rule last year. Erdogan wants military personnel returned to Turkey, but the soldiers have claimed they fear imprisonment.
For Merkel, it is imperative that she preserves the deal, which has slowed to a trickle the number of migrants arriving in Greece from North Africa and Turkey.
Its collapse could throw the fragile Greek economy into turmoil at a time of tension with its eurozone creditors, and would reawaken the toxic migration debate ahead of the German elections, in which Merkel must defend her chancellorship against challengers from the left and the anti-immigrant hard-right.