Half A Million Rejected Asylum Seekers Still Living in Germany: Government Data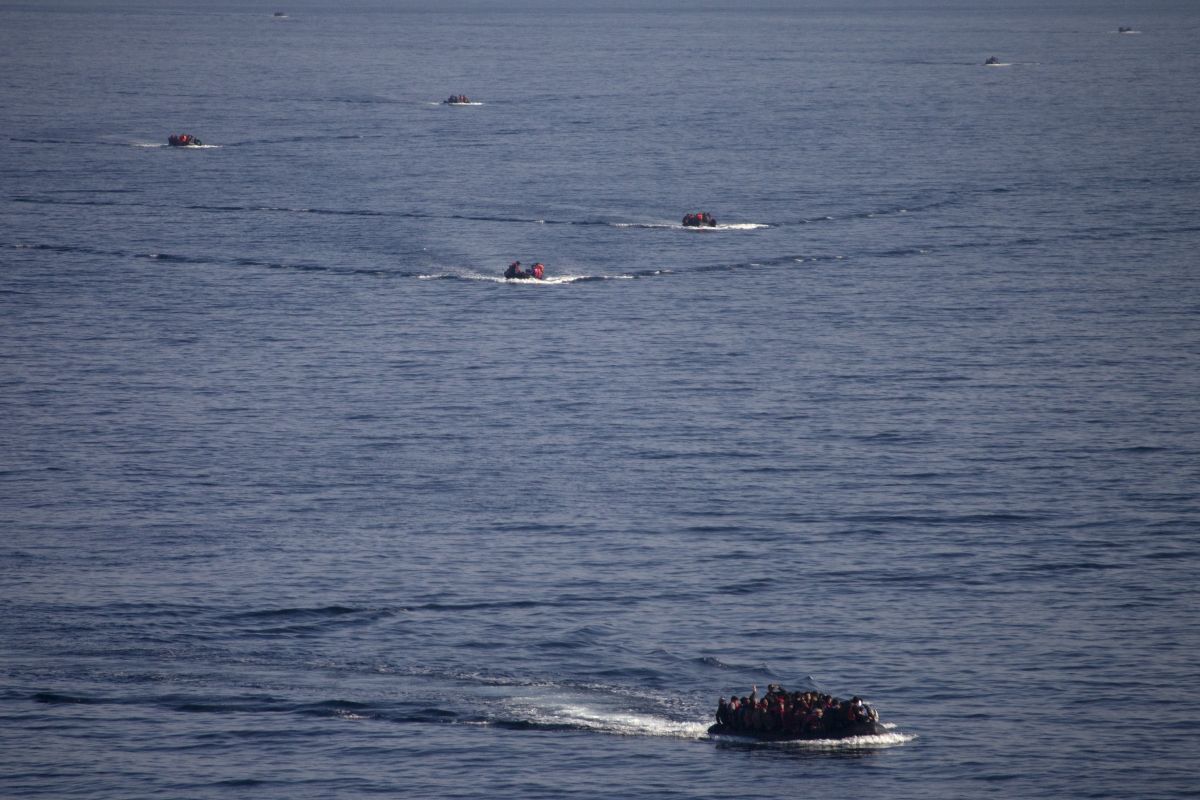 More than half a million asylum seekers whose claims have been rejected are still living in Germany, with the majority unlikely to be deported, according to government data.
Some 549,209 people seeking protection who had their applications rejected are living in the country. The figure was contained in a German government response to a parliamentary question from the Left party.
The majority of these people are Turks, Die Welt reported, with 77,600 people of Turkish origin, followed by rejected asylum seekers from Kosovo (68,549) and Serbia (50,817).
Of the total, only a small number are likely to be deported, the German media reported. About half now have a permanent right of residence in Germany, while around one third have a temporary right of residence.
Of the rest, some are still ostensibly required to leave but their deportation has been suspended, while some are required to leave and have no such exemption, therefore finding themselves at risk of deportation.
Some are unable to be deported thanks to illness, pregnancy, or having small children.
Under German law, it is also possible for childless people after eight years and families with children after six years to receive a residence permit if they have not committed any criminal offenses, have at least A2 language skills, and their "livelihood" is predominantly secured by employment or expected to be in the future.
There are also routes to such permits for some young people under 21 years old who have lived in Germany for four years.