Germany Backtracks on Decision to Suspend Dublin Regulation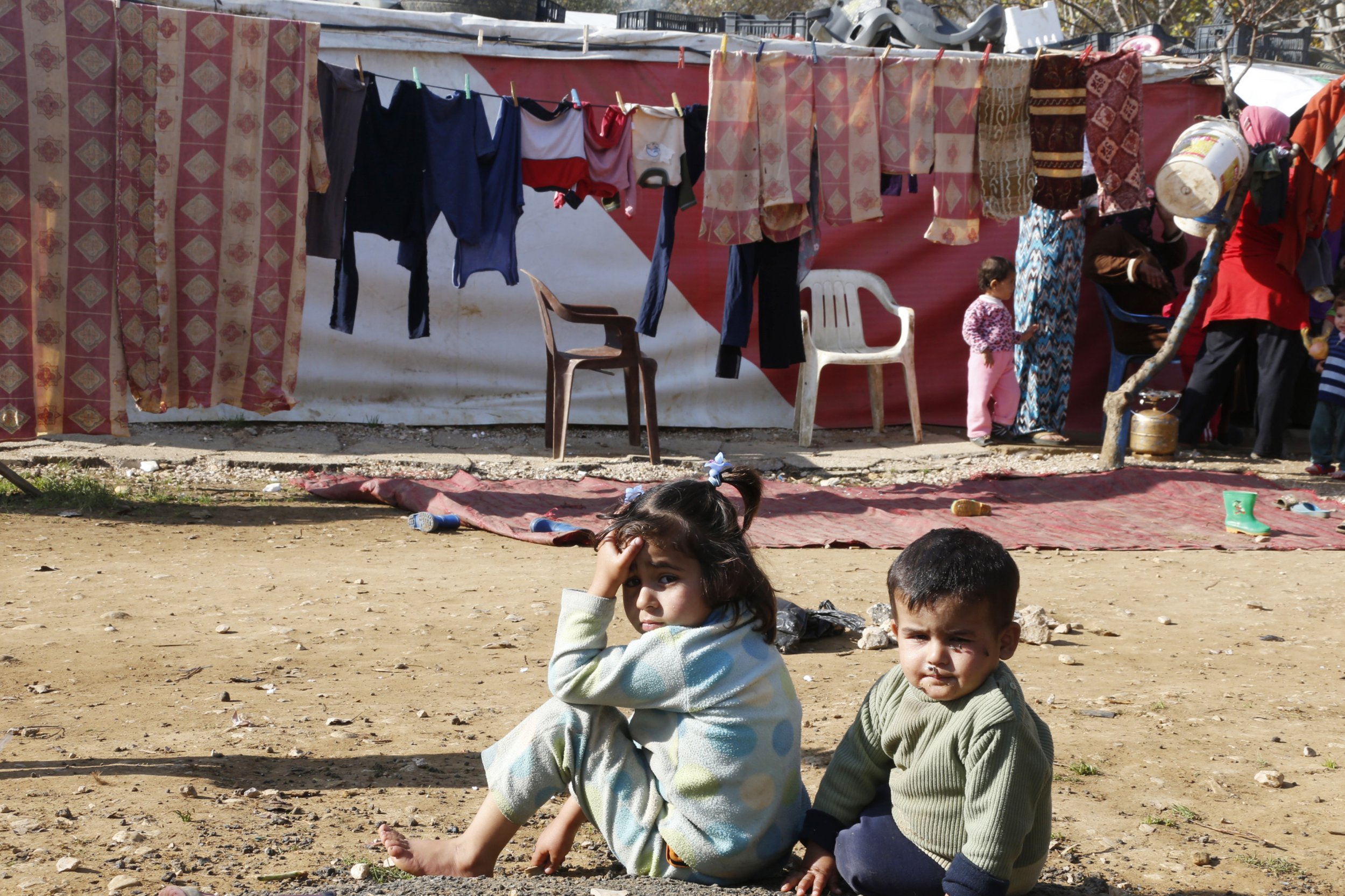 Germany plans to return Syrian refugees to the first European Union country they entered—backtracking on a previous decision to suspend the EU's Dublin Regulation, which forces refugees to seek asylum immediately on arrival to a member country. The sole exception concerns refugees who first arrive to the EU in Greece.
The German Interior Ministry said on Tuesday that it was returning to "orderly procedure" and admitted that it had re-imposed the 1990 regulation on October 21, only two months it was suspended. The Dublin Regulation means refugees are at threat of deportation if they try to apply for asylum in a country other than the one in which they first arrived.
German broadcaster Deutsche Welle quoted a statement from the Interior Ministry, also seen by Newsweek, that said that the country has been applying the Dublin procedure for arrivals of all origins and transiting through all countries except Greece.
In August, Germany defied EU rules in suspending the Dublin Regulation for Syrians, but made clear at the time that it remained in place for arrivals of all other nationalities. The new statement said that refugees who first arrived in Greece remain exempt. Greece does not have the infrastructure to cope with its influx of asylum seekers.
The new decision is an attempt "to once again create an orderly procedure for arrival and the carrying out of asylum processes," another spokesman for the Ministry told DPA news agency. The German Office for Migration and Refugees intends to check the details and suitability of each case, taking into account whether transferring refugees back is a "realistic possibility," the spokesman continued.
Germany expects 800,000 refugees to enter the country by the end of 2015, Reuters reported. German tabloid Bild reported in October that the number could rise to 1.5 million, though the German Interior Ministry did not confirm the figure.
On Monday of this week, German Finance Minister Wolfgang Schaeuble warned that the country could not take in an unlimited number of refugees. In an interview with German broadcaster ARD, Schaeuble said, "We need to send a clear message to the world: We are very much prepared to help, we've shown that we are, but our possibilities are also limited."
German Chancellor Angela Merkel, leader of the Christian Democratic Union (CDU), has endeavoured to keep Germany's borders open to refugees. In October, she declared the existing Dublin rules as a failure in a speech to the European Parliament.
Merkeloften called "Mama Merkel" by refugeeswarned of growing nationalist attitudes when dealing with the refugee crisis, and backed a new EU system that aims to fairly allocate refugees to other EU countries, Reuters reported.