German Authorities: No Evidence ISIS Instructed Ax Attacker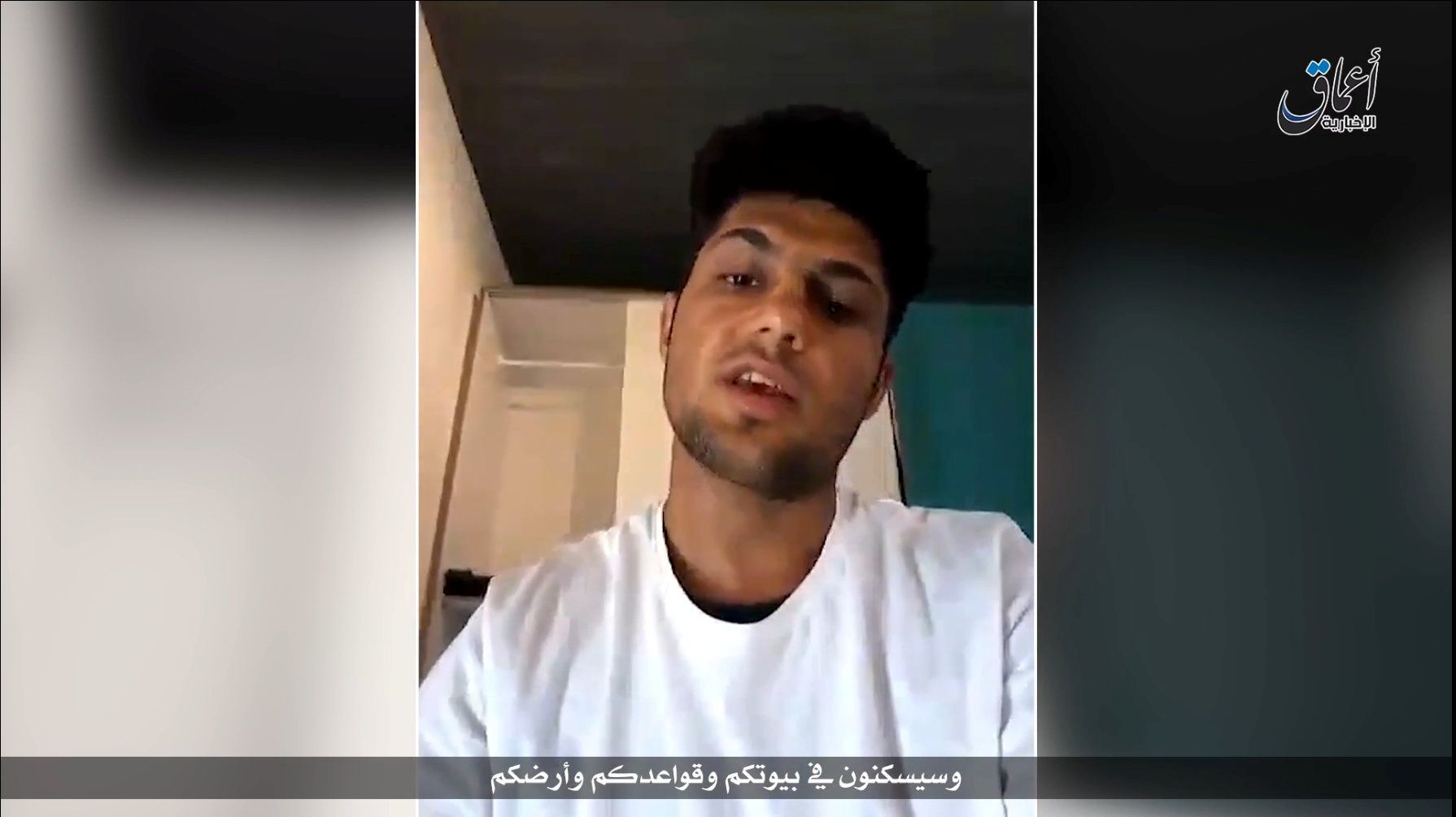 There is no evidence that a teenager who injured five people with an ax and a knife on a train in Bavaria, Germany, was a member of the Islamic State militant group (ISIS), authorities said Wednesday.
Interior Minister Thomas de Maizière told reporters that the 17-year-old, who was shot dead after seriously wounding three people and inflicting minor injuries on a fourth Monday, had likely been inspired by ISIS propaganda—but that did not make him a member of the group.
ISIS had claimed a more direct role in the crime. The group published a video Tuesday that purported to show the man making threats before carrying out the attack, and describing himself as "a soldier of the Caliphate." A hand-painted ISIS flag was also found in the teenager's bedroom after his death.
De Maizière confirmed the video's authenticity but said it contained no evidence that the group had ordered the man to attack civilians. "The video does not contain any indications as to whether there was an order from ISIS," he said, adding that there was no indication when the video was made, CNN reported.
He said the incident shared some characteristics of a lone-wolf terror attack. "Germany might face in the future lone-wolf attacks by Islamists, such as the one carried out by the 17-year-old man. Like several other EU countries, like the entire EU, Germany is also a target area of international terrorism. I have said it for a long time. The situation is serious."
Chief Prosecutor Erik Ohlenschlager said Tuesday: "We have no indications that he was already radicalized before he came to Germany."
The next episode of the Newsweek's Foreign Service podcast, out Thursday, looks in depth at the threat of lone-wolf attacks. Click here to subscribe.