Germany to Bar EU Migrants Claiming Benefits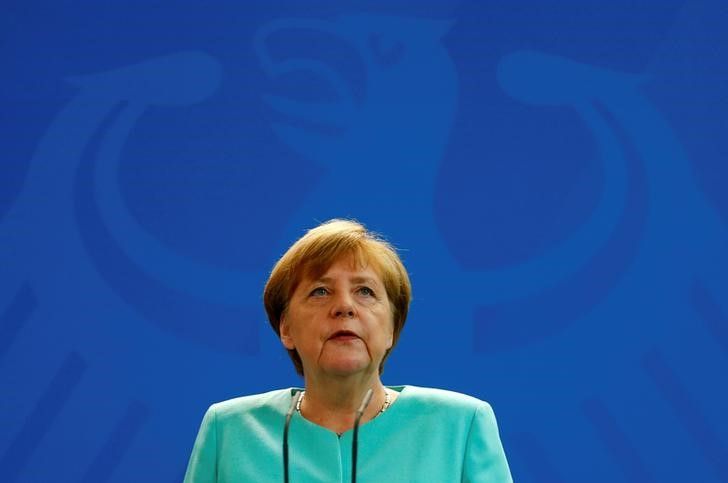 Angela Merkel's government wants to restrict access to out of work benefits for EU citizens in Germany.
A draft bill set to be agreed by the cabinet next week would see EU migrants who move to Germany denied "Hartz IV" unemployment and welfare benefits for five years, Die Welt reported.
Immigrants would be expected to work or support themselves upon arrival in Germany, only gaining access to the welfare system once their stay in the country had "solidified."
Labor Minister Andrea Nahles, a member of the junior coalition partner Social Democratic Party (SPD), said that only a few people would be affected by the law but it was important to close the loophole.
As of January, there were 440,000 people from other EU countries living in Germany and claiming the benefits, though the vast majority are low-paid workers topping up their income, rather than unemployed people.
The move comes ahead of an election in 2017 where both the SPD and Merkel's CDU are losing working-class support to the hard-right Alternative for Germany (AfD) party, amid newfound concern about immigration.