Germany to Create Hyperloop 'Innovation Train'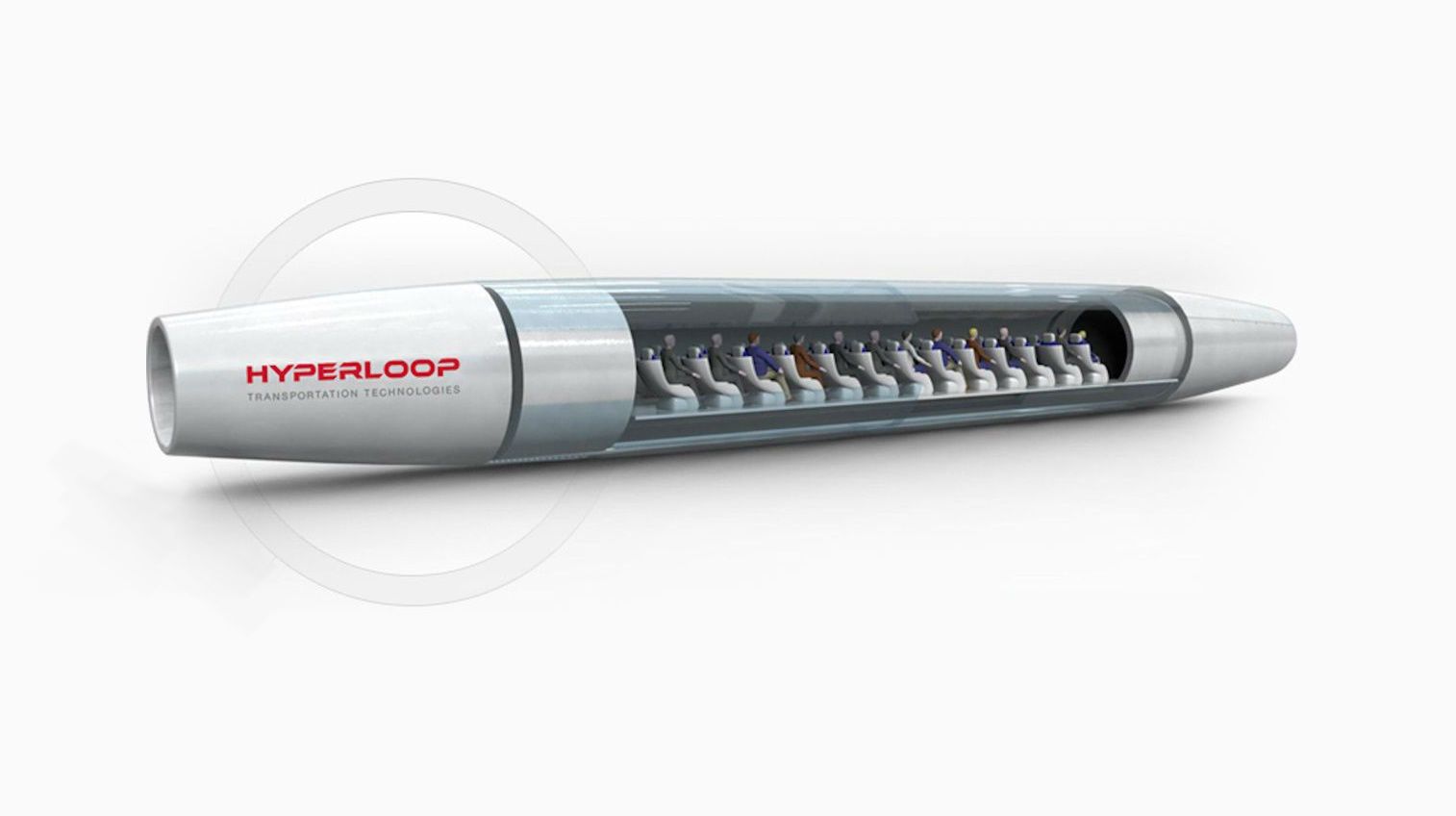 Europe's largest transportation organization plans to create an "innovation train" using technology developed by a company working on the futuristic transport system Hyperloop.
Hyperloop Transportation Technologies (HTT) announced that a collaborative project with Deutsche Bahn will begin next week, aimed at bringing technologies such as augmented reality windows and other technological design concepts to conventional trains.
"One of the biggest issues in public transportation is the need for public subsidies," said HTT CEO Dirk Ahlborn. "New technologies and new ideas can create a better passenger experience while solving these issues through new monetization strategies and business models, with the Hyperloop and all other forms of transportation."
HTT is not the only company working on developing a Hyperloop transportation system, which was first envisioned by U.S. entrepreneur Elon Musk in 2013. The 760 mph vacuum tube system has been widely touted as the future of mass transportation, with potential suitors ranging from French rail company SNCF to Russian President Vladimir Putin.
Hyperloop One is another California-based startup aiming to build a Hyperloop system, with plans to build networks in the U.S. and Europe. This week, Hyperloop One announced the opening of the first Hyperloop manufacturing plant in the world.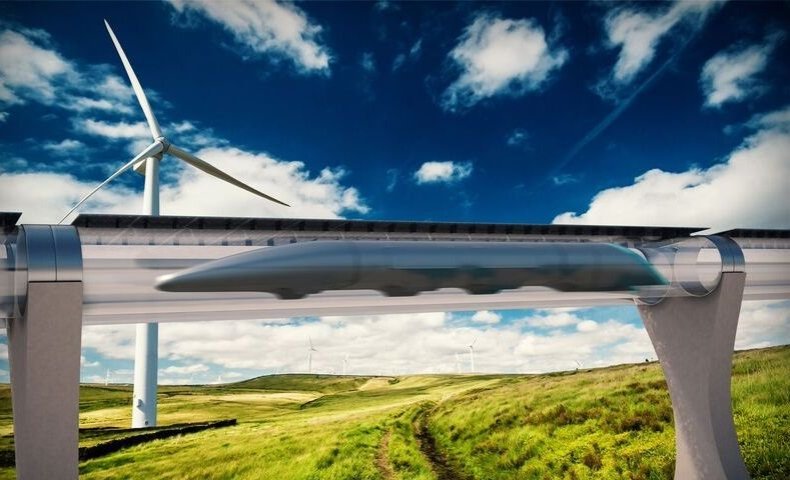 The partnership between HTT and Deutsche Bahn is expected to see the Hyperloop technologies tested on passenger trains at the beginning of 2017.
"We have combined our strong development capabilities for digital technology with Hyperloop Transportation Technologies in order to integrate new ideas and innovative prototypes into our local passenger train service," said Christoph Kraller, managing director of regional rail network Südostbayernbahn, which is owned by Deutsche Bahn.
"The creation of a digital travel companion in cooperation with Hyperloop continues our steady progress forward," he added.