Axe Attacker Arrested After Injuring Seven at Dusseldorf Train Station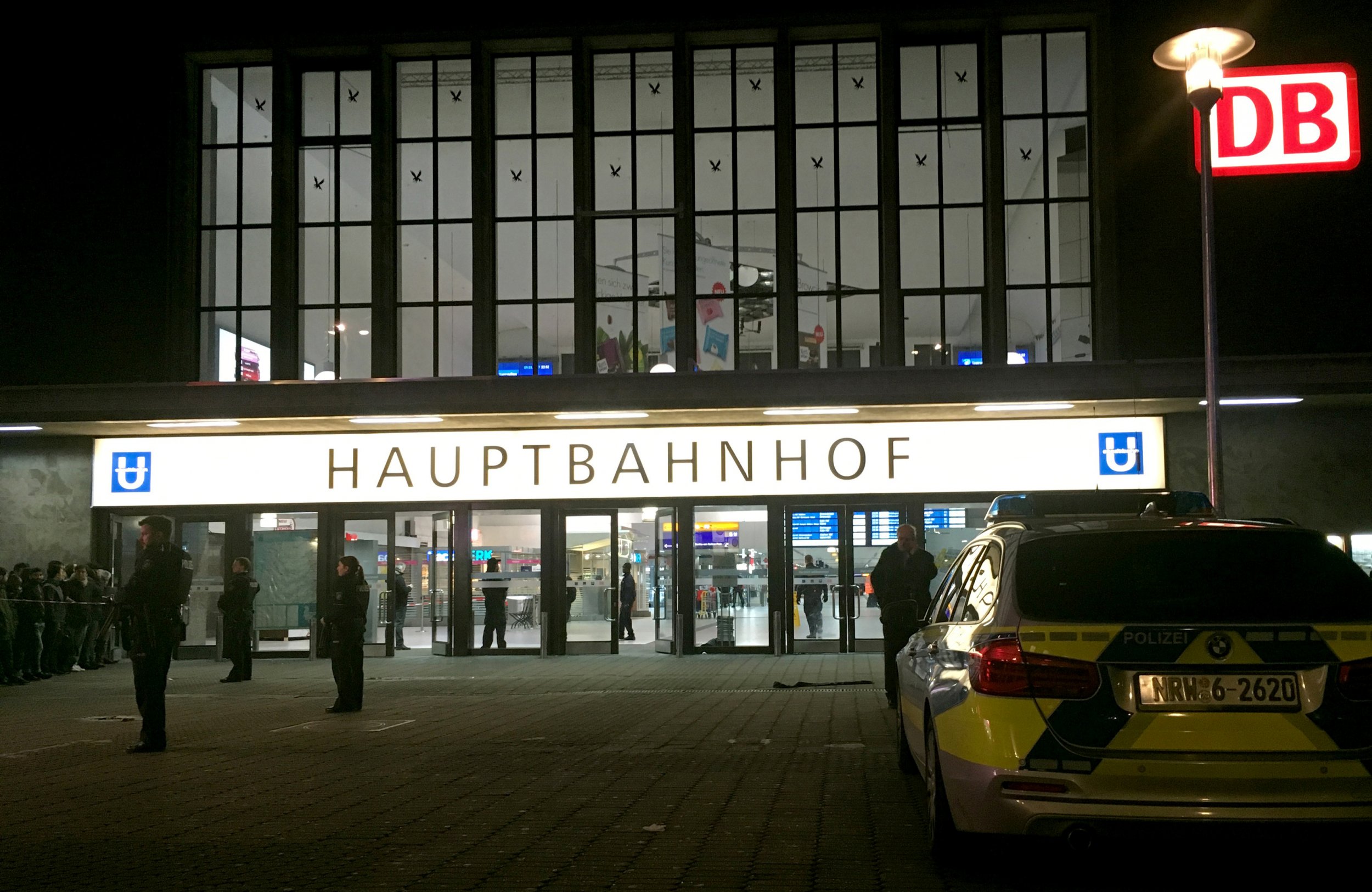 Seven people were injured in an axe attack in Dusseldorf, Germany, late Thursday evening.
The incident happened at the city's main train station at about 9 p.m. local time, the BBC reported.
Police said the perpetrator "attacked people at random," and no fatalities have been reported, although one person is seriously injured.
A 36-year-old man from the former Yugoslavia has been arrested. Police said he suffers from psychological problems.
There is no clear motive for the attack. It has not been described as terror-related, and police have urged the public not to engage in speculation.
Germany has been tense about the prospect of terror attacks following a string of bloody incidents last year, including a shooting spree in Munich and a truck attack on a Christmas market in Berlin.