Election Interference: Hacking Vulnerabilities Discovered in German Vote Software, Experts Say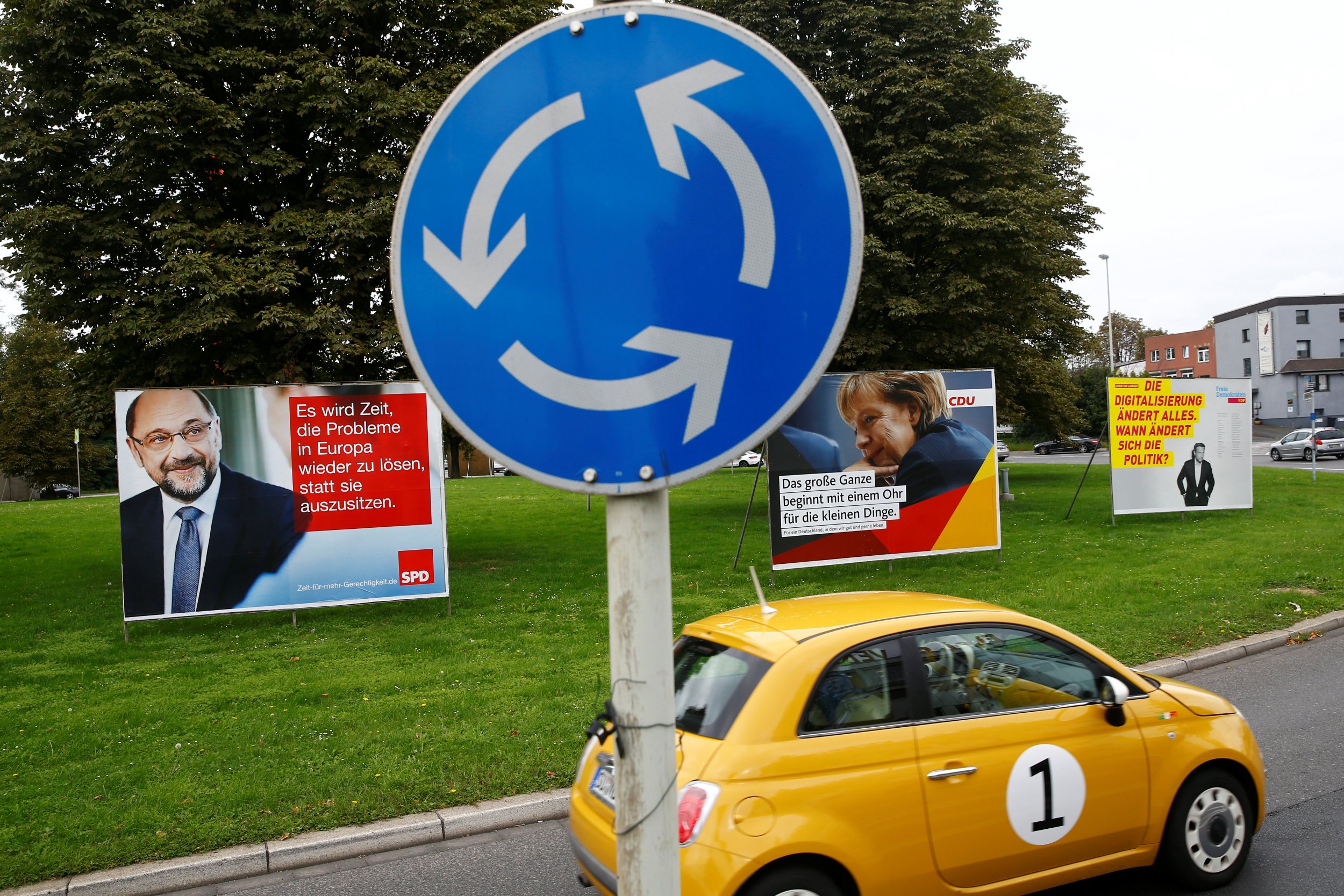 Software used to work out the results of Germany's upcoming election has "severe vulnerabilities" and could fall prey to hackers, experts have warned.
IT scientist Martin Tschirsich told German media that users of PC Wahl, which digitally compiles hand-counted votes from constituencies, could be targeted, The Local reported.
"At some point, the results need to be typed in somewhere. And from then on, a lot of things can happen digitally," he said. He warned that the preliminary results, usually released early on the evening of election day, could be tampered with, sowing uncertainty, though the final result should be protected.
Meanwhile, the Chaos Computer Club—a Europe-based association of hackers—backed Tschirsich's findings. "The number of possible attacks and the severity of the vulnerabilities exceed our worst fears," it said.
The software's manufacturer denied to Germany's Spiegel magazine that it is unsafe.
The concerns come after widespread concerns over interference in elections, triggered by claims that Russia sought to influence the U.S. presidential vote in November.
In February 2015, hackers stole data from 16 German lawmakers including Chancellor Angela Merkel, with security services attributing the theft to Russia-linked group fancy bear.
In the run-up to the election, authorities have expressed concern about the spread of large amounts of digital "fake news," largely aimed at smearing Merkel and her policies.
"Today, we have fake sites, bots, trolls—things that regenerate themselves, reinforcing opinions with certain algorithms, and we have to learn to deal with them," Merkel warned in November.
In the Dutch elections in March, authorities took the decision to make the poll all-paper and all-manual, to avoid even the possibility that the result would be questioned. Authorities stressed at the time that they did not have specific reasons to believe there was a danger of hacking.