Refugees in Europe: German Authorities Question Gay Refugees on Their Sex Lives, Report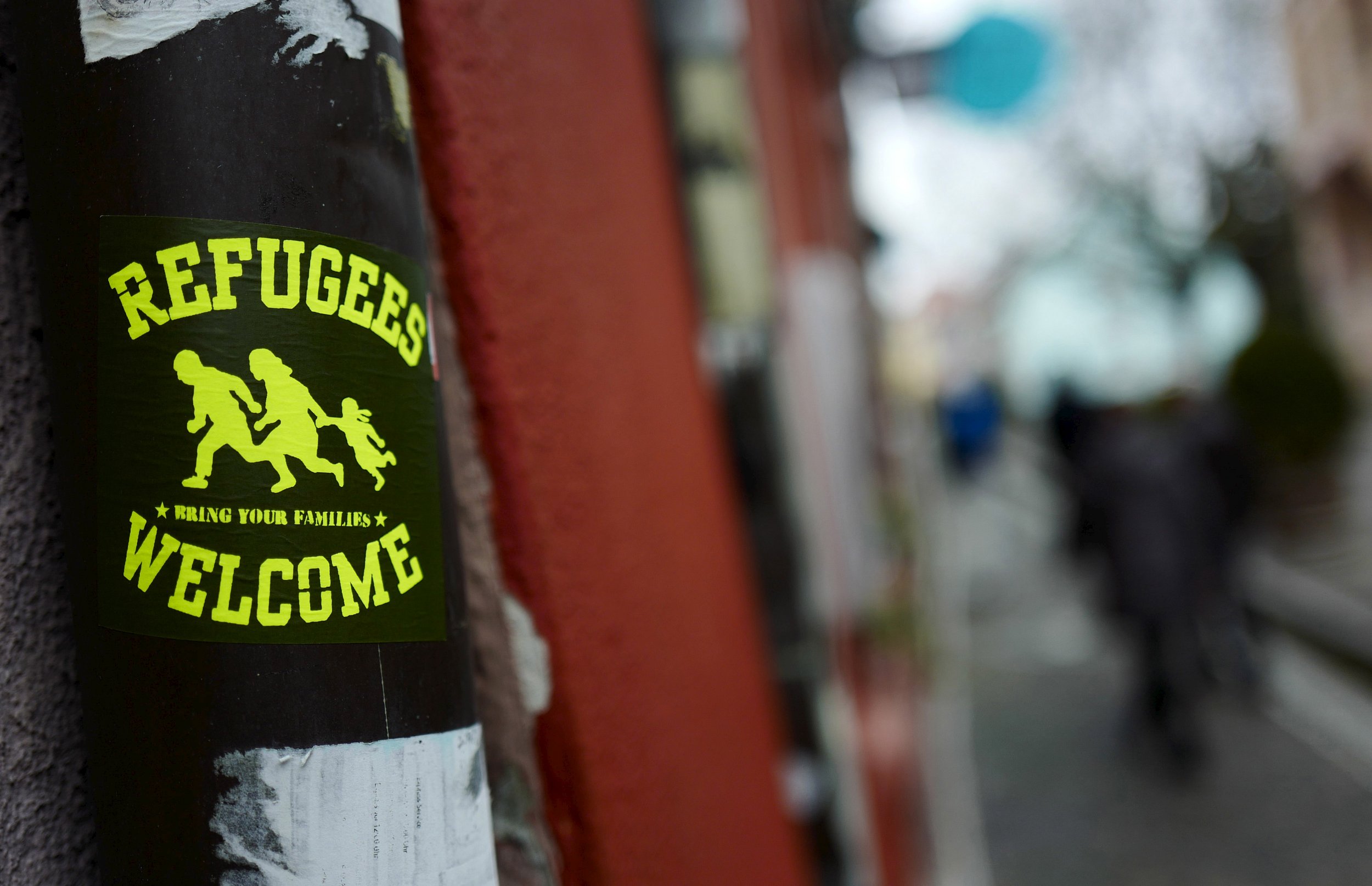 German authorities are asking gay refugees embarrassing questions and otherwise potentially breaching their rights, according to media reports.
The German daily Suddeutsche Zeitung reported that examples of the questioning included a Pakistani asylum seeker being asked in November 2016: "How often did you have sex with your boyfriend?" and "How did you find the intercourse?"
Volker Beck, a Green Party lawmaker and prominent gay rights activist, has prepared a dossier documenting "questionable" actions by Germany's federal asylum agency (BAMF) toward gay refugees, the paper said.
Beck says that the German state has a "disregard for asylum provisions" relating to the treatment of gay people.
He claims that in some instances asylum officials would argue that gay asylum seekers could simply disguise their sexuality in their home country, thus avoiding persecution. This argument has previously been rejected by the European Court of Justice in 2013.
Beck also said that gay people were sometimes denied asylum on the grounds that anti-gay punishments were unlikely to be enforced. But, Beck argues, the existence of such sanctions alone creates a climate of fear. Such people, he said, have a "well-founded fear of persecution and therefore a right to protection in Germany."
The BAMF denied the allegations, and said it had specialist staff trained in the specific issues faced by gay asylum seekers.
It is not known how many gay people apply for asylum in Germany or how many succeed or fail, because the BAMF does not hold the relevant statistics, the paper said.
According to Amnesty International, same-sex consensual acts between adults are illegal and the rights of trans people "practically non-existent" in over 70 countries.
Germany has received a huge influx of applications from asylum seekers, especially since the height of the EU refugee crisis in 2015, with almost a million arriving that year and nearly 300,000 arriving in 2016.