Fake News: Social Media Networks In Germany Must Remove Hate Speech Or Face Fines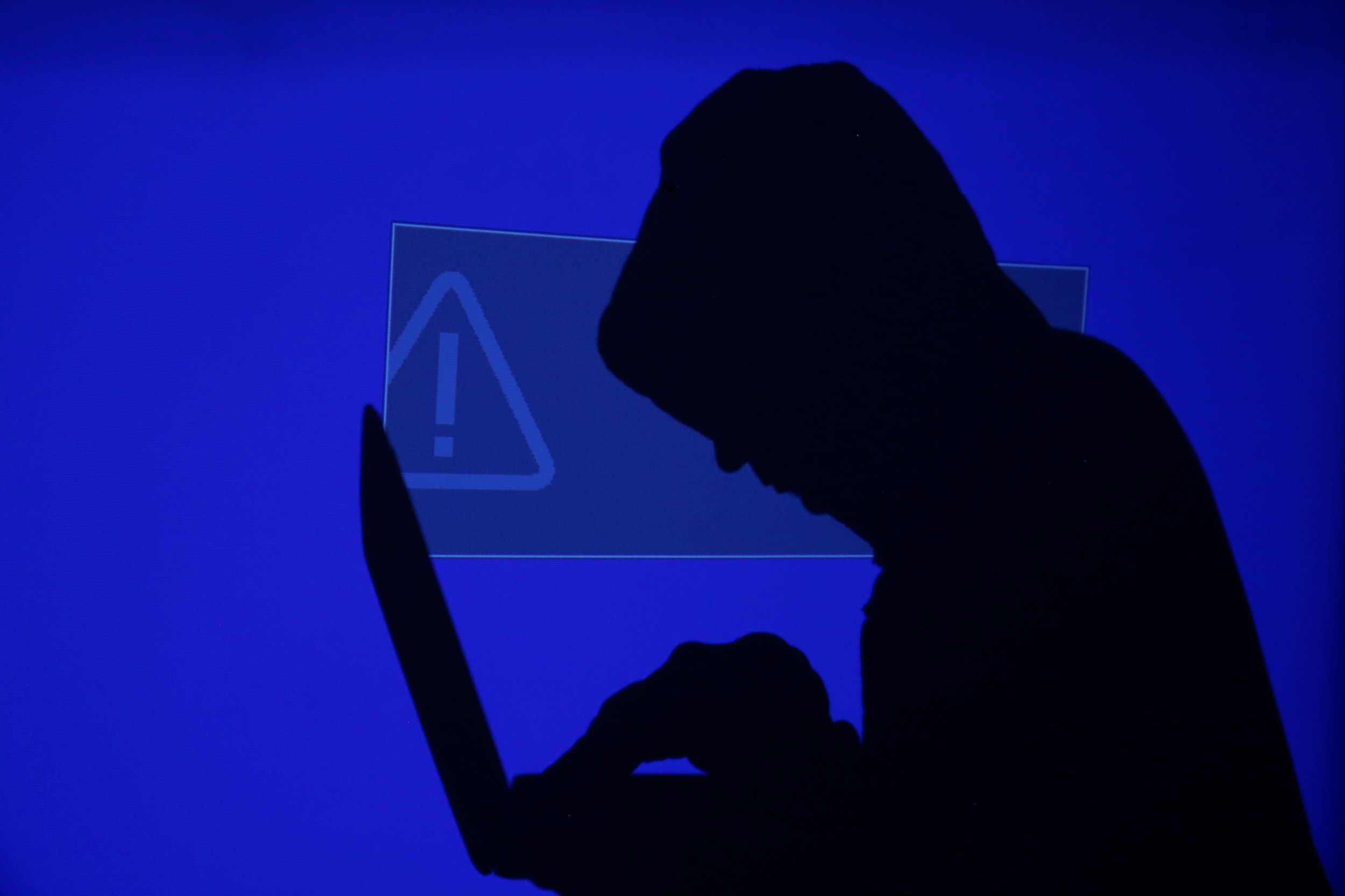 Social media companies in Germany that don't do enough to prevent the spread of hate speech and "fake news" could face fines, the country's parliament ruled Friday.
Networks that do not remove content that is "obviously illegal" within 24 hours, or one week in less clear-cut cases, face fines beginning at €5 million ($5.7 million) and rising to €50 million ($57 million) depending on the severity of the offense concerned.
Facebook immediately slammed the decision in a statement. The company said it shared the aspiration to fight hate speech in a statement to the BBC, but: "We believe the best solutions will be found when government, civil society and industry work together and that this law as it stands now will not improve efforts to tackle this important societal problem."
Social networks will also be required to provide users with an accessible and clear complaints procedure.
The law is aimed at tackling defamatory "fake news", and hate speech, including Holocaust denial, which is illegal in Germany, the Associated Press reported.
The move comes after high-profile politicians raised concerns over incendiary false news stories that spread online in the country. "Opinions aren't formed the way they were 25 years ago," Chancellor Angela Merkel said last November. "Today, we have fake sites, bots, trolls—things that regenerate themselves, reinforcing opinions with certain algorithms, and we have to learn to deal with them."
HoaxMap, a German website that rebuts hoaxes about refugees, says it has found at least 250 fake stories over the past year, Newsweek reported in May.
Justice Minister Heiko Maas claimed Friday that online hate crimes had increased by 300 percent in the past few years. Without clear pressure, he said, large social media platforms "would not fulfil their obligations."
But the U.N. has criticized the bill. "Many of the violations covered by the bill are highly dependent on context, context which platforms are in no position to assess," the U.N. Special Rapporteur to the High Commissioner for Human Rights David Kaye wrote of the law in the run up to its passage.