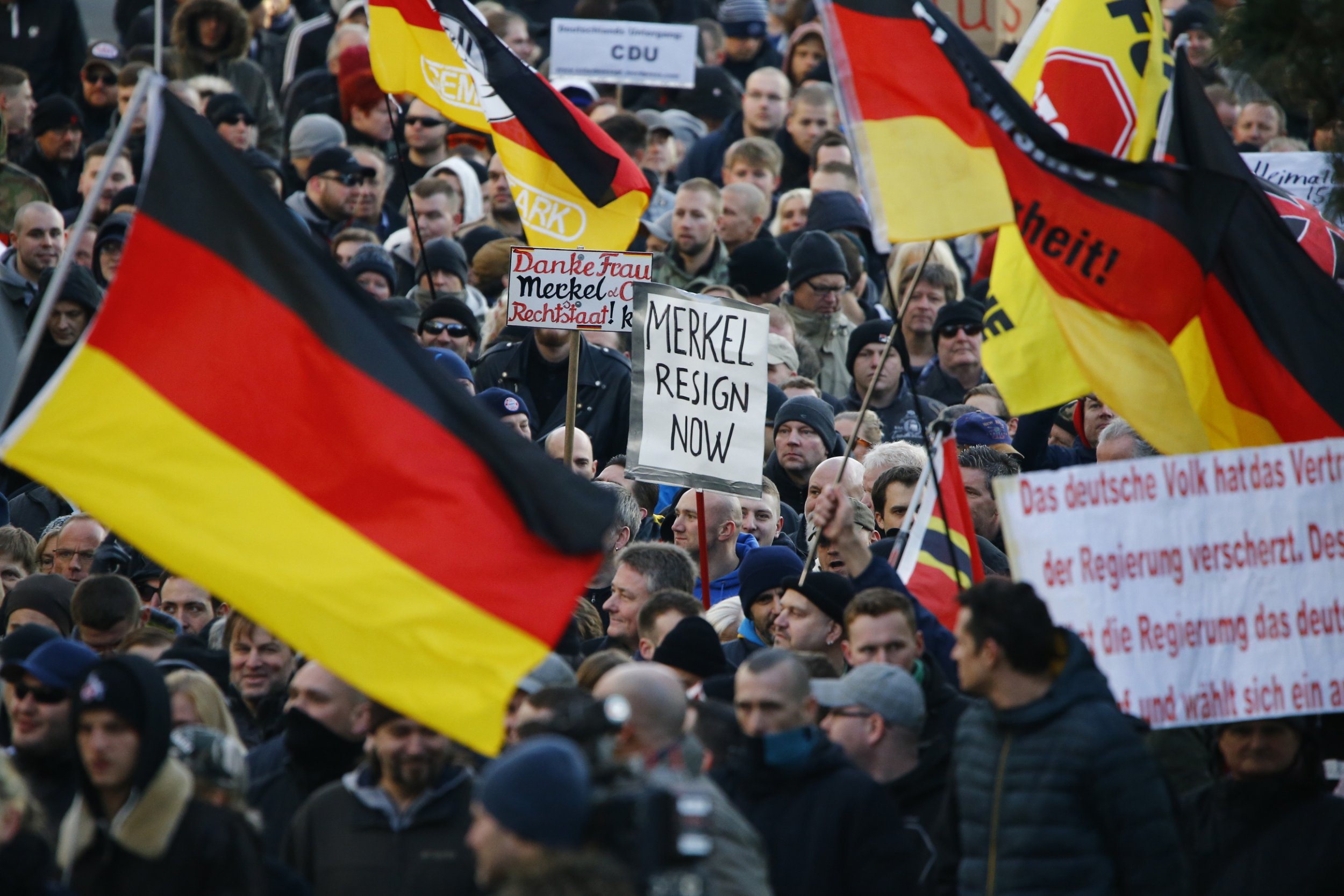 Far-right rock concerts are making a return in Germany, with one in the state of Thuringia on Saturday attracting around 3,500 people, according to German media.
"Rock for Identity," brought crowds of young right-wingers to the town of Hildburghausen to watch bands with names like " Übermensch" and "Blitzkrieg," Die Welt reported.
According to a report seen by the paper, the popularity of such events is growing, with 15 concerts, attracting over 1,500 visitors, taking place in the first three months of this year, more than took place in the same period for the past three years.
Left-wing MP Ulla Jelpke told Die Welt the concerts act as a "gateway drug," leading people into more committed activism.
Such events were popular in 1980s and 90s but were thought to have declined.