German Police Say Frankfurt Migrant Sex Assault Mob Story False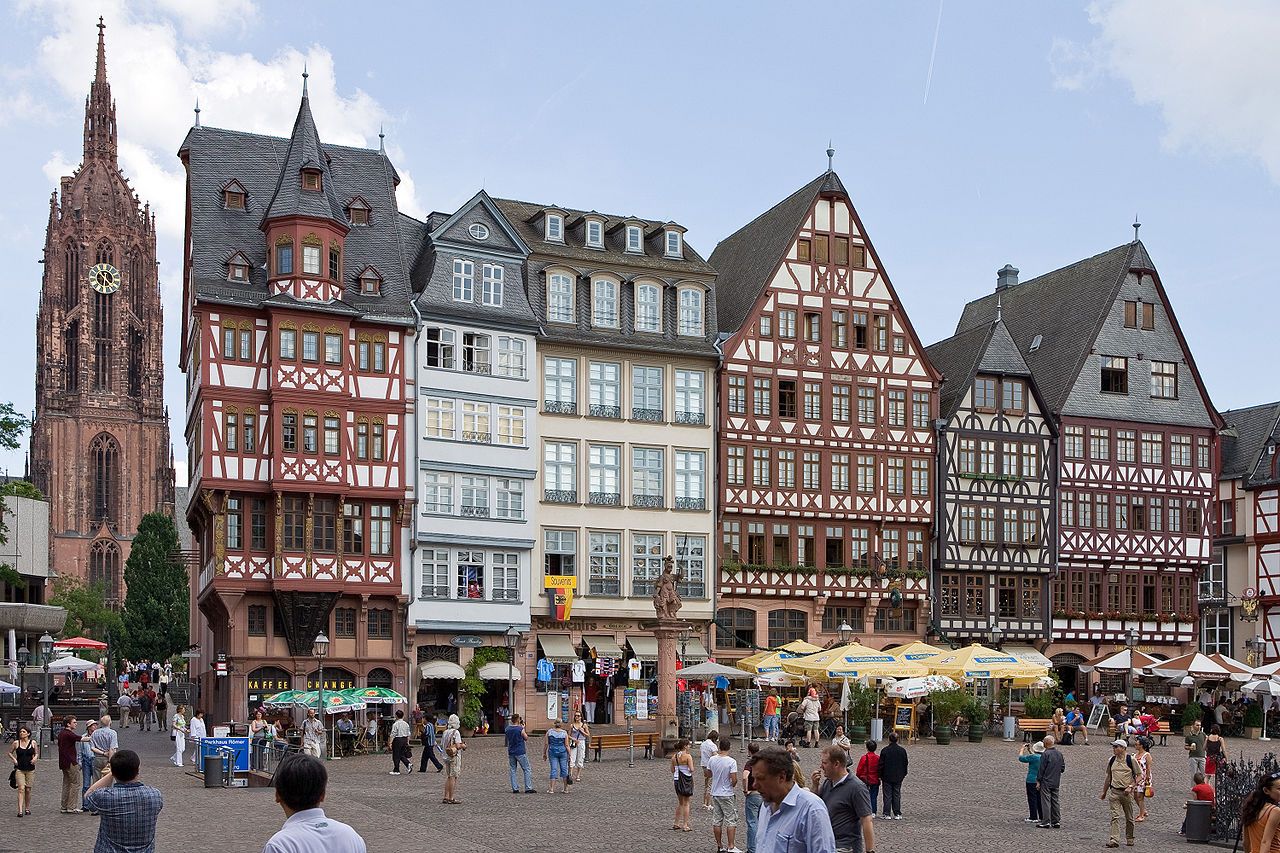 German police say widely reported claims that a "rioting sex mob" of migrants assaulted women in Frankfurt at new year were false.
The story first appeared in the German tabloid newspaper Bild on February 6, which reported that dozens of Arab men had attacked women in the city, and speculated that they had come from a refugee home in the center of Hesse state, The Local reported.
A chef quoted in the article claimed 50 of the men caused chaos in his restaurant, while a 27-year old woman told the paper: "They grabbed me under my skirt, between the legs and on my breast—everywhere."
But police said that "Interviews with alleged witnesses, guests and employees led to major doubts with the version of events that had been presented."
"One of the alleged victims was not even in Frankfurt at the time the allegations are said to have taken place."
No sexual assaults had otherwise been reported to police from the city on the night in question.
"Masses of refugees were not responsible for any sexual assaults in the Fressgass [area] over New Year. The accusations are completely baseless," police continued.
Bild apologised in a statement, saying "Bild apologizes expressly for the untruthful article and the accusations made in it.
"This article in no way met the journalistic standards of Bild."