Germany May Begin Enlisting Soldiers From Other Countries to Address Troop Shortage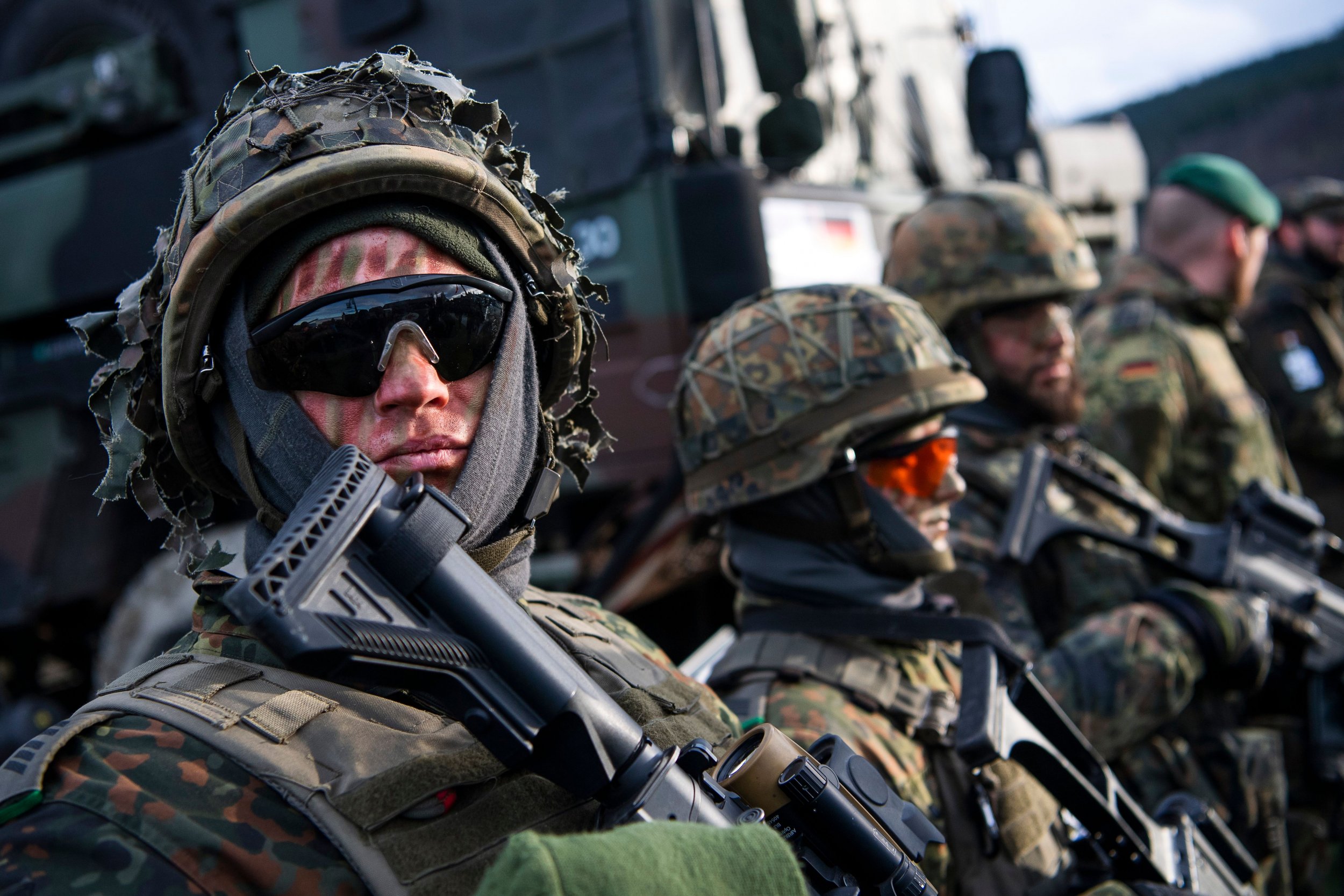 The German military may begin enlisting soldiers from other countries to address its shortage of troops.
Officially, Germany requires its military personnel to be German citizens and to swear their allegiance to the country, though the government appears open to changing the policy. The military is beset by vacancies and included only 180,997 active soldiers as of November 2018, according to numbers from the country's defense department, the Bundeswehr.
Service for German men over 18 years old has been volunteer-based since the repeal of mandatory conscription in 2011. As several European nations, including Germany, consider reinstating conscription because of renewed regional tensions, Berlin appears to be edging closer toward recruiting noncitizens to fill its ranks.
The debate was featured in an article Wednesday by The National Interest and drew much attention last month when German magazine Der Spiegel cited documents showing the Bundeswehr was studying the effectiveness of enlisting Polish, Romanian and Italian citizens living in Germany into the country's national armed forces.
In addition to the personnel vacancies, the German military has encountered a slew of technical and strategic issues. German officials and politicians concerned by the problems have increasingly spoken out in support of allowing noncitizens to join the military.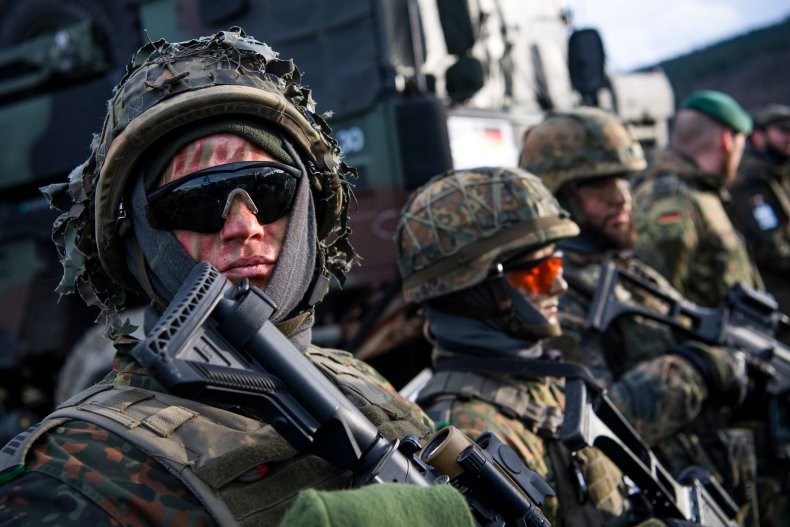 Bundeswehr Inspector General Eberhard Zorn, the country's defense chief, told the local Funke newspaper group in December that Germany "must look in all directions and seek suitable trainees" to fill personnel gaps. Referring specifically to doctors and information technology specialists, he said fellow European Union citizens were one "option."
Hans-Peter Bartels, a member of the country's center-left Social Democratic Party and a parliamentary point person to the armed forces, said bringing in troops from other EU nations would be "a kind of normality" because the German military already consists of "many soldiers with migratory backgrounds or dual-nationality citizens," as reported by Deutsche Welle.
Back in December 2016, the German Defense Ministry issued a report titled "Personnel Strategy of the Bundeswehr," which stated it would "examine the possibilities of opening up to EU citizens as soldiers." The Deutsche Presse-Agentur news agency later confirmed that plans were underway, citing a defense spokesperson as saying, "The Bundeswehr is growing," and its ranks "need qualified personnel."
This tension between Western powers and Moscow is one of many international issues that have led European countries to seek ways to bolster their militaries. In April 2017, the nation's armed forces established an additional electronic warfare branch known as the Cyber and Information Domain Service. The move came as regional powers, as well as the United States, accused Russia of state-sponsored hacks.
As the U.S.-led NATO military alliance, which includes France, Germany, the United Kingdom and others, mobilizes troops and equipment along Russia's borders, President Donald Trump has strained U.S. transatlantic relations by calling on European leaders to contribute more to the alliance.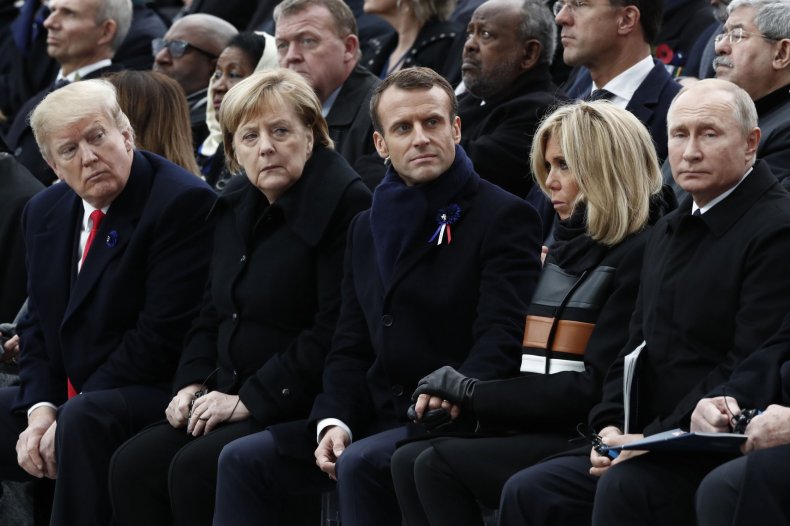 A recent poll found that nearly an equal amount of German citizens considered the United States as great a threat to the country as they did Russia.
Amid this backdrop, countries like Lithuania and Sweden, a nonmember NATO partner, have reinstated conscription policies, fearing potential Russian aggression. Germany, too, has recently mulled bringing back conscription.
Should Germany move to recruit noncitizens into its military, it would join a number of nations that already do so. The U.S. admits green card holders; Israel accepts Jews from around the world; and Russia announced in late 2014 that it would accept foreigners with a good command of the language.
Germany's armed forces were once a world power in the imperial and Nazi eras and later split into two rival, yet efficient fighting forces during the Cold War until the country was reunified, in 1990.