Germany 'Struggling' To Provide Islamic Education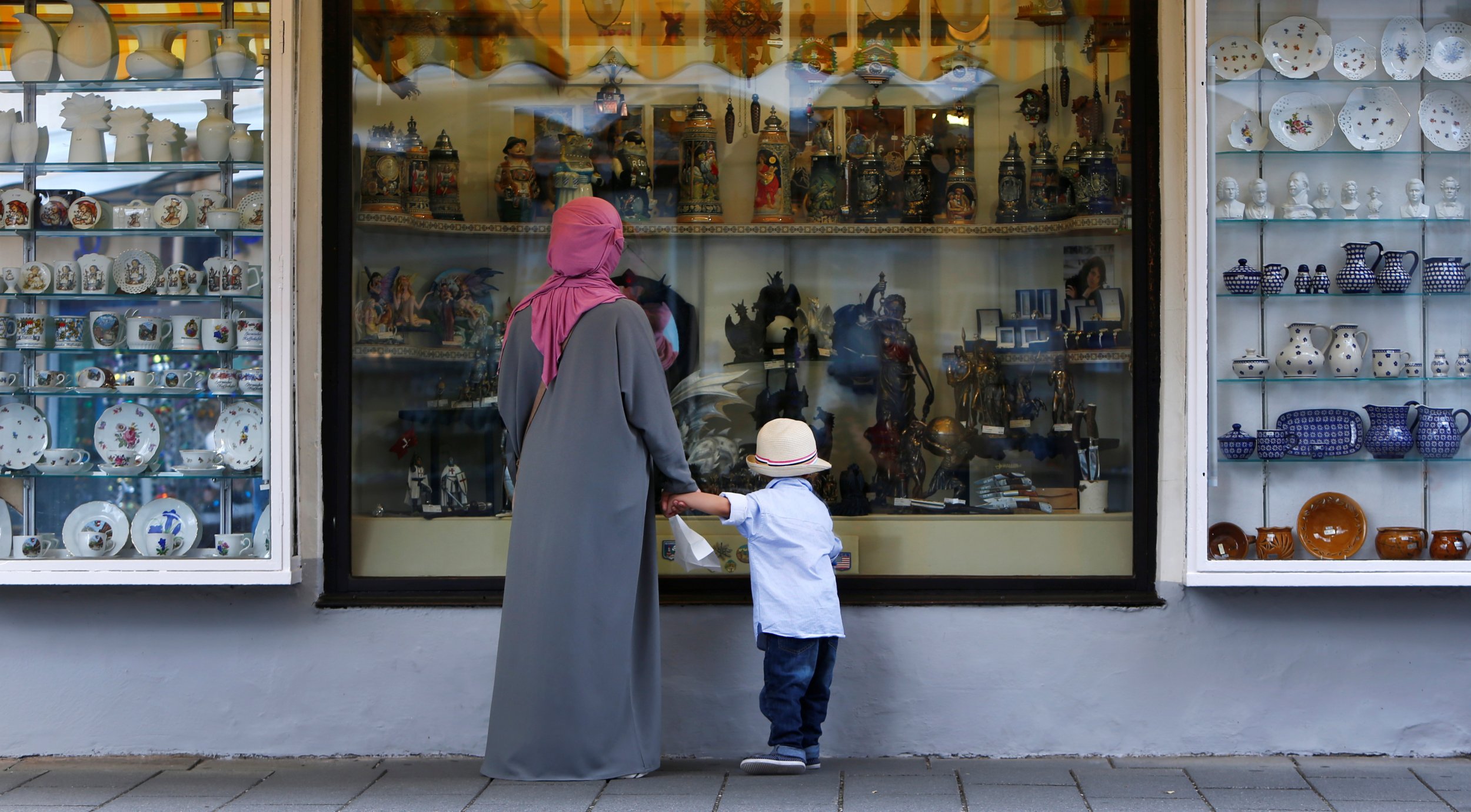 Germany is struggling to implement anti-radicalization religious education classes, according to reports.
A survey conducted by the Die Welt newspaper found that only nine out of Germany's 16 states offer moderate Islamic education to citizens, considered an important part of reducing the risk of radicalization among Muslims.
State authorities seek to partner with local Muslim leaders and communities to offer education in Islam. The aim is to match teachers of one denomination with students of the same denomination.
The paper reported that the reasons for a lack of education include shortages of qualified teachers, or an inability to find local Muslim authorities who are suitable as partners.
In the former East Germany, only Berlin offers Islamic education; in the states of Brandenburg, Mecklenburg-Western Pomerania, Saxony, Saxony-Anhalt and Thuringia, none is available.
The revelations come amid a fierce national debate in Germany about how to boost integration between different ethnic and religious communities, and particularly how to integrate new asylum seekers.
Under a law agreed in May, asylum seekers will be required to attend classes on German language and culture.