Germany's 'Nazi Grandma' Caught After Failing to Turn up for Prison Sentence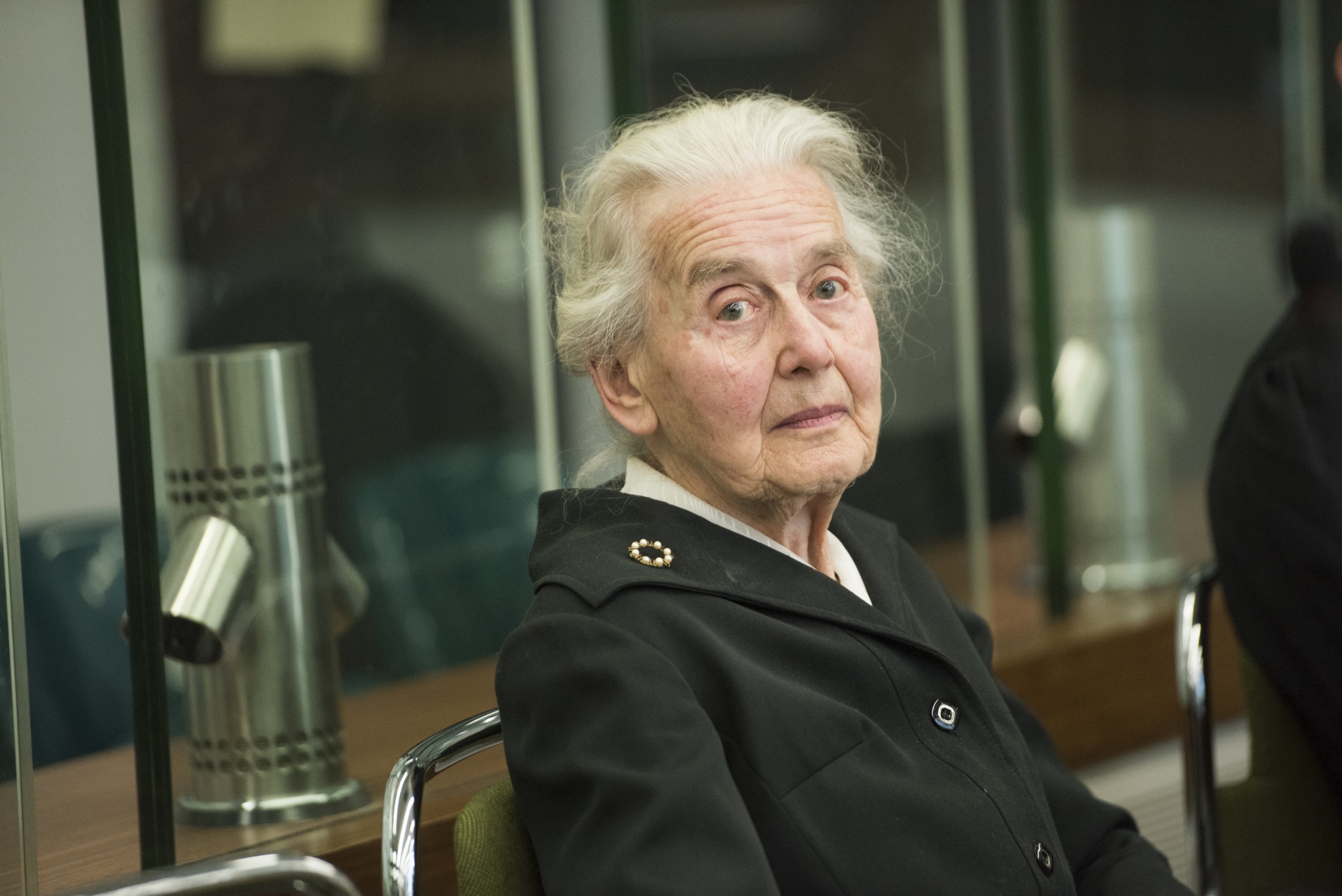 An 89-year-old woman in Germany dubbed 'Nazi Grandma' has been caught after she failed to turn up for a prison sentence.
Ursula Haverbeck had been sentenced to two years in prison last year for denying the Holocaust, the Associated Press reported.
Related: Count Dankula receives $100,000 in public donations following $1,100 fine for "Nazi dog" video
After failing to turn up for her prison sentence last week, Haverback was found at home on Monday. She was then taken to prison to serve her time.
It was not her first run-in with the law. Agence France-Presse reported that Haverback had run a far-right center, which was shut down in 2008. She's also previously been sentenced for Holocaust denial, the agency reported. She has said she does not think Auschwitz has been "proven" to have been a death camp and called the Holocaust a "lie."
When she failed to arrive for her prison sentence, the International Auschwitz Committee put out a statement urging authorities to find her, calling her a "symbolic figure of all Holocaust deniers." Executive Vice President of the International Auschwitz Committee, Christoph Heubner, said that just as she had denied the Holocaust, she now "denies the legitimacy of the German judiciary."
According to the Auschwitz-Birkenau Memorial and Museum, 1.1 million people died at the site in Poland, the largest extermination camp of the Nazi era.