Nazi Convictions of Gay Men Overturned by German State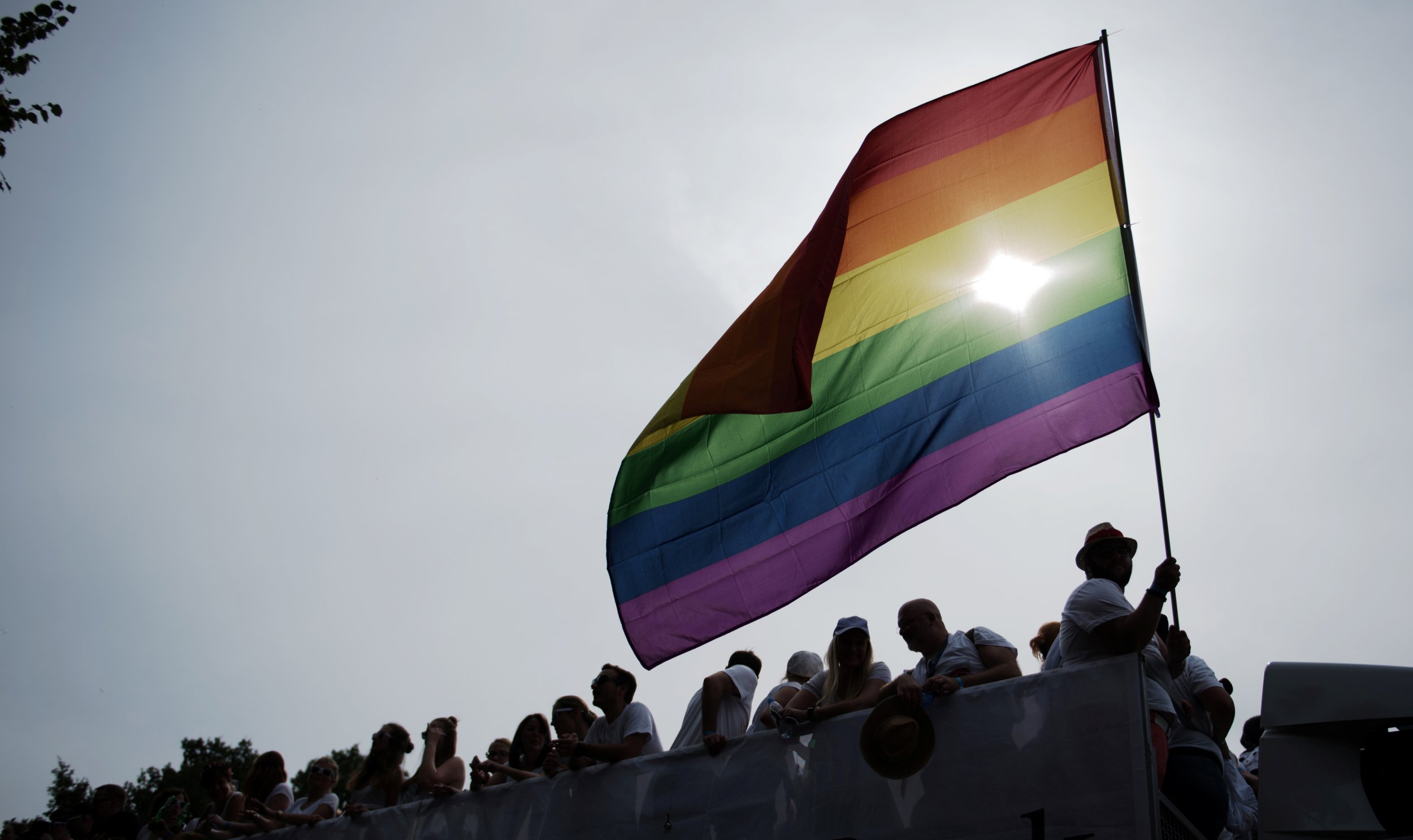 Thousands of gay men in Germany convicted under a Nazi-era law banning homosexuality will have their names cleared after a decades-long campaign.
The German parliament voted Thursday night to overturn post-war convictions under the now-defunct section 175 of the penal code, a law banning sex between men dating from 1871 that was strengthened by the Nazis in 1935, Die Zeit reported.
The law did not explicitly ban sex between women.
Justice Minister Heiko Maas said the move was "a late act of justice." He said the law had "caused unimaginable suffering, leading to self-denial, bad marriages, harassment and blackmail." German LGBT groups have lobbied for the move continuously for many years.
While a 2002 law overturned the convictions of those punished under the Nazi regime, that move did not include those convicted under the law in subsequent years. Section 175 was drastically weakened in 1969 but not fully abolished until 1994.
More than 50,000 people were convicted under Section 175 in the post-Nazi era but it is not known how many are still alive.
German authorities are anticipating up to 5,000 applications under a compensation scheme announced for those affected by the law. Successful applicants will receive a 3,000 euro ($3,351) lump sum, and an additional 1,500 euros ($1,675) for each year in prison.
One 74-year-old beneficiary of the law who gave his name as "Heinz Schmitz" told The Guardian the law robbed him of the best years of his life. "I was as beautiful as a young god and men were always after me," he said, "But I was always afraid I would end up in prison."
The move follows a similar decision in the U.K. In January a new crime bill that passed the British parliament included a clause issuing posthumous pardons to thousands of men convicted under now-repealed anti-homosexuality laws.