Germany Now Expects Up to 1.5 Million Asylum Seekers in 2015: Report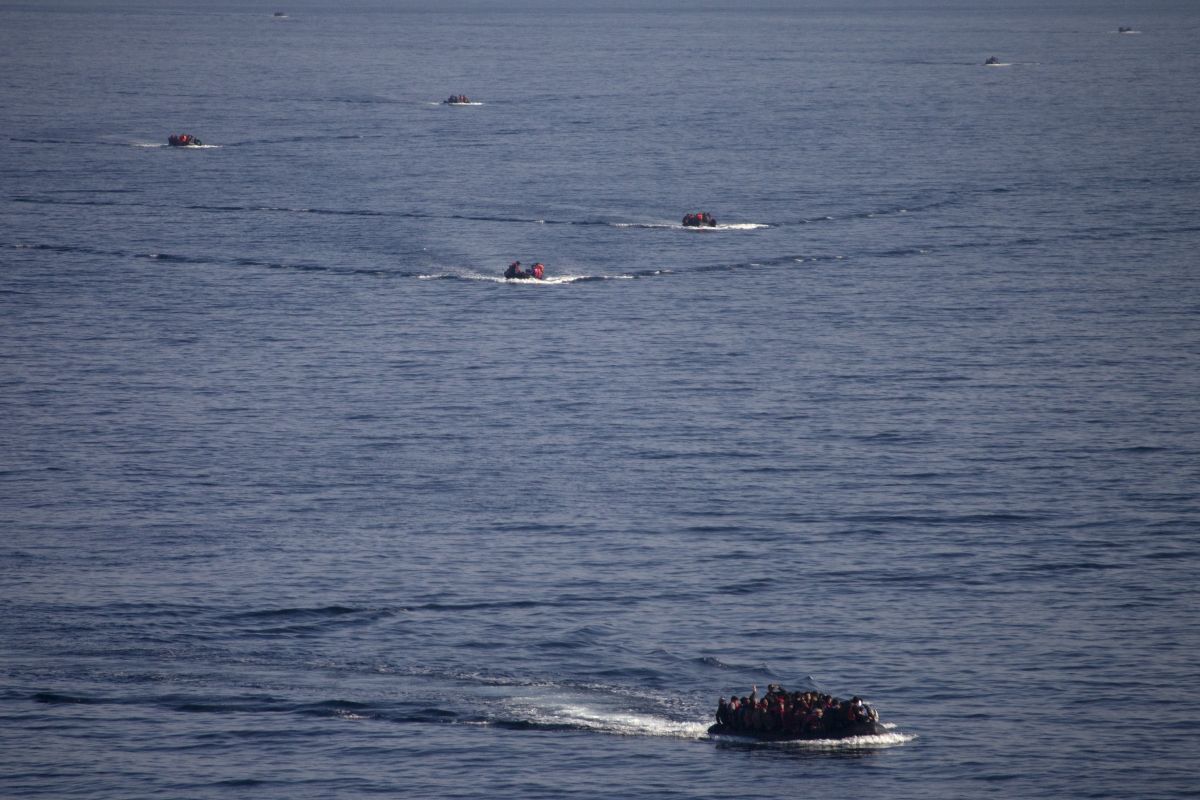 Germany now expects up to 1.5 million asylum seekers to arrive this year, according to German newspaper Bild, a dramatic increase from the 800,000 predicted by authorities earlier in the summer.
The newspaper Bild cited an internal forecast from authorities that it said had been classed as confidential. "Migratory pressures will increase further. We now expect seven to ten thousand illegal border crossings every day in the fourth quarter," says the report, according to Bild.
The newspaper also said that German authorities were concerned about the risk of a "breakdown of provisions" and that they were struggling to get hold of basic necessities for the new arrivals.
"This high number of asylum seekers runs the risk of becoming an extreme burden for the states and municipalities," the report says, according to the newspaper.
According to the report, German officials are concerned that those granted asylum will bring their families over to Germany too, which could mean that for every individual granted asylum, a further four to eight family members could also arrive in Germany in the long run.
The German interior ministry has not yet responded to the claims.
Meanwhile, official rhetoric from government politicians is becoming more and more cautious about the vast numbers arriving. German Finance Minister Wolfgang Schaeuble said on Sunday that Europe needs to restrict the number of people coming to the continent, reports Reuters, while on Friday, vice-chancellor Sigmar Gabriel said in comments published in Der Spiegel news magazine that the country is "approaching the limits of our capabilities at a phenomenal rate."
Germany, Europe's largest economy, announced in August that it expects a record 800,000 applications for asylum this year, four times as many as in 2014. German Chancellor Angela Merkel waived rules for Syrian refugees in late August, allowing them to claim asylum in Germany regardless of which EU state they first arrived in.
Merkel has seen her ratings slump, dropping nine percent to 54 percent in the past month, while some politicians who attack her refugee policy have seen their popularity grow.
In an interview broadcast on German radio station Deutschlandfunk on Sunday evening, Merkel said that while the refugee crisis was a "very big task" for Germany, the country would be able to cope, according to Deutsche Welle news website.