Germany Fires Oracle Koala After Failed Euro 2016 Predictions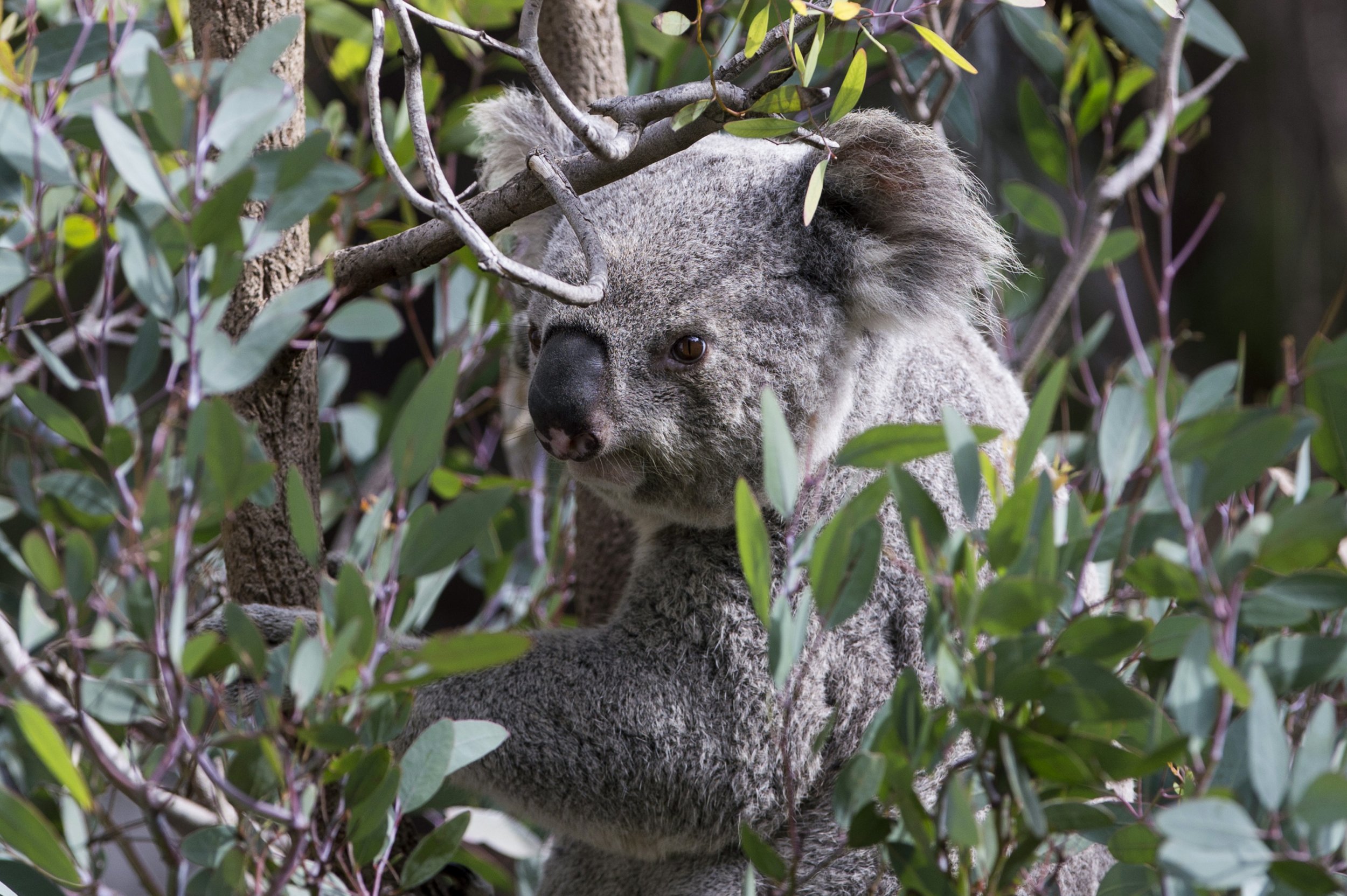 The oracle koala Oobi-Ooobi has been sacked after failing to predict the outcome of any of Germany's matches in Euro 2016, Radio Leipzig reports.
The concept of animal oracles in football tournaments has been popular in Germany in recent years, with Paul the Octopus in Oberhausen receiving attention after predicting Germany's triumphant World Cup run in Brazil 2014.
Leipzig zoo's Oobi-Ooobi was announced as a worthy successor last month, however, his career has ended before it even began. Though Germany have been tipped to go far in the tournament, the marsupial incorrectly guessed the outcome of the Bundesteam's first two matches and did not venture a guess ahead of Monday's win over Northern Ireland.
To predict the results, the koala was presented with two glasses filled with eucalyptus branches on the eve of each of Germany's matches. One glass was emblazoned with Germany's flag, the other with whatever nation was set to face Joachim Low's men next. Oobi-Ooobi then had to pick one of the two glasses, thus predicting that team to emerge victorious.
It did not start off well for the marsupial as he picked neither glass ahead of Germany's match with group minnows Ukraine, thereby predicting a draw. Germany then saw off Ukraine with a 2:0 win the following day. Next Oobi-Ooobi took a gamble on Germany beating Poland, though the match between two sides actually finished in a goalless stalemate.
A zoo spokesperson subsequently announced Oobi-Ooobi would no longer pursue a sports psychic career, even though Germany are through to the next stage of the tournament after a 1:0 victory against Northern Ireland on Monday.
"As a fair loser he is now leaving the predictions to others. He sees his strengths in eating eucalyptus," a zoo spokesperson said Monday.