Germany Plans Facial Recognition at Airports and Train Stations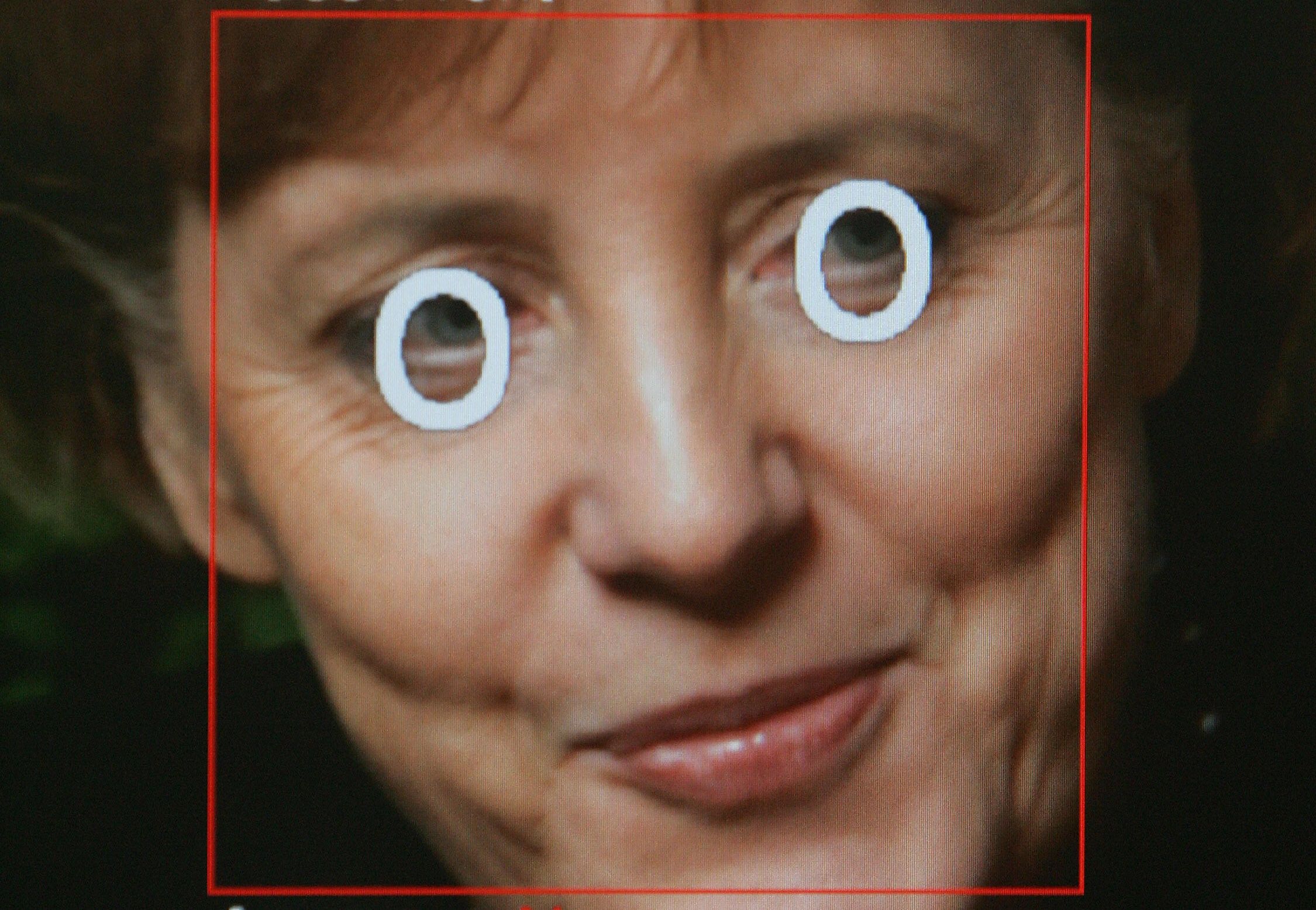 Germany is planning to introduce facial recognition software to cameras at transport hubs as part of new anti-terrorism measures, the country's interior minister has announced.
Thomas de Maiziere told German newspaper Bild am Sonntag that the technology would be able to identify suspects following two attacks by Islamist militants in the past month.
"I would like to use this kind of facial recognition technology in video cameras at airports and train stations," de Maiziere told the paper. "Then, if a suspect appears and is recognized it will show up in the system."
De Maiziere also suggested other security measures were being considered, adding: "We will have to get used to increased security measures, such as longer queues, stricter checks or personal entry cards. This is tedious, uncomfortable and costs time but I don't think it's a limitation of personal freedom."
German Chancellor Angela Merkel has been under increased political pressure to introduce stricter measures since the recent attacks, however, privacy advocates have criticized proposals for increased surveillance.
A spokesperson for Germany's Green Party told DPA news agency that the plan was "half-baked."
Flaws with facial recognition systems were recently exposed by researchers at the University of North Carolina, who discovered a technique to bypass the software using publicly available photos from people's social media accounts.
After collecting photos from people's Facebook accounts, the researchers created 3D models of their faces. This allowed them to fool four out of five biometric security systems 55 to 85 percent of the time.
"Our work outlines several important lessons for both the present and the future state of security, particularly as it relates to face recognition systems," a paper describing the research stated.
"The ability of an adversary to recover an individual's facial characteristics through online photos is an immediate and very serious threat, albeit one that clearly cannot be completely neutralized in the age of social media," they concluded.