Germany Posts €18bn Budget Surplus as Economy Grows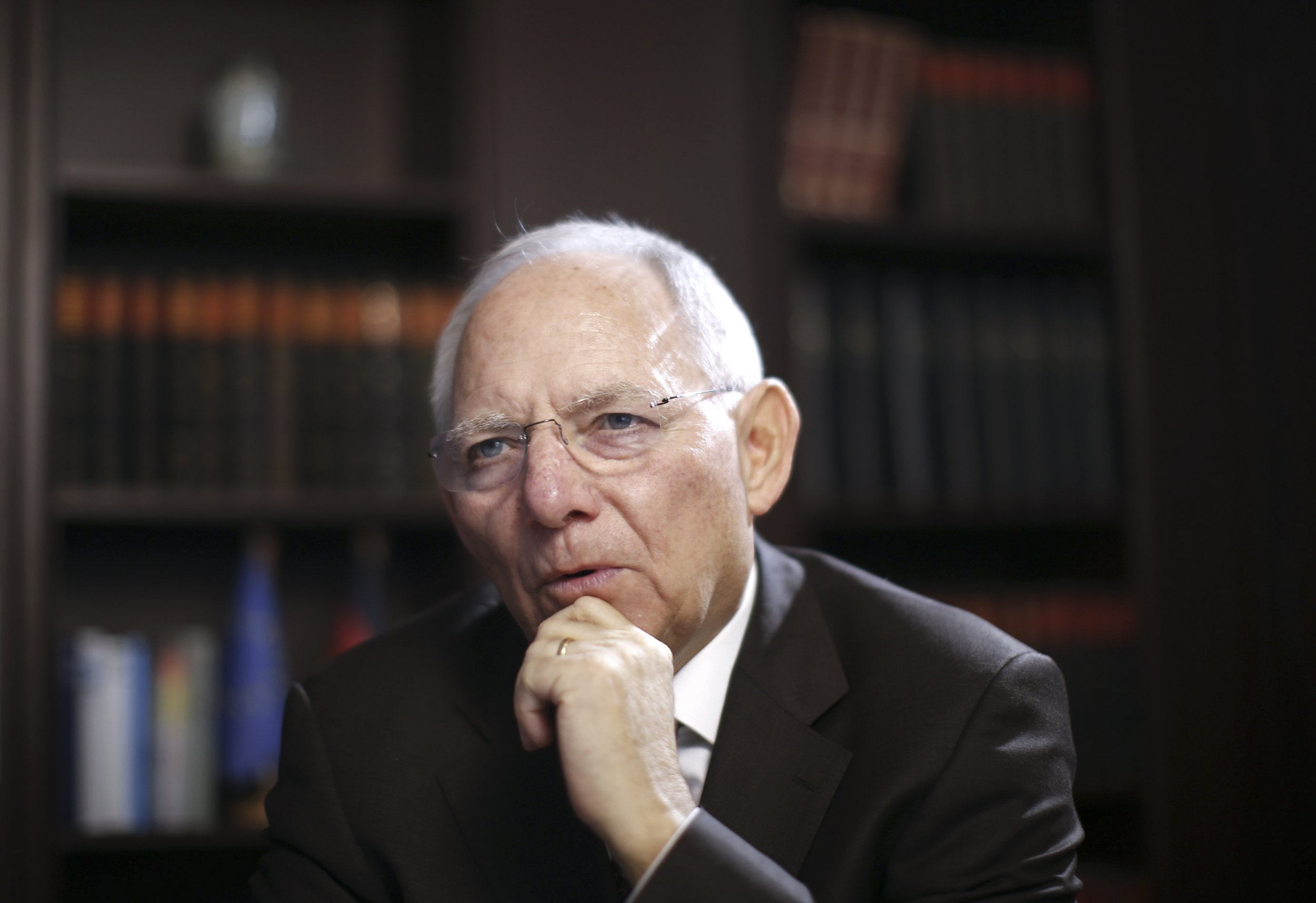 Germany surpassed its own growth predictions last year and recorded an €18 billion budget surplus across all government levels last year, according to figures released today by Destatis, the Federal Statistics Office. The surplus works out as 0.6% of German gross domestic product (GDP) in 2014, up from 0.1% GDP in 2013. It's a remarkable turnaround from the -4.6% in of GDP recorded 2010.
The economy as a whole grew relatively slowly at 1.6% in 2014. Britain, by comparison, grew at 2.6%, according to the Office for National Statistics.
For the first time since reunification of East and West Germany in 1990, revenue outstripped spending at central, state and local government levels. The central government recorded the biggest surplus of €11.4 billion which was a turnaround from a €4.5 billion deficit the year before.
Economists say economic performance has been boosted by low oil prices and a weak euro which has seen the country operating a trade surplus of €18.2 billion on average per month in 2014. Rising wages, high employment and low inflation have also helped boost consumer spending, which Reuters reports is now the biggest contributor to the country's growing GDP.
The healthy state of the country's finances is in stark contrast to that of Greece, with whom the German government has been attempting to thrash out a deal on Greece's EU debt. Greece recorded a budget deficit in 2013 of 12.7% of GDP according to Trading Economics, which also calculates Britain's 2013 budget deficit at 5.8% of GDP. The troika of lenders - the EU, IMF and European Central Bank - have imposed strict budgetary rules on Greece to attempt to get the country to reduce its total deficit.
The German government has however come under some criticism for not using its strong financial position to improve infrastructure or lower taxes domestically. Benoît Cœuré - an executive board member of the European Central Bank - wrote in an open letter in September last year: "Germany can use some of its budgetary room of manoeuvre to support investment and reduce tax wedges, while preserving its sound fiscal position. In doing so, it would tackle some its own future economic challenges."
Germany's social security fund also ran a surplus in 2014, which will bring up questions as to why more isn't being spent on welfare, given a recent report from the Joint Welfare Association which identified record levels of poverty in the country.
Investing some of the mounting surplus could also have mutual benefits according to the Economist, which recently said that Germany's lack of investment is "hurting Europe, the world, and itself".