German Man 'Kept At Home For 30 Years'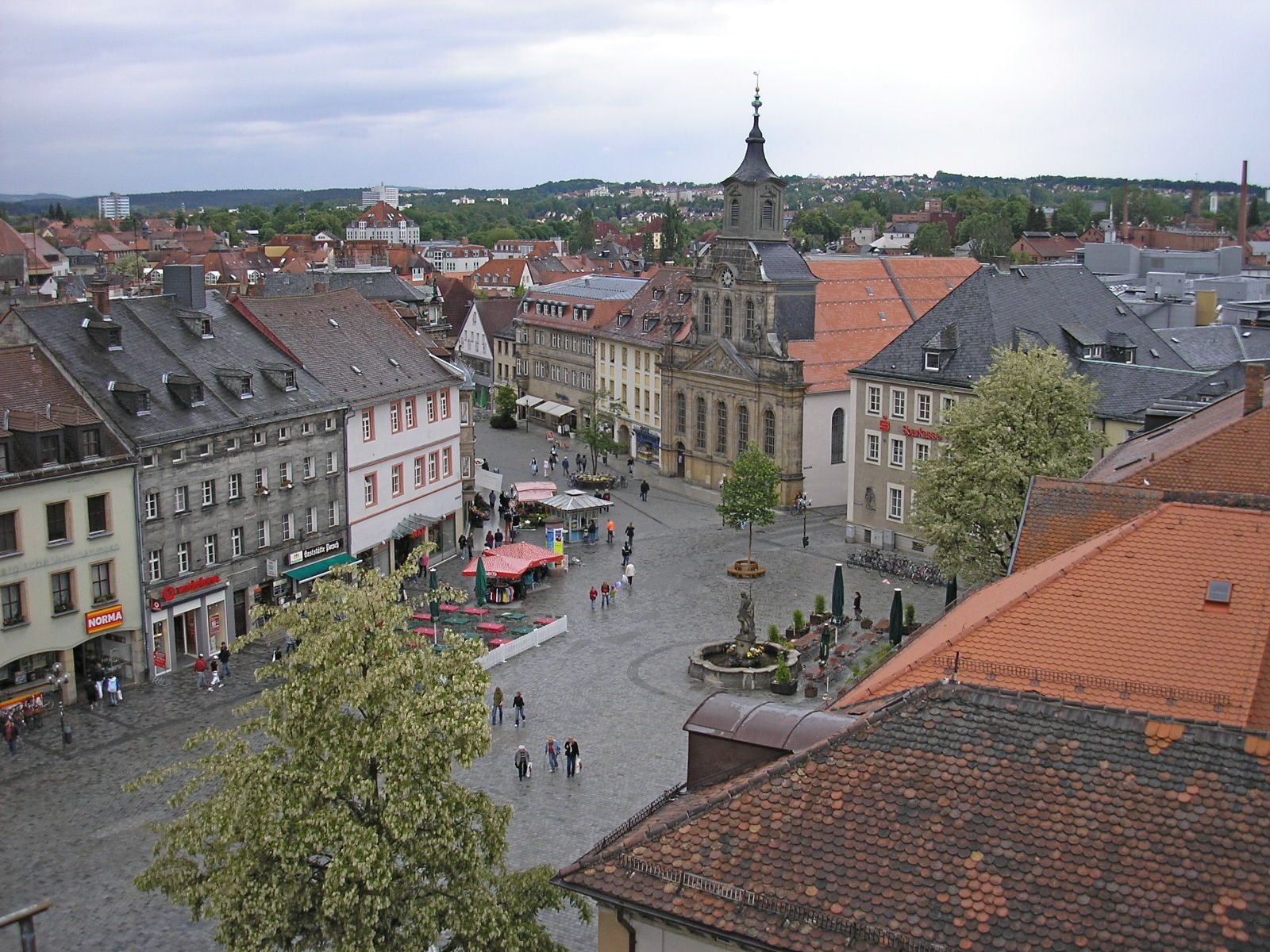 German police have launched a probe into a couple who allegedly kept their son at home for 30 years.
The 43-year-old man lives in the Bavarian town of Bayreuth and has hardly been since since he stopped going to school at 13, the BBC reported.
Police were alerted to the man, who cannot be named under German law, after a tip-off last month, and took him to a hospital. The mysterious case came to light after a newcomer to the village heard local tales of the "prisoner" and reported the case to authorities.
The hospital is now seeking to understand whether the man has mental health issues.
Police said he does not look underfed, while his mother insisted he "didn't want to go out." Police may not press charges.
His 76-year-old mother said he had been bullied at school and she wanted to protect him. She and her husband had never locked him in, she said, while evidence seen by police reportedly suggests he was allowed to move freely throughout the house.
Questions are now being asked about how the man's situation could have gone unnoticed by authorities for so long.