Germany Regulator Forces Facebook to Allow Fake Names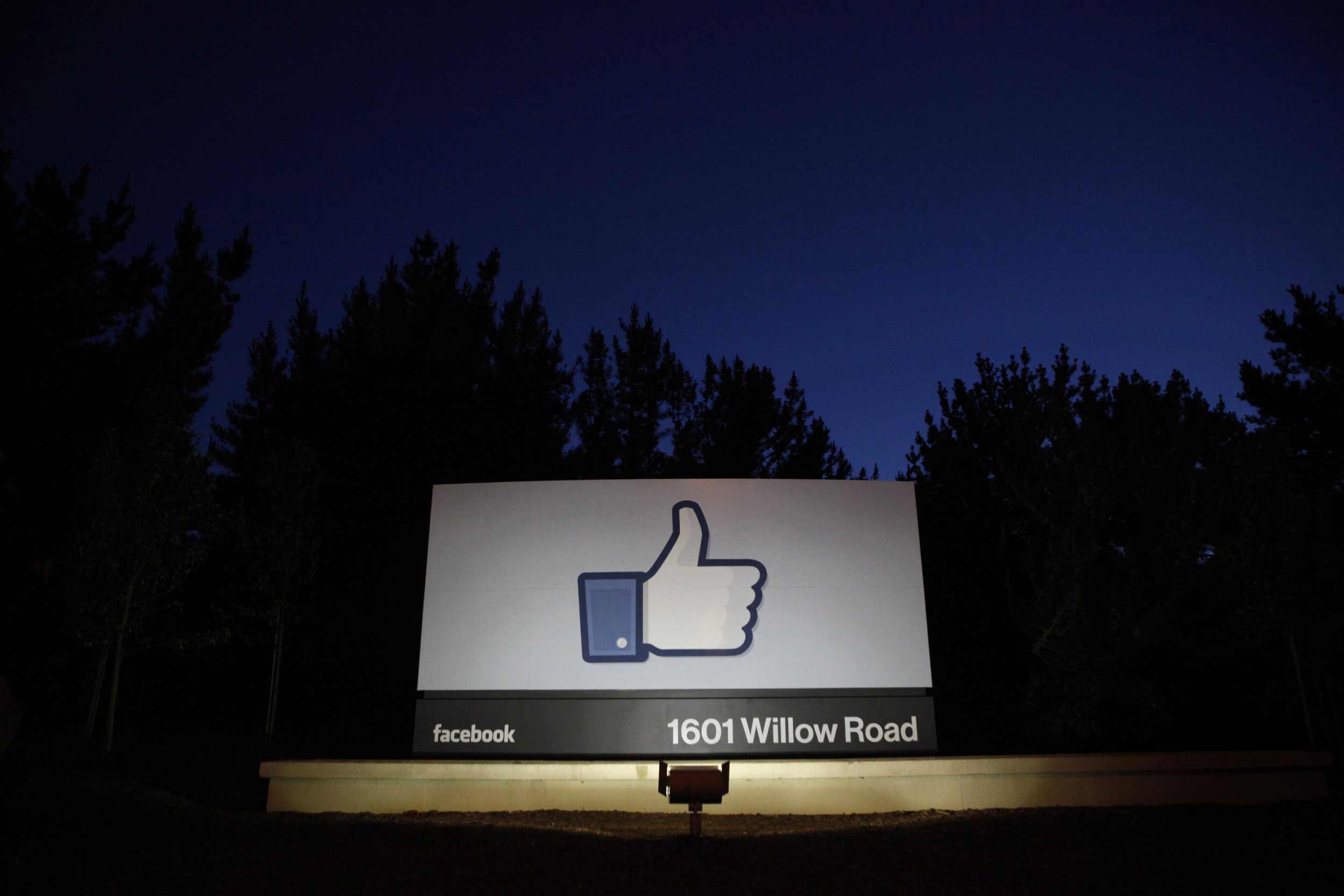 Facebook has been forced to curb its controversial real name policy in Germany after a privacy regulator released a statement in which it told the social media giant to "play by our rules."
The Hamburg Data Protection Authority, which is responsible for policing Facebook in the country, ruled on Tuesday that the policy, whereby Facebook proscribes users from using pseudonyms and alternative names, violated German law. The Authority also ordered the company to stop enforcing the policy in the country.
Under the real name policy, Facebook is authorized to unilaterally change a user's account name, request photographic identification to confirm the user's "real name" and suspend accounts until it is satisfied such information has been provided. The requirement has been a point of controversy before in the U.S.—Native American users have had their accounts blocked after Facebook challenged the authenticity of their names, while both transvestites and transgender people have experienced difficulty in proving their preferred identities. Facebook apologized to transgender users in October 2014 and promised to revise the policy, but the policy remains in place and activists say Facebook has been slow to change. A campaign group called #MyNameIs formed in response to Facebook's lack of movement on the issue; the group recently led a protest at the company's Silicon Valley headquarters.
Johannes Caspar, the Hamburg Commissioner for Data Protection and Freedom of Information, said in the ruling: "As in many other complaints against Facebook, this case demonstrates that the network wants to enforce the so-called real names policy with no regard to national legislation."
The Authority further ruled that Facebook's policy of requesting photographic ID and unilaterally changing account names of German users was no longer allowed in Germany. Facebook, which has its European headquarters in Dublin, has said that its policies comply with Irish data protection laws and has previously opposed a Belgian challenge to its rules by referring the country's privacy commission to the Irish Data Protection Commissioner. Caspar said that this argument wouldn't fly in Germany. "Facebook has economic activity with its branch in Hamburg," he said. "Thereafter, the following applies: If you like our game, you must also abide by our rules."
Responding to the ruling, Facebook released a statement saying that the use of real names protected users' privacy and safety. "We're disappointed Facebook's authentic name policy is being revisited, since German courts have reviewed it on multiple occasions and regulators have determined it fully complies with applicable European data protection law," the company said.. Facebook also confirmed this was the first case in Europe in which its real name policy had been reversed.
Real name policies vary across other social networks. Twitter does not require users to use a real name and people are free to create accounts under pseudonyms. After launching in 2011, Google+ required users to implement their real names before backtracking on the decision last year, saying that the policy "excluded a number of people who wanted to be part of it without using their real names."
Thomas Hughes, Executive Director of Article 19, a London-based human rights organization, says that real name policies undermine freedom of expression and called on Facebook to end the requirement worldwide. "The right to freedom of expression is a universal right and the location of an individual Facebook user, regardless of jurisdiction, should not affect their ability to freely exchange ideas and opinions online anonymously," Hughes told Newsweek.
Despite the ongoing controversy over the policy, Facebook is still the world's most popular social network. According to Statista, Facebook has more than 1.4 billion active users, way ahead of the second-most popular, Chinese network QQ, which has 829 million, and Twitter, with 288 million. Facebook reported yesterday that around half of the world's online population 1.49 billion people check in to the social network at least once a month.