Germany Reports Almost 10 Anti-Refugee Attacks a Day in 2016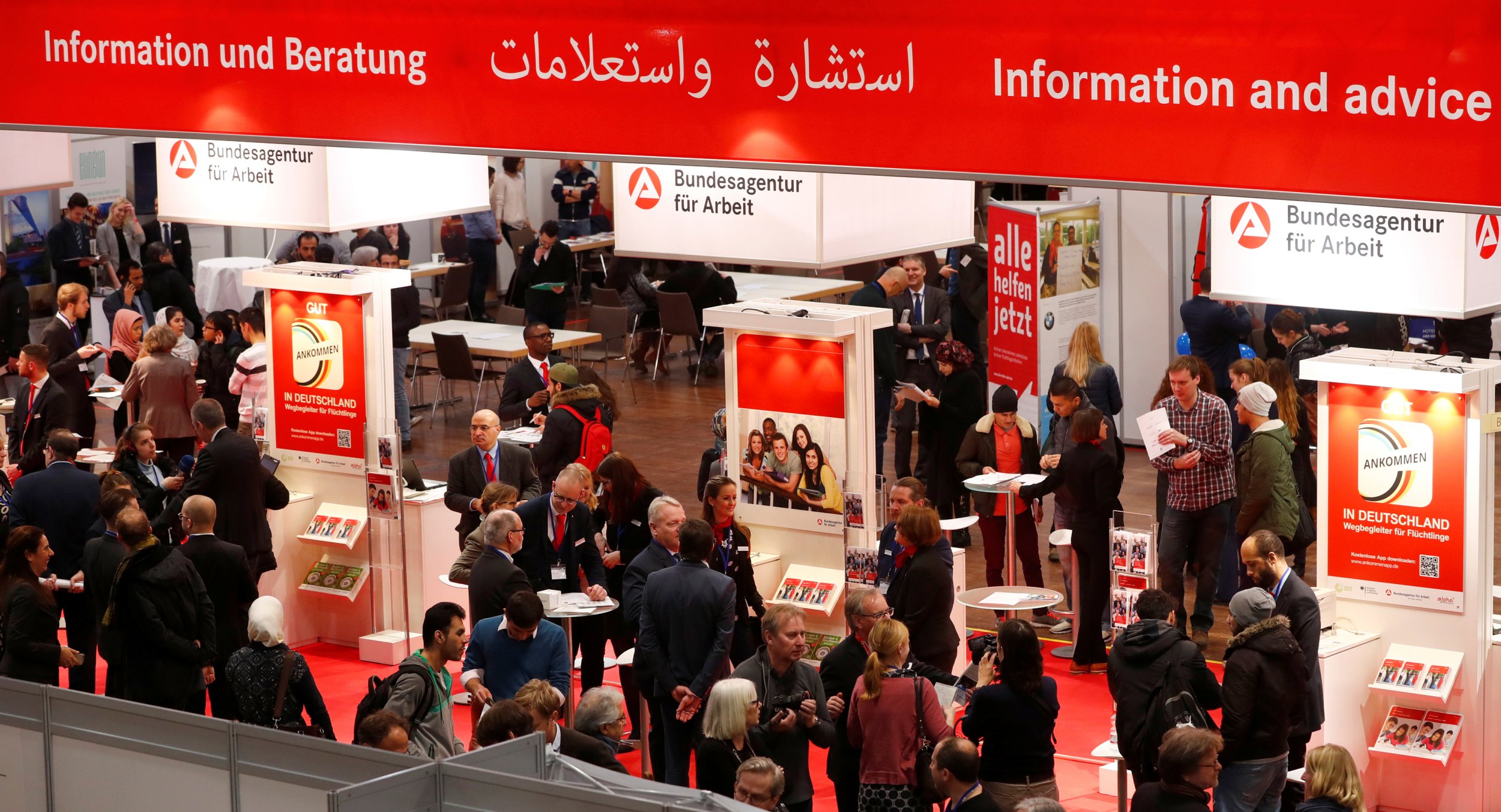 German authorities have recorded a total of 3,500 attacks against refugees, migrants and their shelters over the last year, amounting roughly to 10 attacks a day.
According to figures taken from Interior Ministry annual reports, more than 2,500 refugees were attacked last year, leaving at least 560 people injured, including 43 children.
In addition, 217 refugee organizations and volunteers were attacked, Deutsche Welle reports.
Releasing a statement in response, the ministry underlined its concern that migrants were fleeing violence at home and should expect protection in Germany.
"People who have fled their home country and seek protection in Germany have the right to expect safe shelter," it read.
The attacks have been part of an angry backlash from the most radical, right-wing fringe groups in Germany, rallying against a humanitarian commitment made by the German government over refugees from Syria and elsewhere.
One particular offense listed among the incidents involved a German neo-Nazi, who attempted to burn down a sports hall temporarily set aside to house refugees, causing causing $3.7 million (£2.9 million) worth of damage. He was sentenced to eight years in jail in February.