German Intelligence Agencies Find No Evidence Of Russian Interference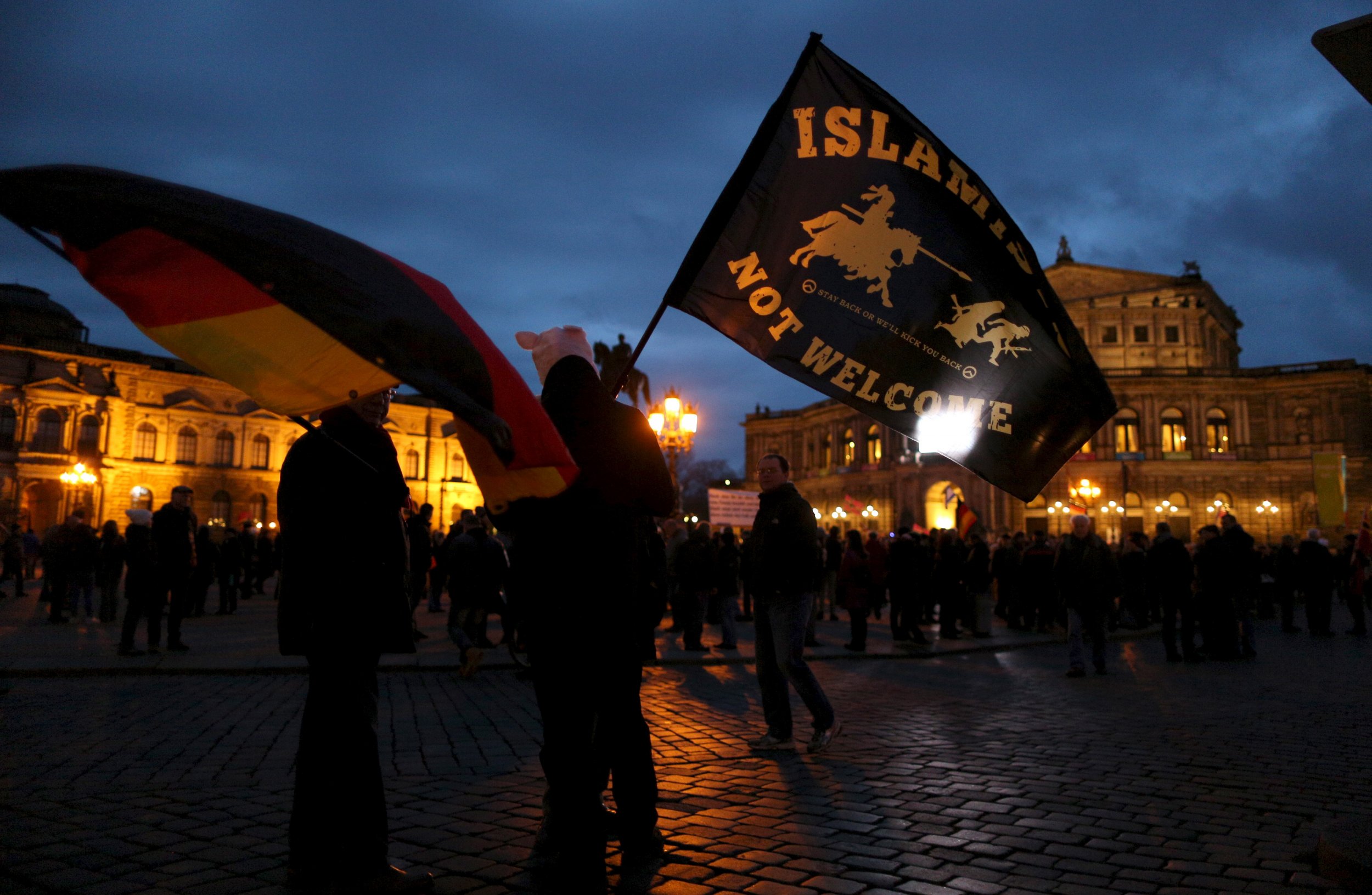 Germany's intelligence agencies have found no evidence that Russia is meddling in the country's politics following a government-commissioned investigation.
Claims of Vladimir Putin-backed interference in the U.S. presidential election and a high-profile "fake news" case in Germany prompted Angela Merkel to ask the agencies to investigate. But while Russian influence cannot be ruled out, investigators found no "smoking gun," Suddeutsche Zeitung reported.
Last year, a Russian-German girl sparked far-right protests—stoked by outrage from Russian politicians and media—after she claimed that she had been raped by migrants in Germany. But the story was later confirmed by police to be untrue.
German authorities had feared that the protests were orchestrated by Russian government or intelligence agencies, but no evidence could be found to support this view.
Fears of foreign or far-right influence in politics are high among Germany's mainstream politicians ahead of a September election likely to be dominated by issues of security and migration.
Facebook announced in January that Germany would be the second country after the U.S. to test its new anti-"fake news" fact-checking features.