German Man Accused of Damaging Car With Huge Sausage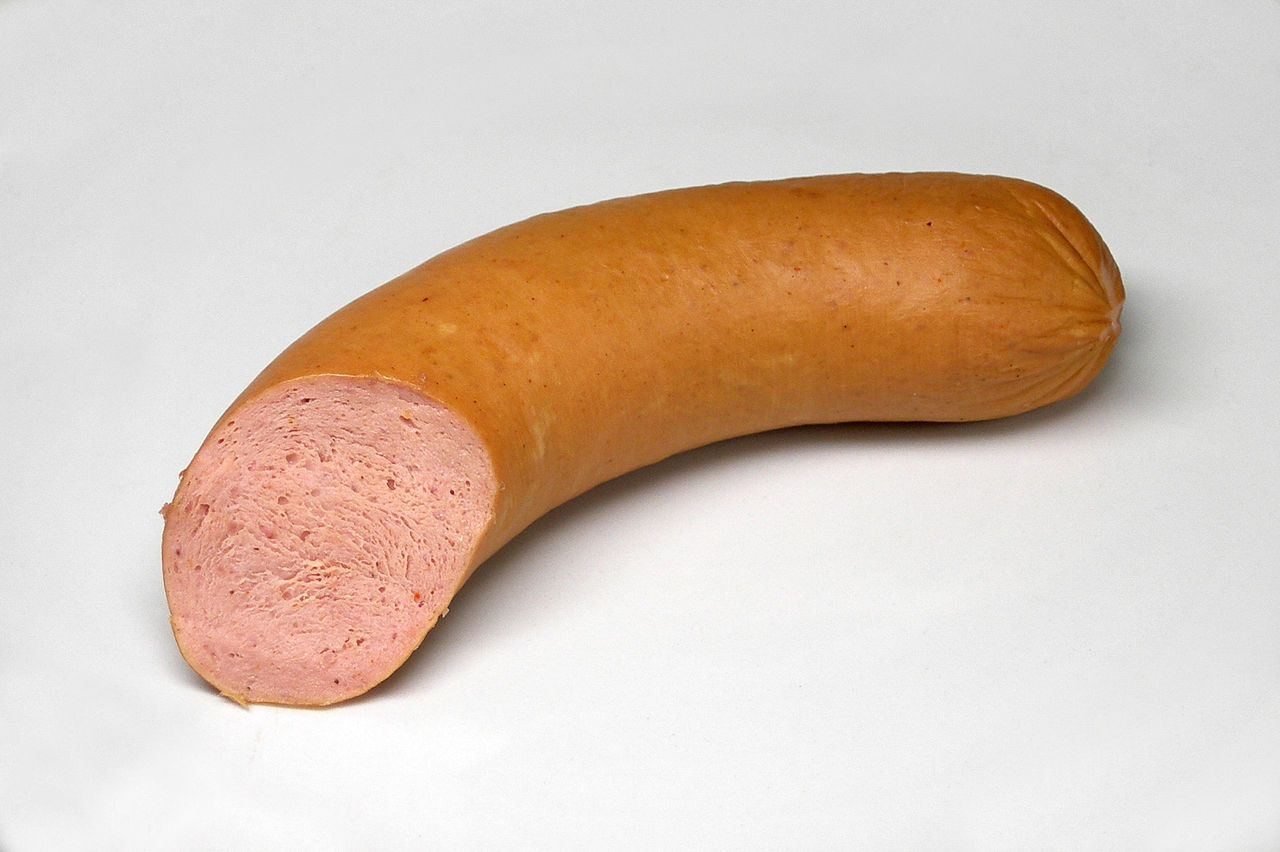 A German man could face a fine after reportedly damaging a car with a large sausage.
After taking offence at the way a BMW car had been parked in front of him on a road in the town of Nuremberg, the 49-year-old man argued with the driver before hurling a 30cm (11 inch) sausage at the vehicle, The Times reported.
A local police report said that the confrontation built to a physical scuffle between the man and the driver. The sausage strike, meanwhile, left the car with a dent in the driver's side rear door.
The offending meat product is described in the police file as a fleischwurst, a rich, meaty sausage known elsewhere as a bologna or baloney sausage.
The thrower faces a criminal complaint from the driver for insults, threats and damage that would be punishable by a fine.