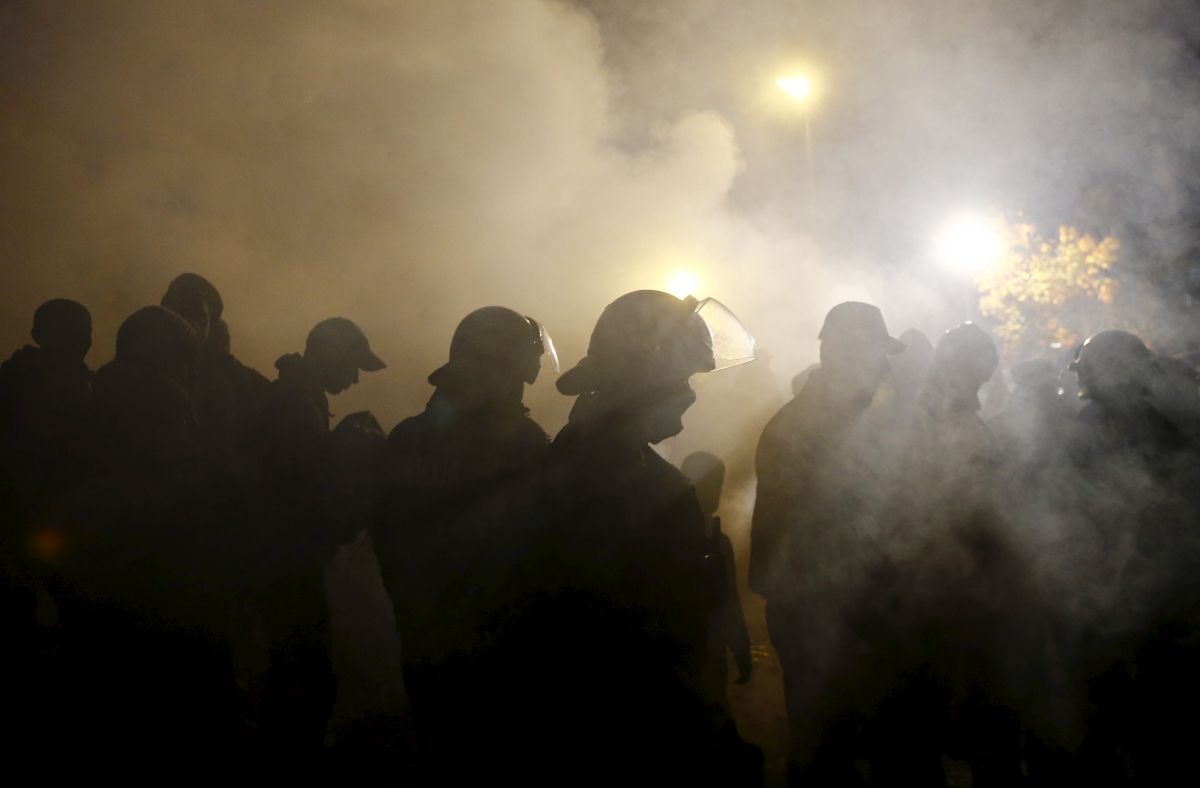 Germany is sending border guards to Slovenia to assist authorities who are struggling to cope with the large numbers of refugees arriving in the country. German newspaper Mitteldeutsche Zeitung cited a spokesman for Germany's Interior Ministry, who told the paper on Tuesday, "It's clear that we will be involved."
The guards will form part of a deployment of 400 police officers from EU member states that are being sent to the Slovenia within the week, after EU leaders reached an agreement for a 17-point plan to bolster support for the Balkan states at a summit held in Brussels on Sunday. It is unclear how many German police will be involved in the operation.
Slovenia has become the main point of entry to the EU's open-border Schengen zone for refugees aiming to reach Europe via the Balkans, after Hungary closed its border with Croatia last week. Croatia has now begun directing refugees through the country towards Slovenia. Some 47,500 people have arrived in the country since October 17, according to the Slovenian government, which asked the EU for police officers and extra equipment to deal with the influx.
Slovenian Interior Minister Vesna Gjorkos Znidar said that the country is deploying extra police to the Croatian border, but would continue to accept refugees as long as Austria and Germany keep their borders open.
The president of the EU Council, Donald Tusk addressed the EU parliament on Monday, warning that Europe must show solidarity in the face of the crisis. "I have no doubts that this challenge has the potential to change the EU that we have built," he said. "It even has the chance to destroy it."
Meanwhile Horst Seehofer, the leader of the Bavarian state, urged German Chancellor Angela Merkel to do more to stop Austria sending refugees across the border. "If I'm not successful [in getting an answer from Berlin] then we will have to consider what options for action we have," Seehofer told the Passauer Neue Presse newspaper.